This is the Paris Road entrance to St. Bernard. The spray painted sign (obscured by the barricade) says "Keep the Faith".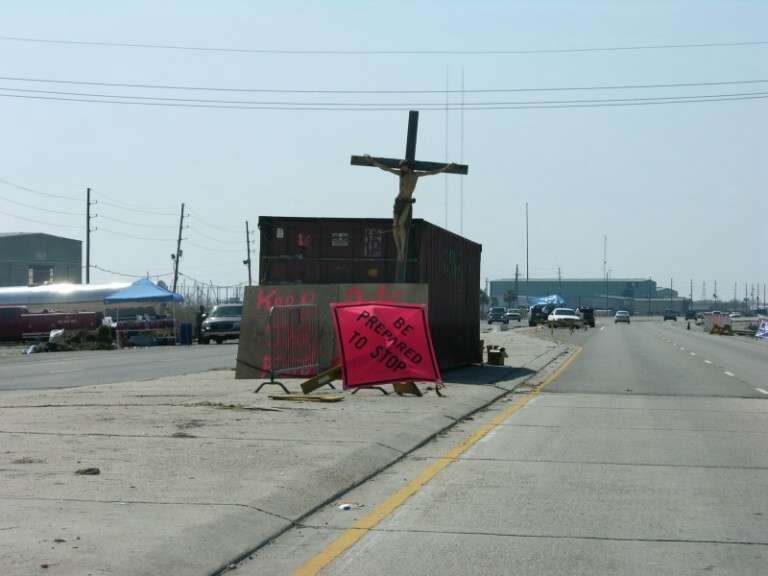 ---
Apartments behind Ponstein's on Genie Street and Paris Road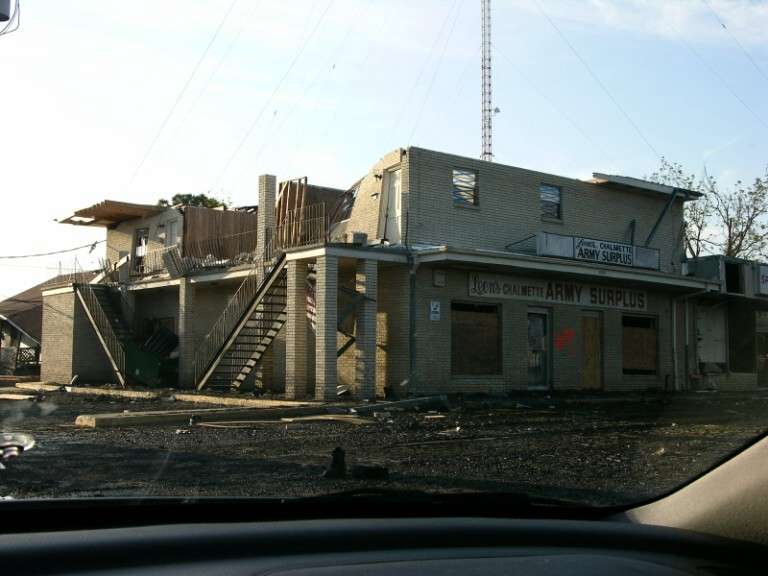 ---
Kenny Walter and Yvette Atkins with boat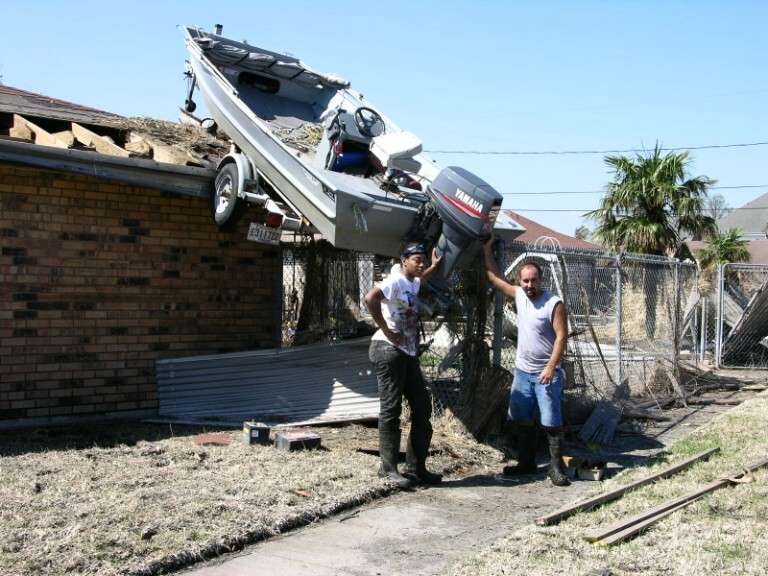 ---
Volunteer firefighters perform the grim task of checking for bodies.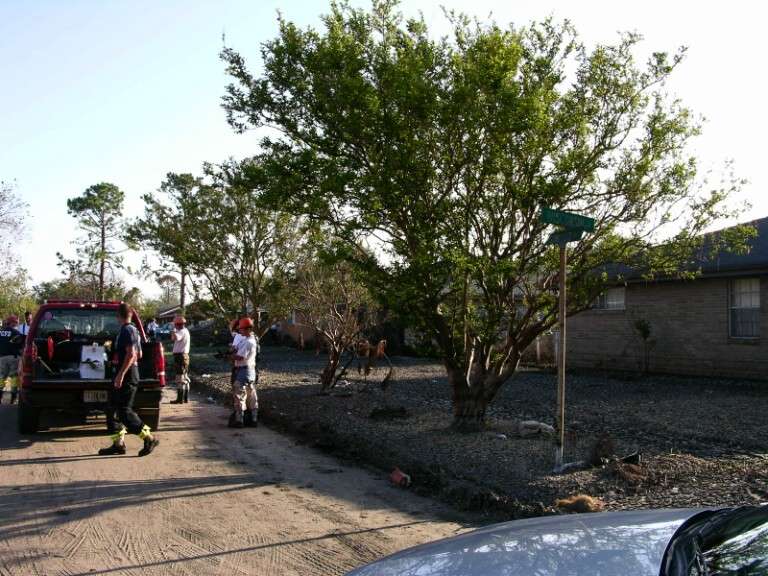 ---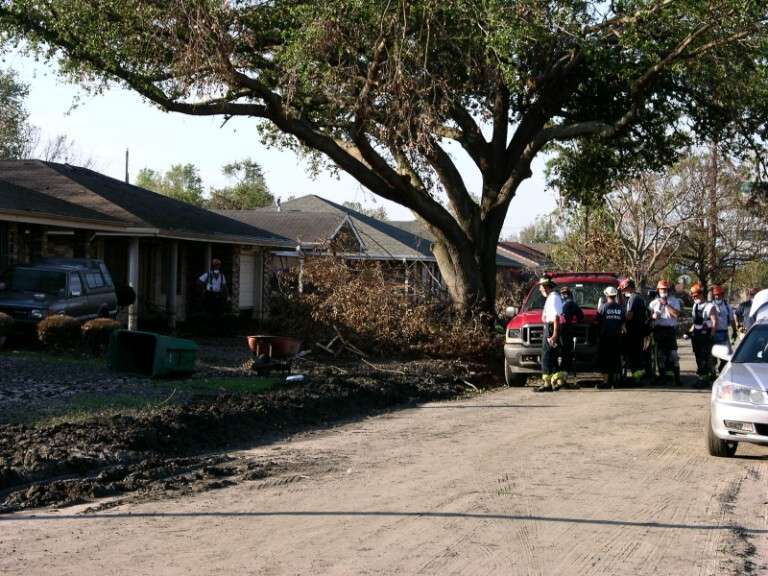 ---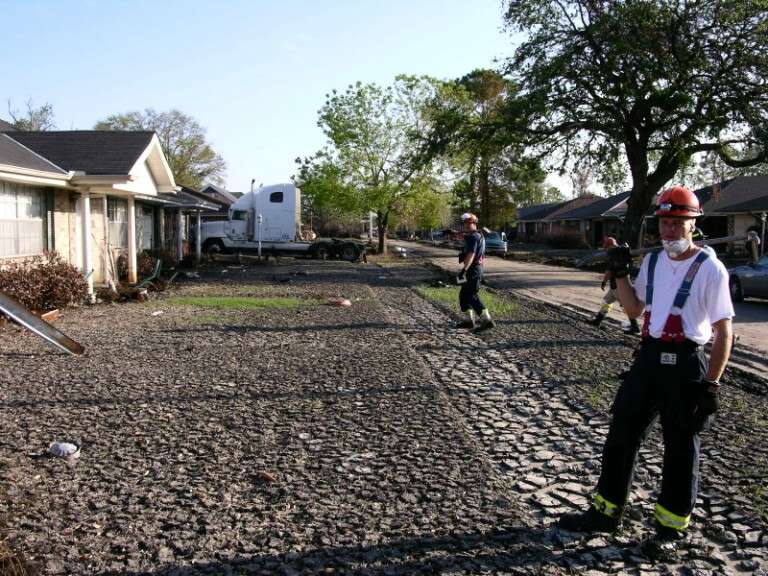 ---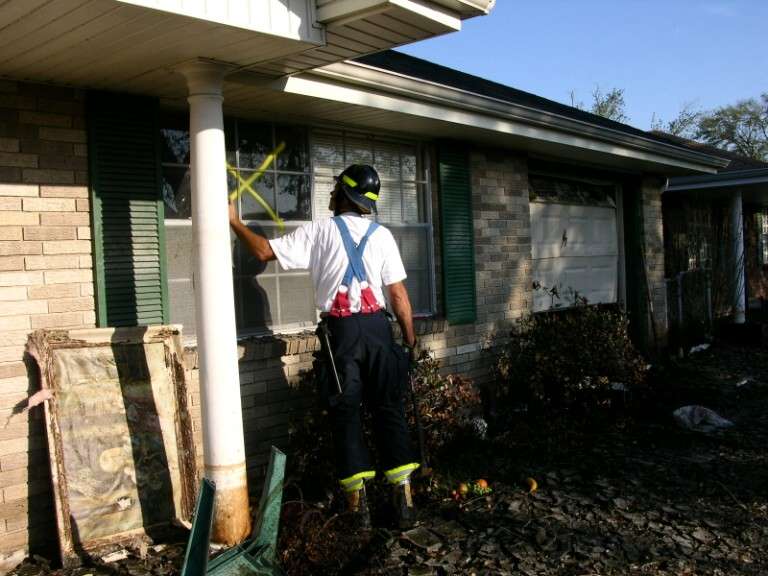 ---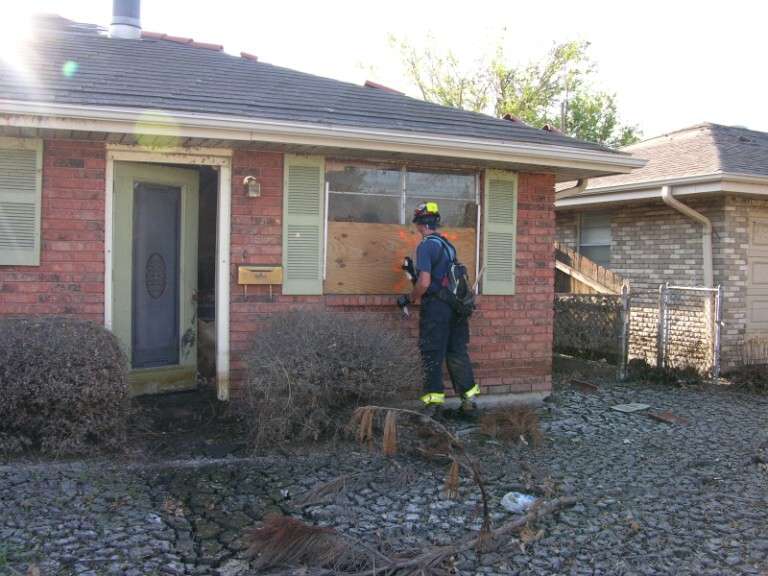 ---
The Collins family prepares to inspect their house.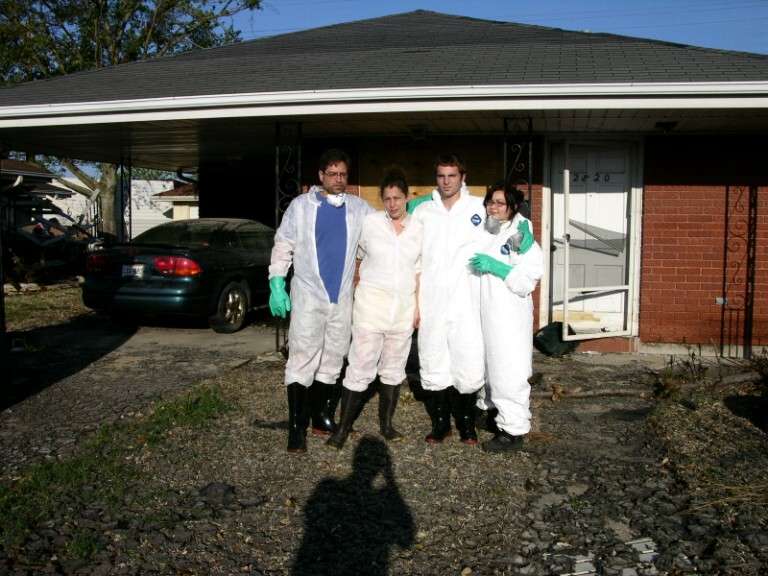 ---
---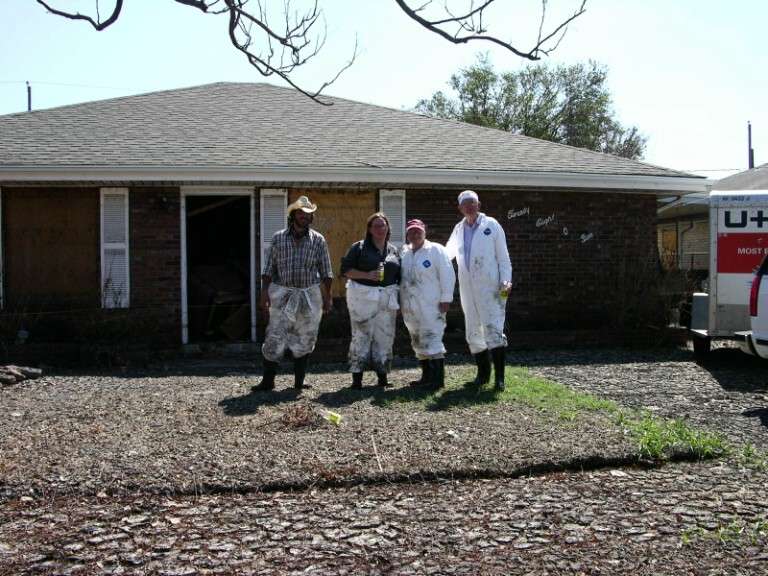 ---
Medical clinic at Chalmette High School.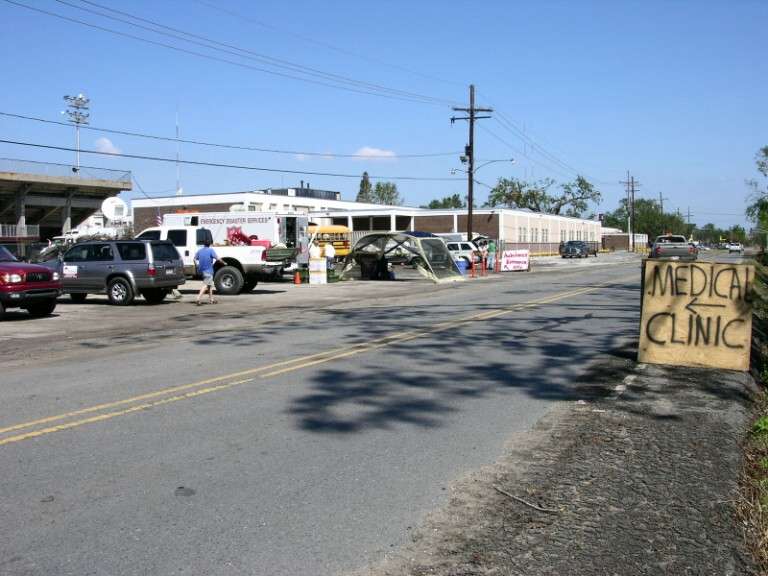 ---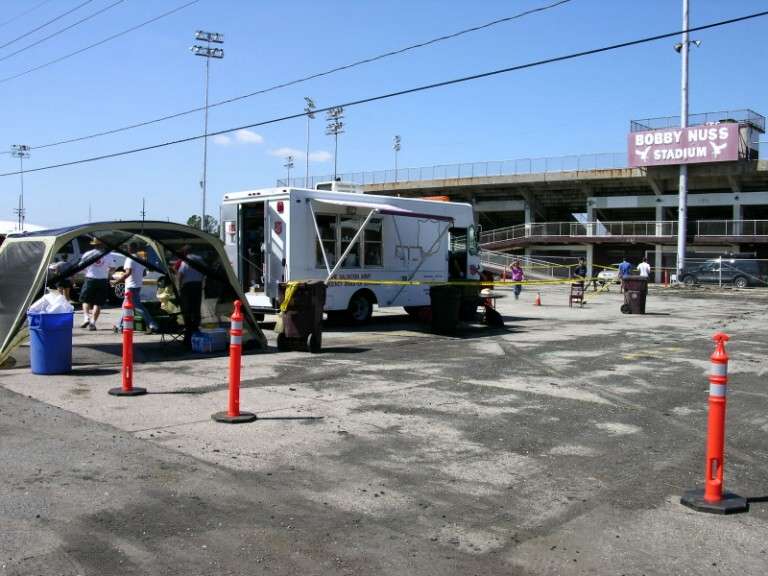 ---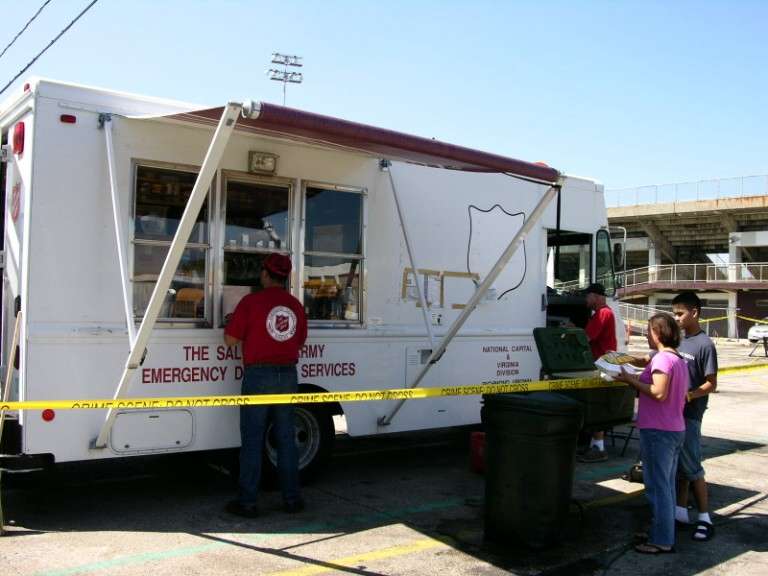 ---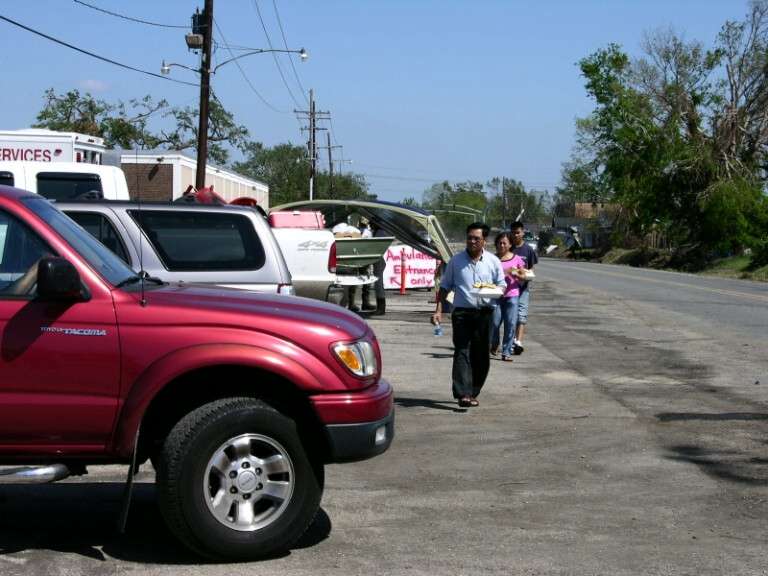 ---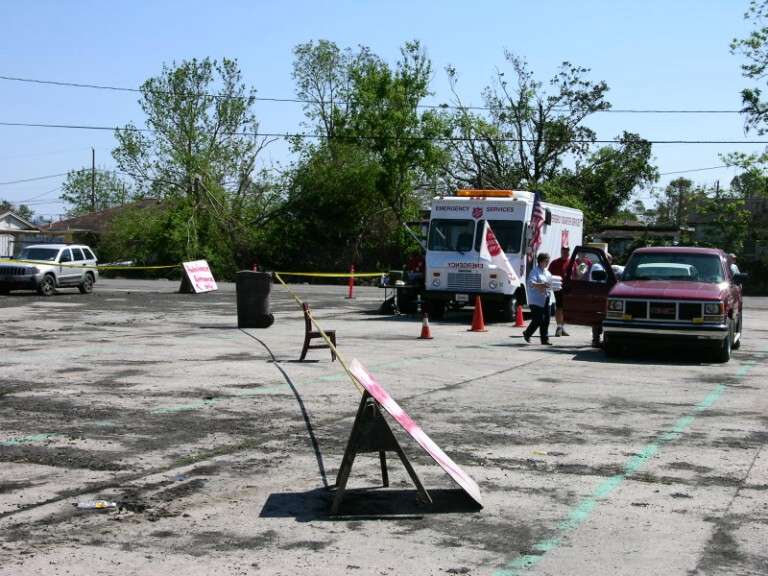 ---
Vieta gets interviewed by Associated Press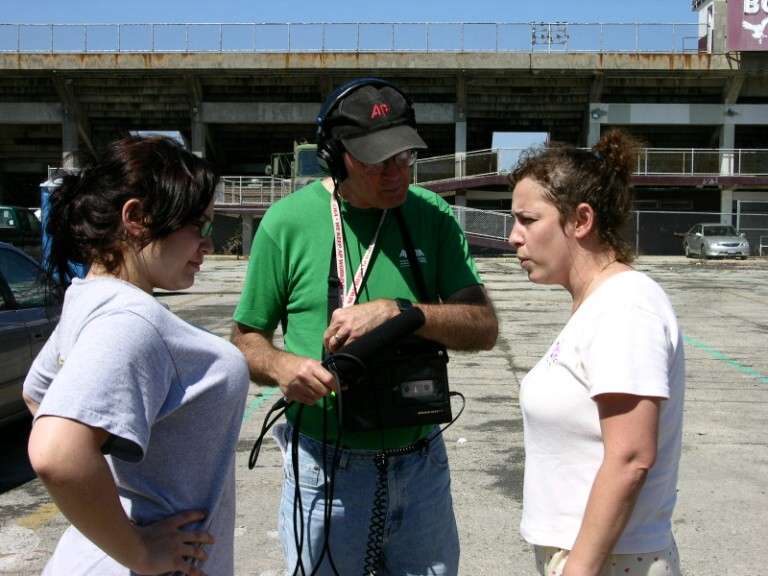 ---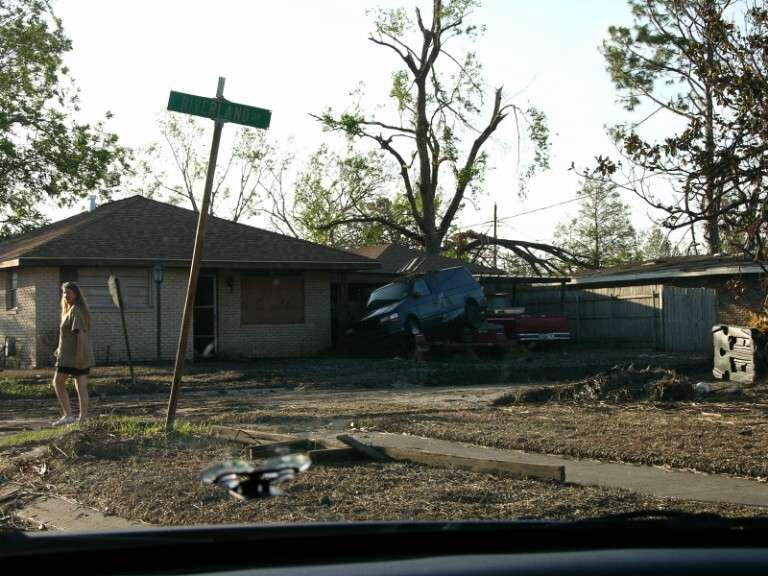 ---
Crude oil from the Murhpy oil spill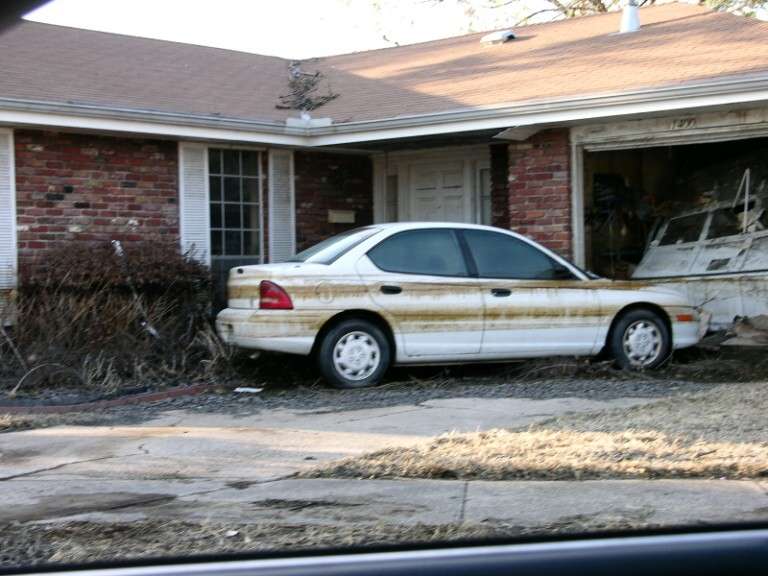 ---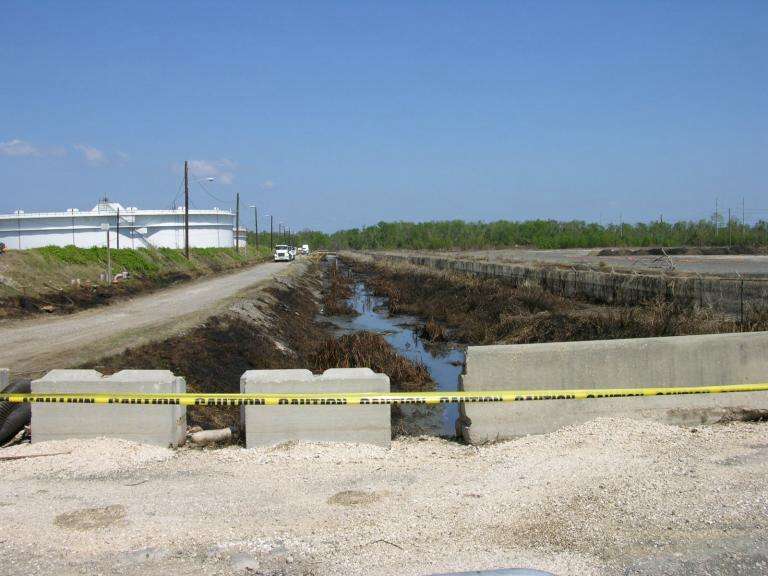 ---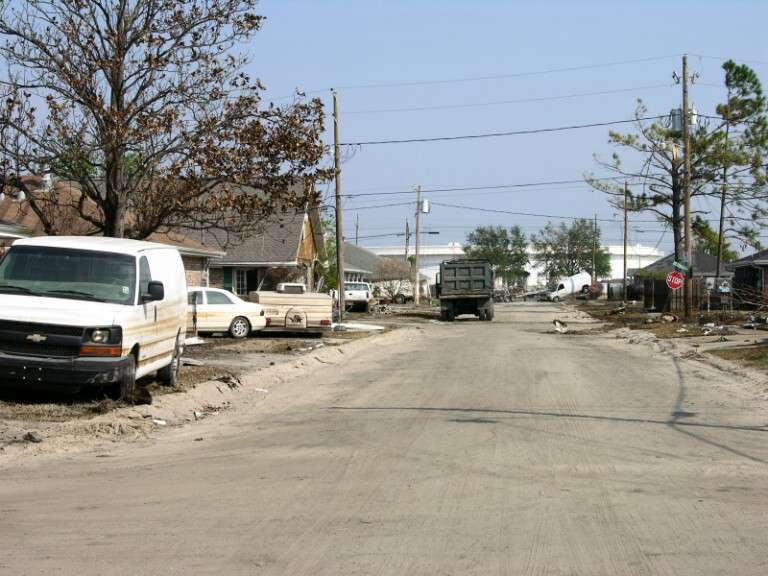 ---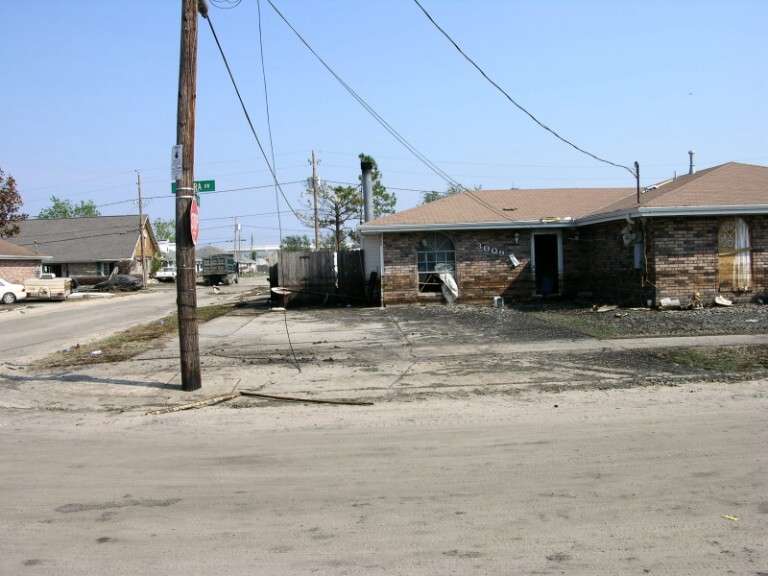 ---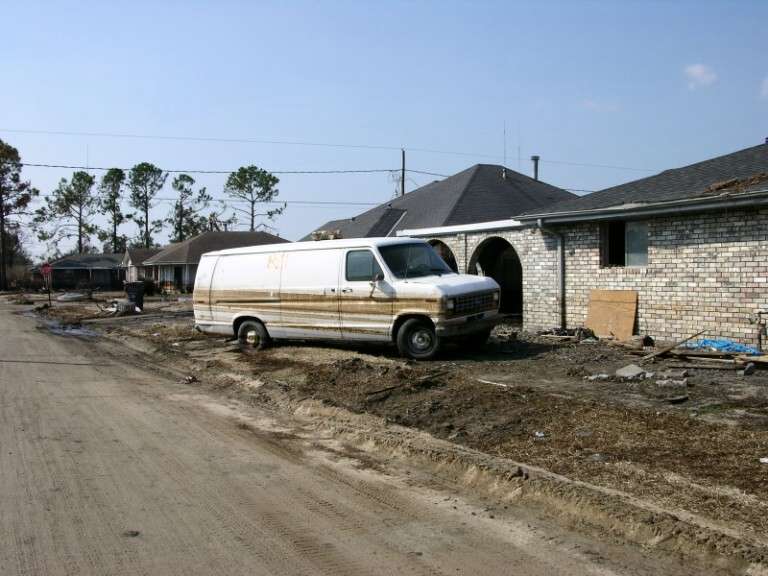 ---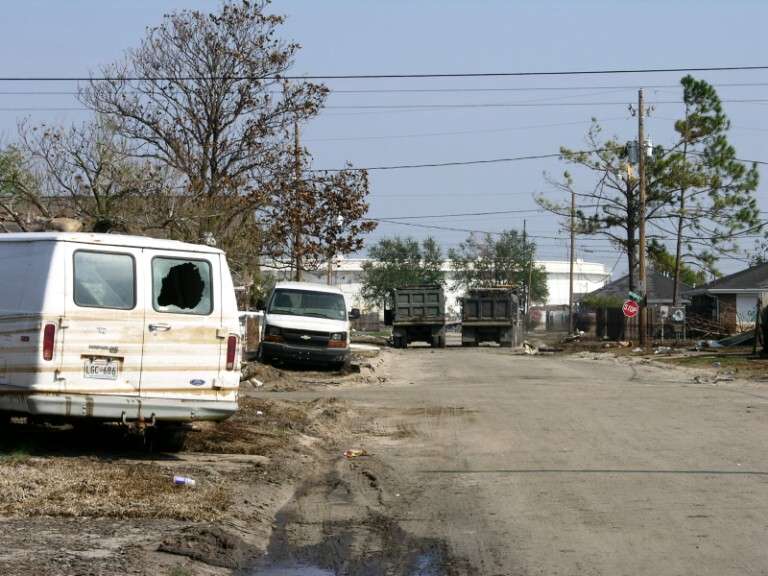 ---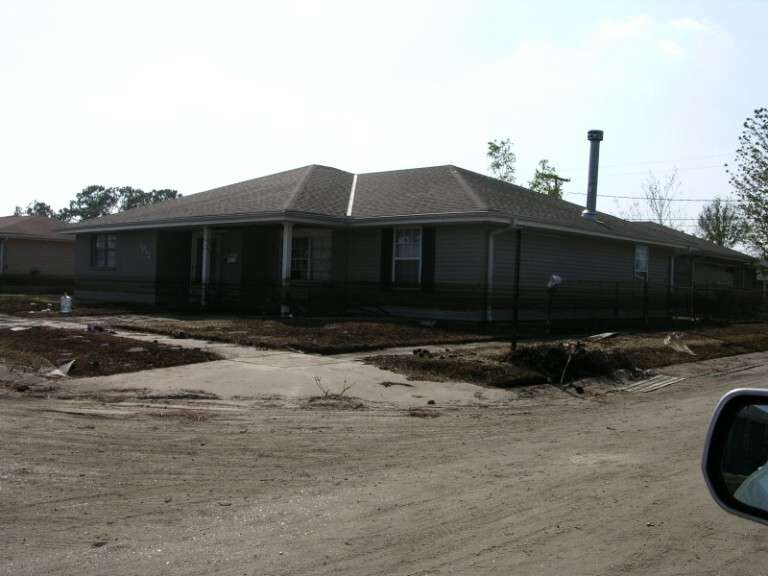 ---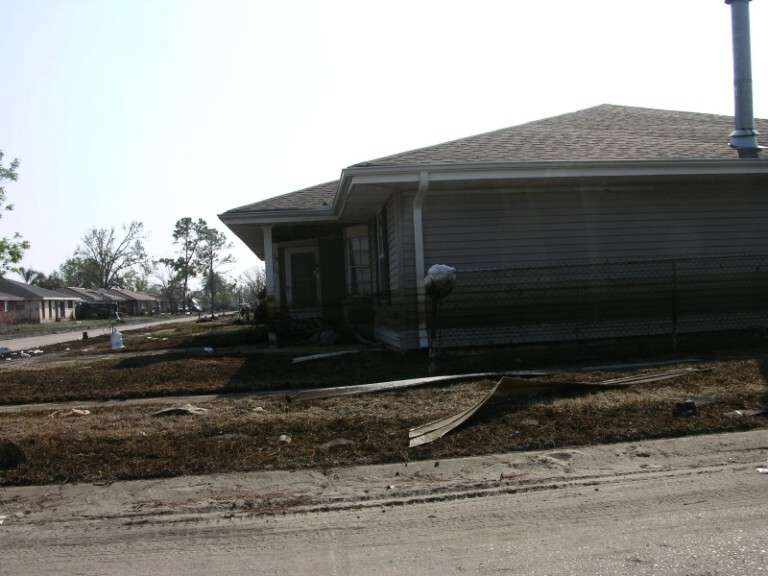 ---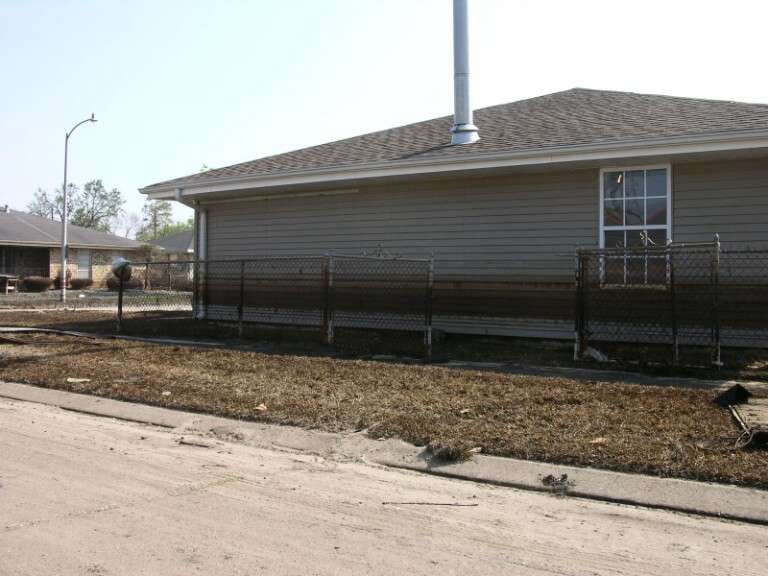 ---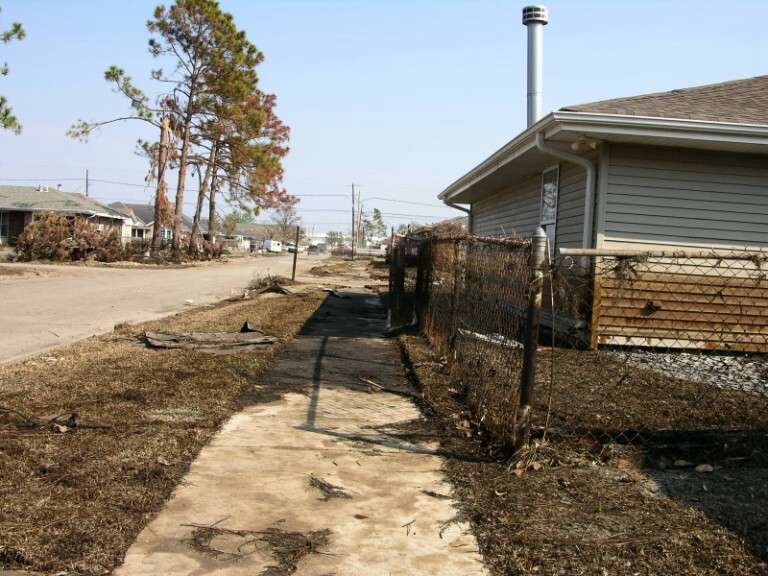 ---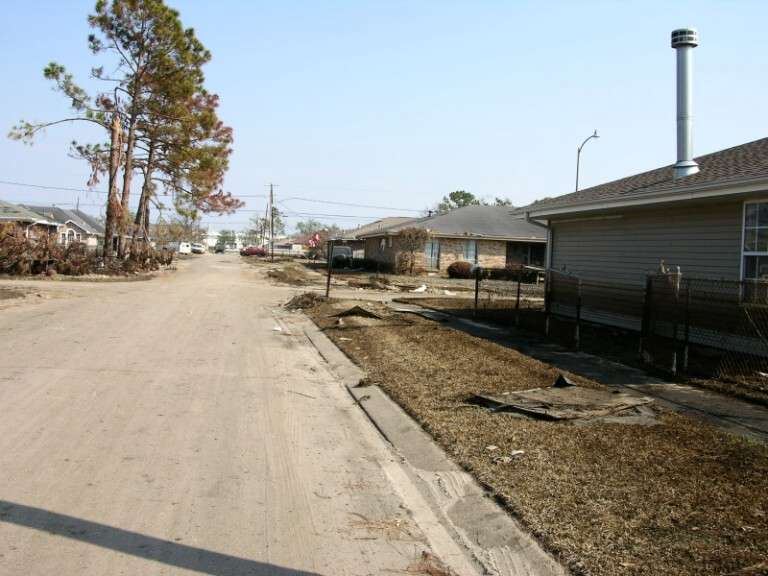 ---
Entrance to Corrine Estates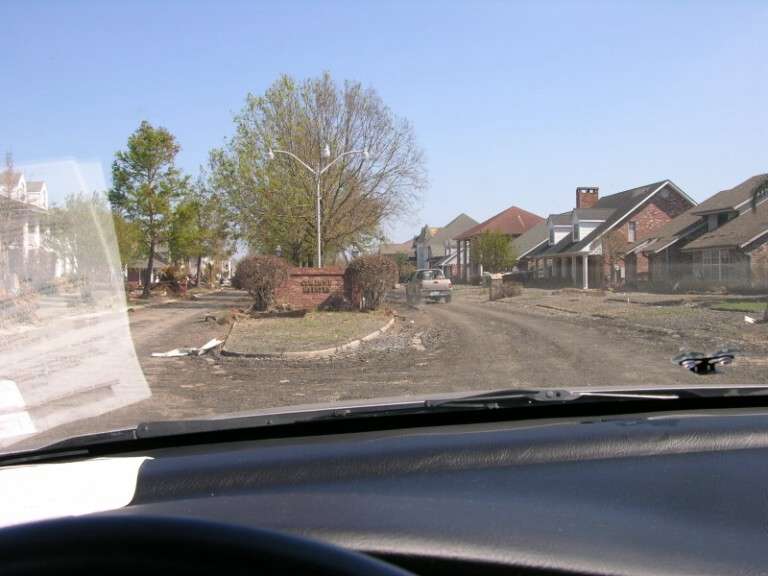 ---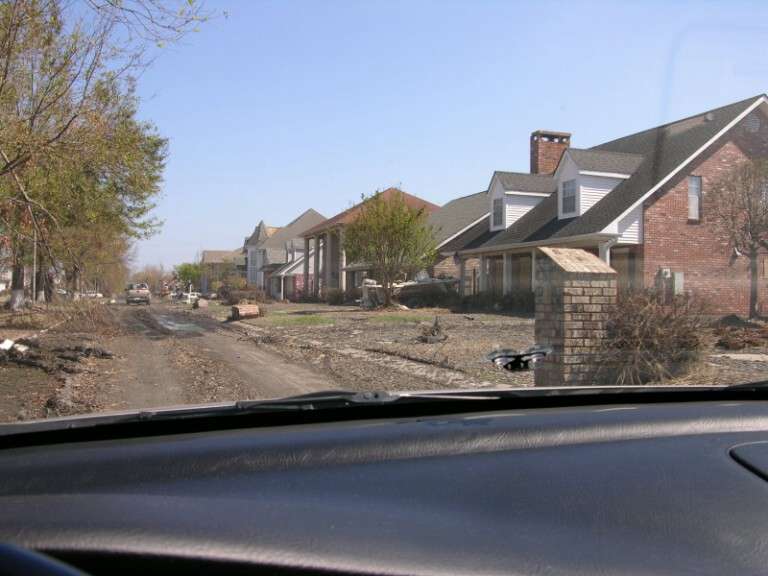 ---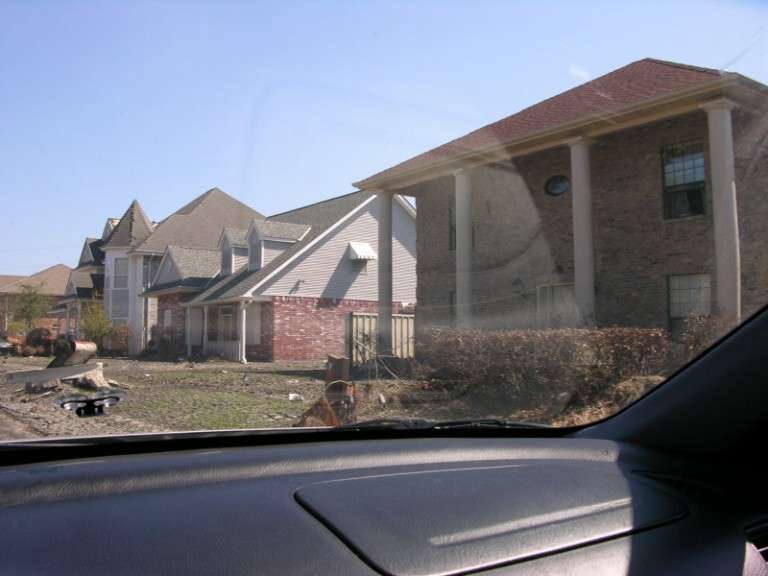 ---
---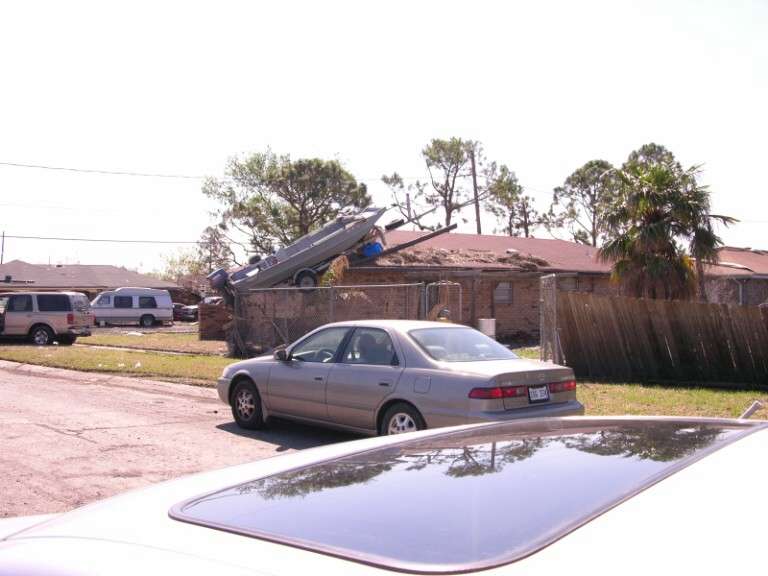 ---
---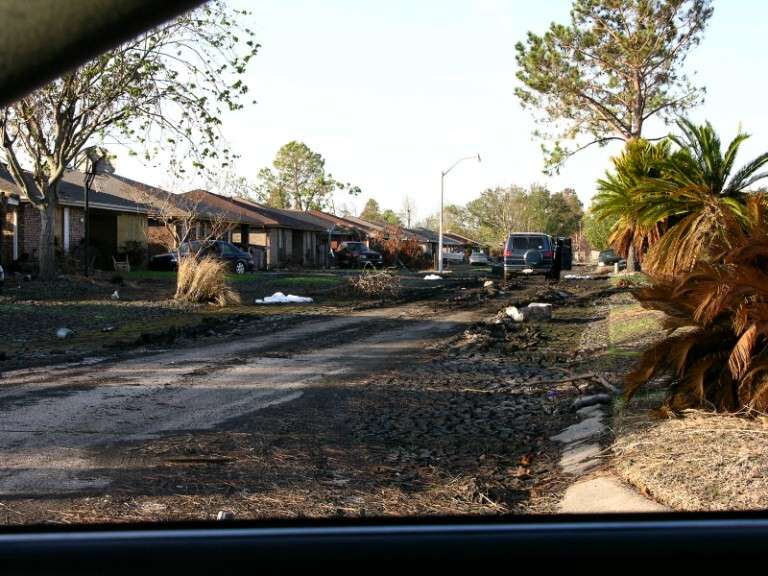 ---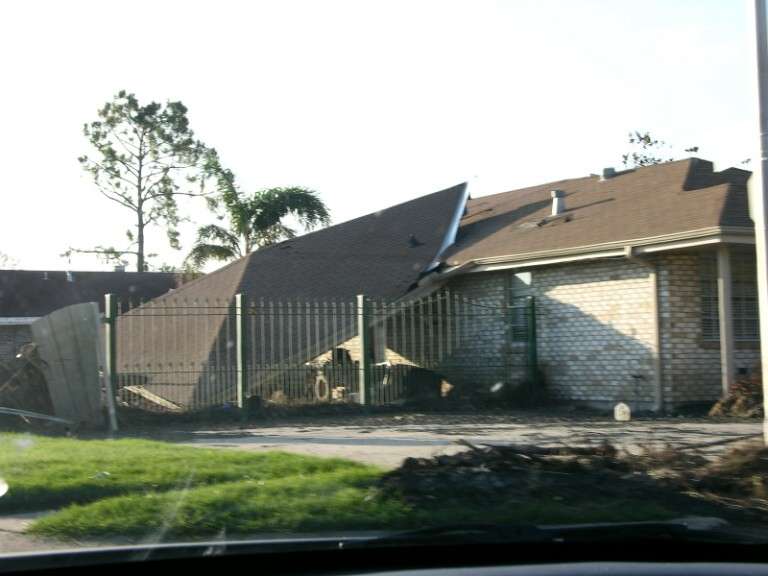 ---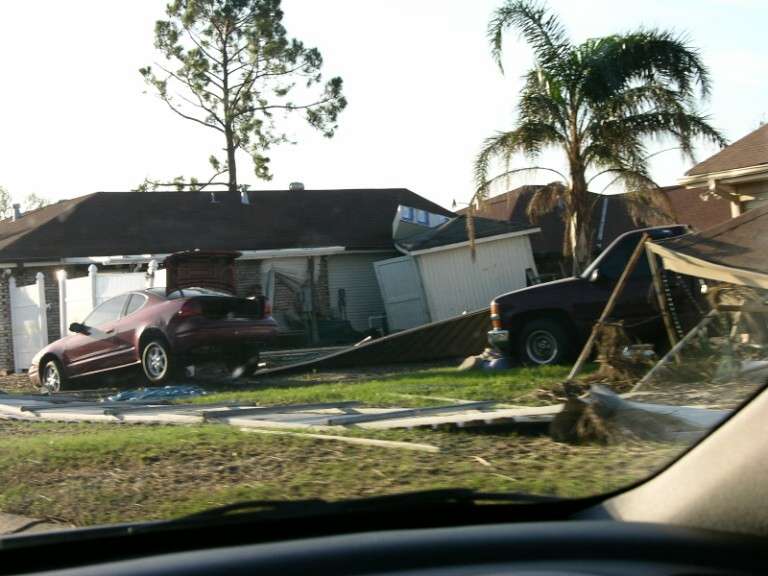 ---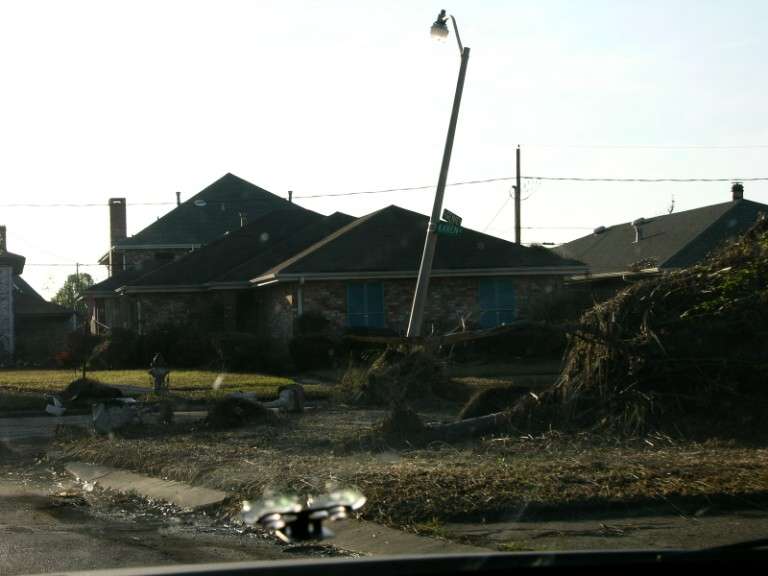 ---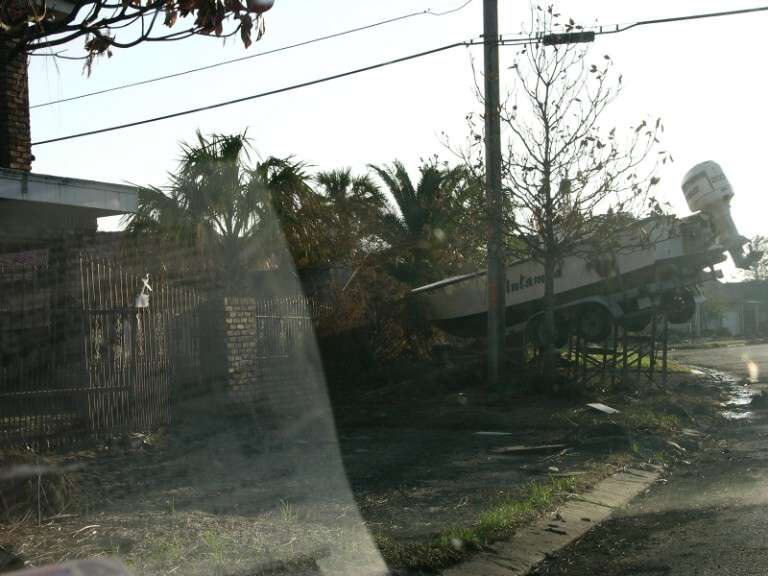 ---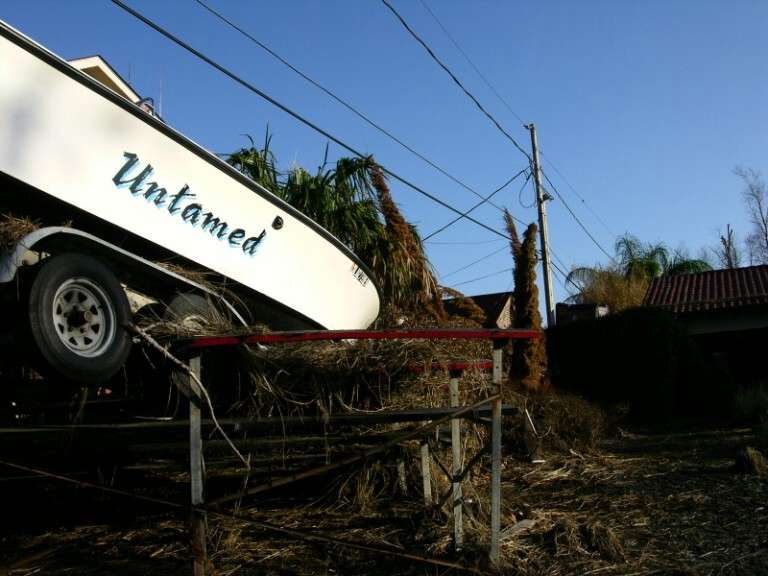 ---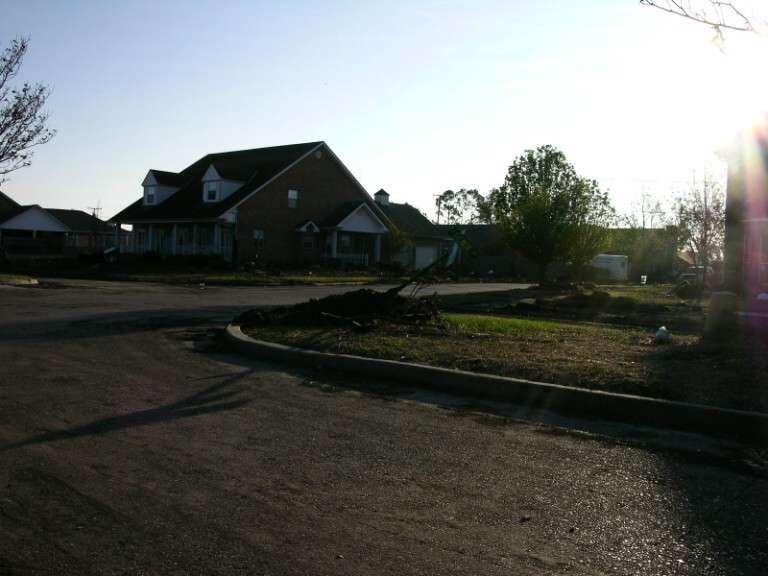 ---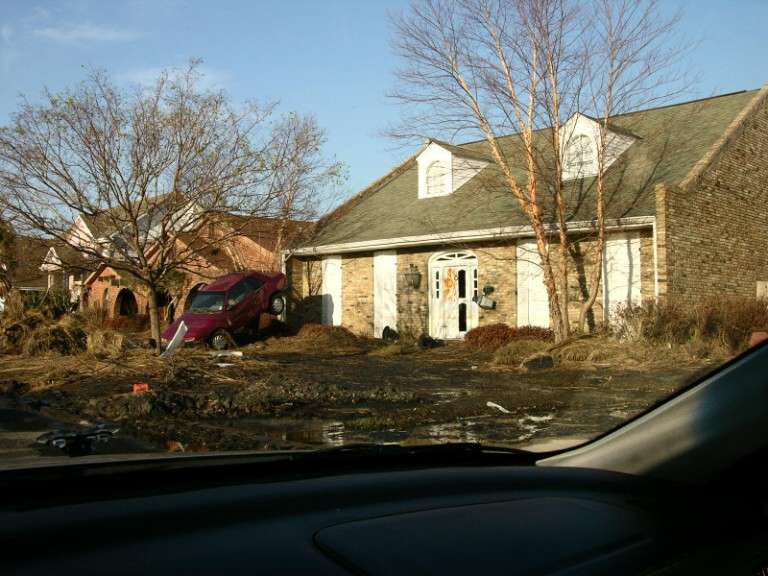 ---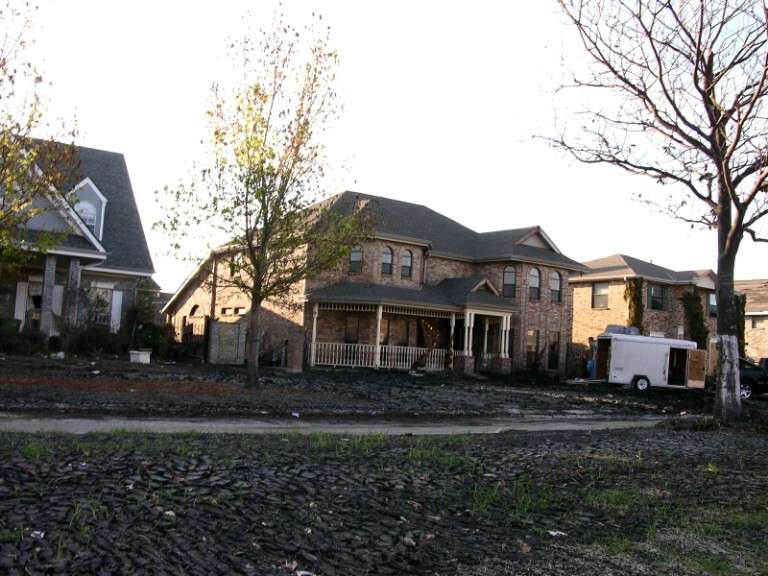 ---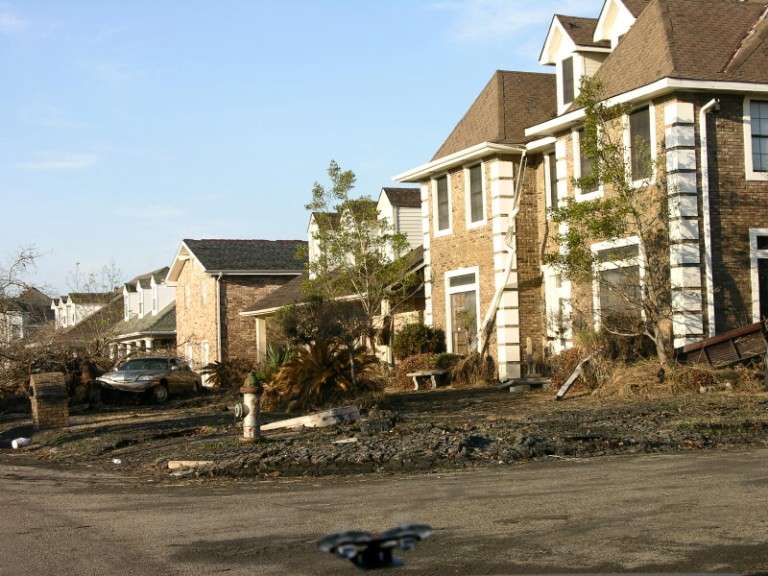 ---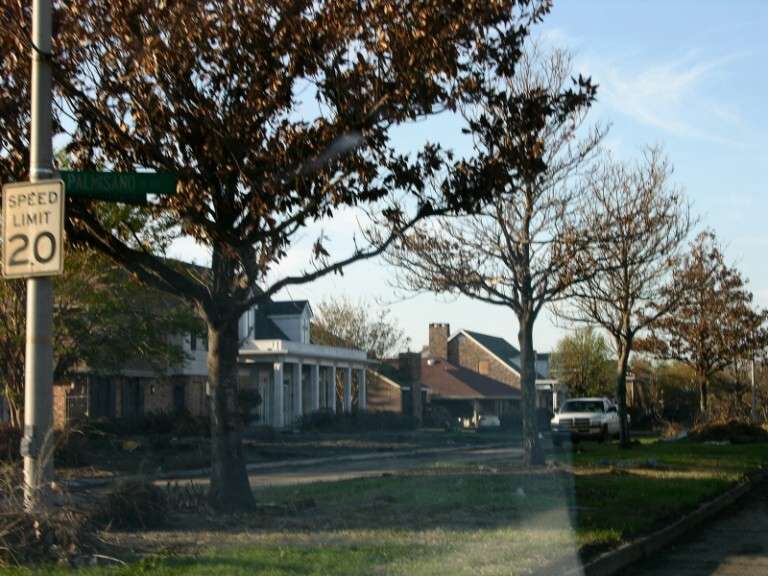 ---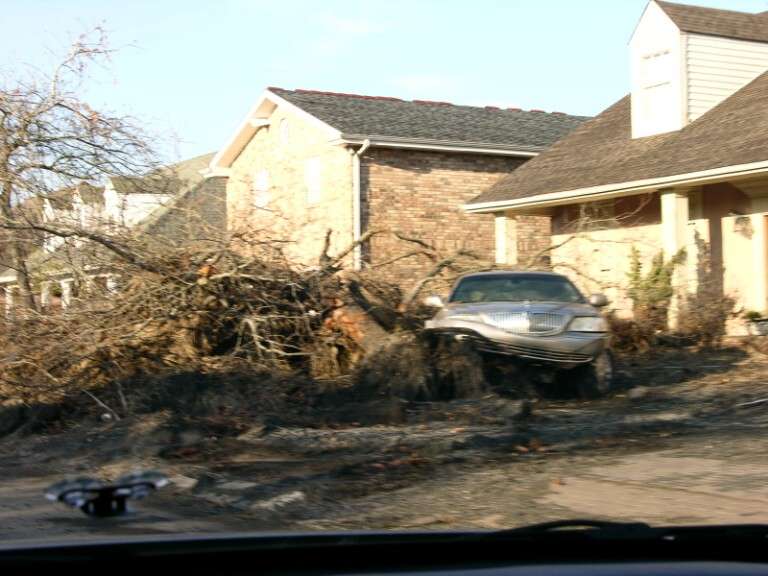 ---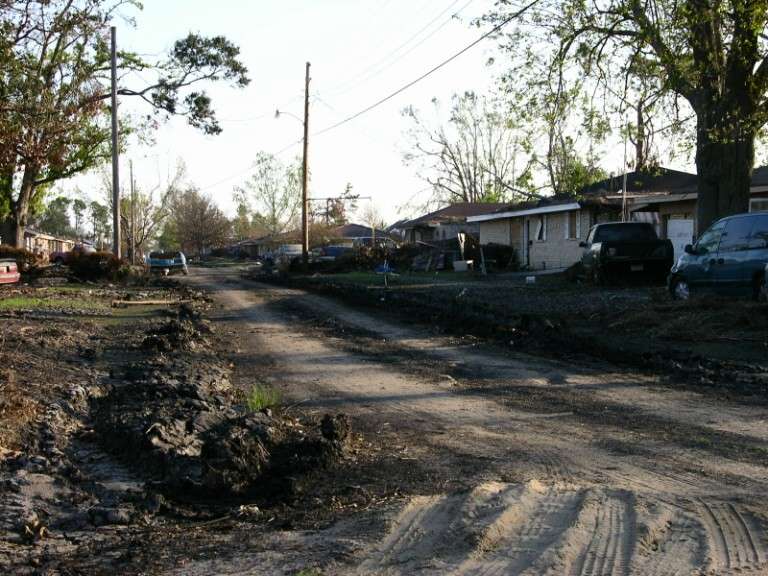 ---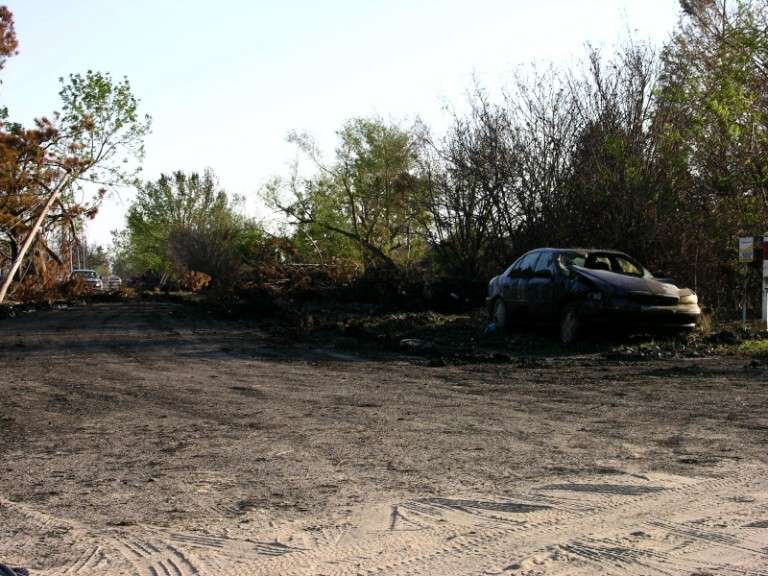 ---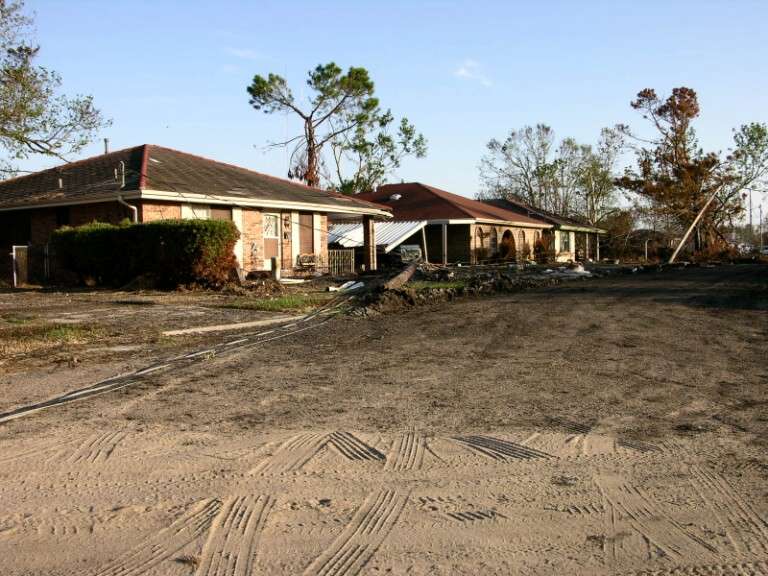 ---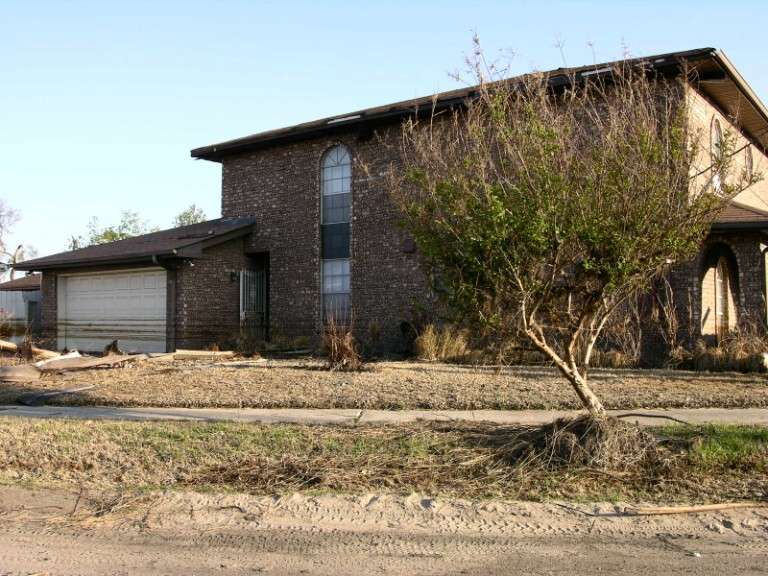 ---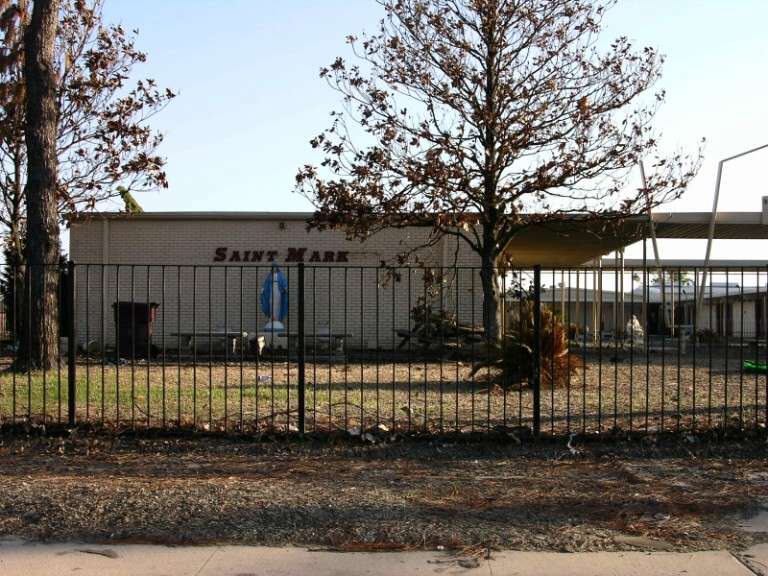 ---
---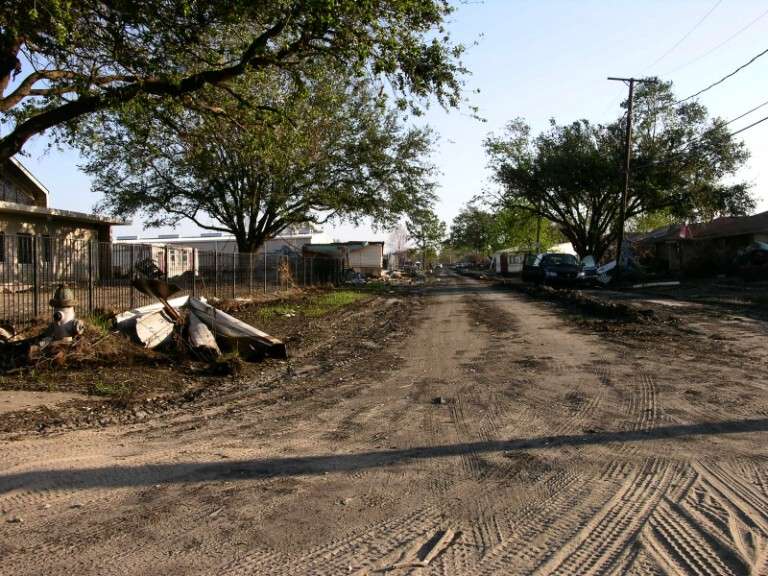 ---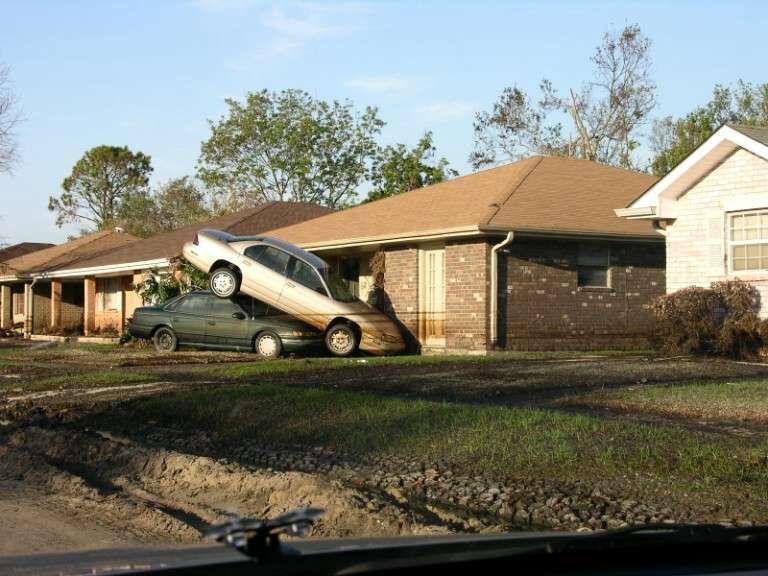 ---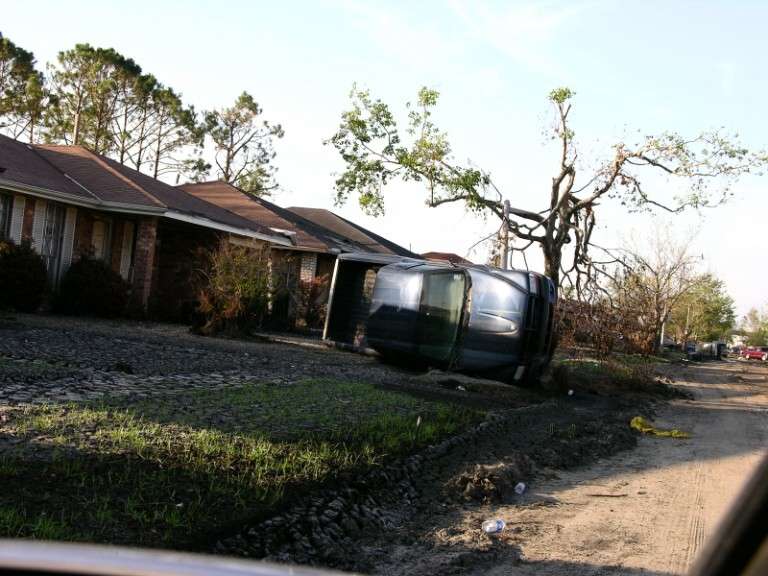 ---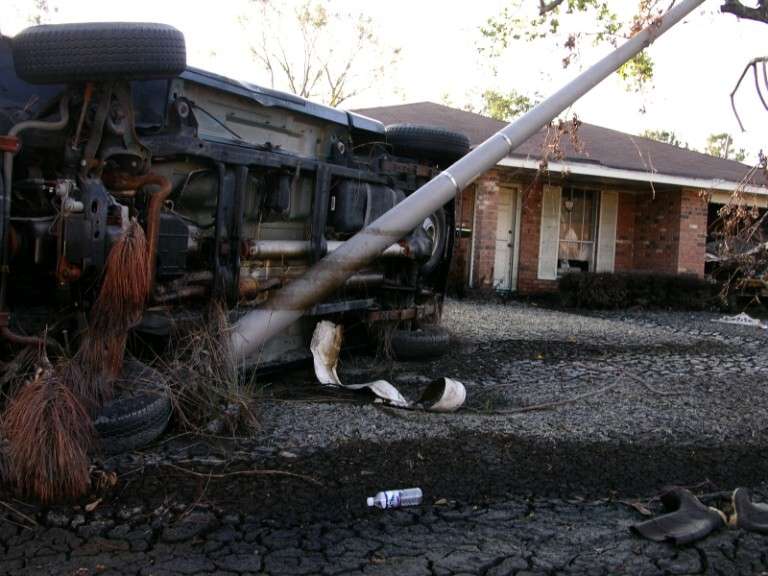 ---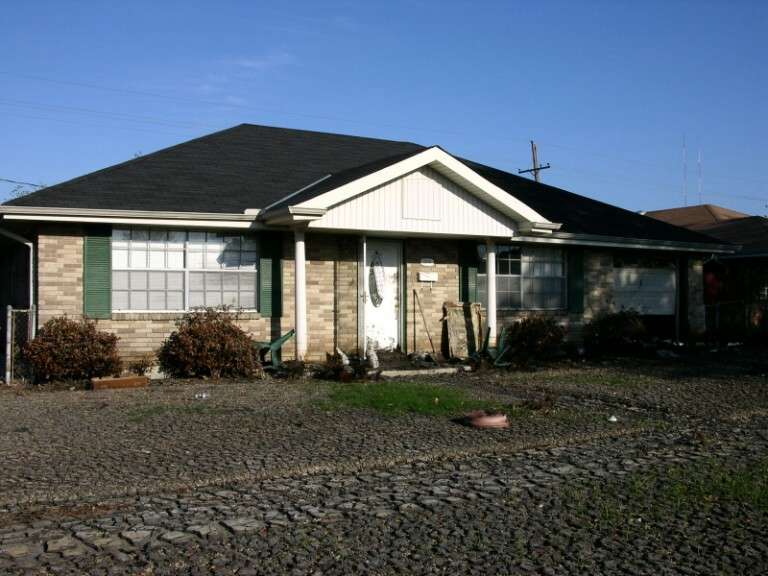 ---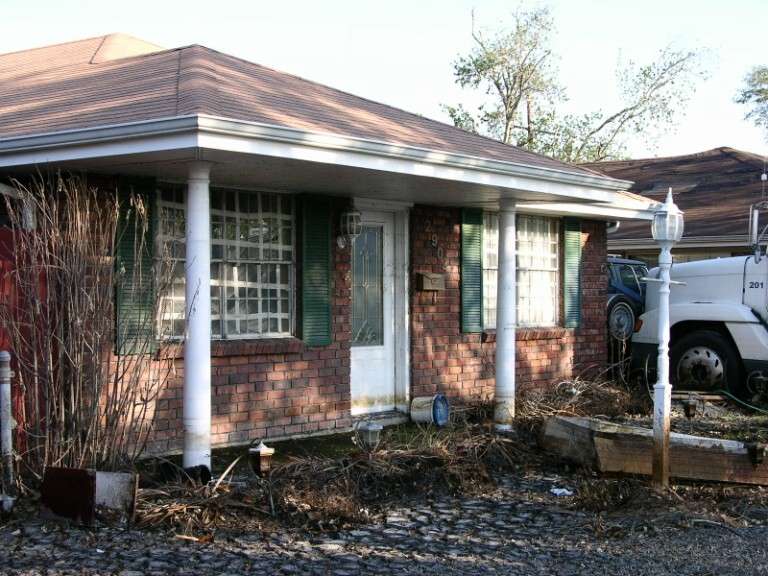 ---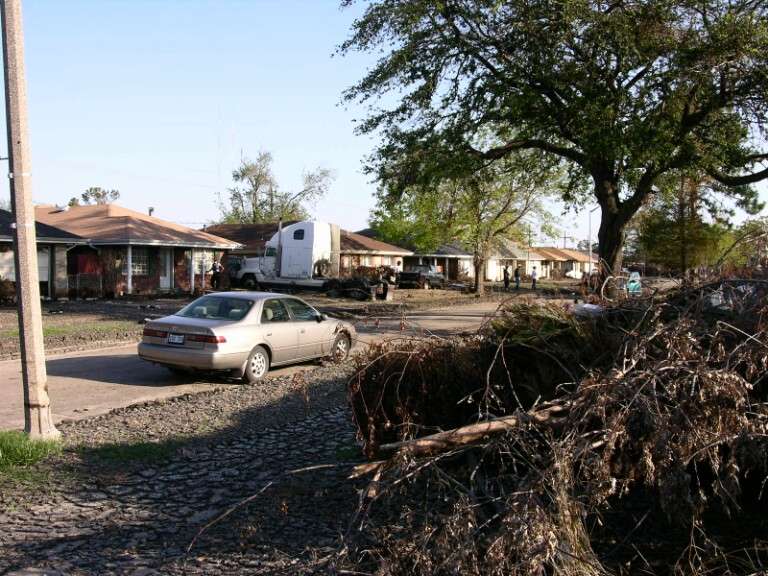 ---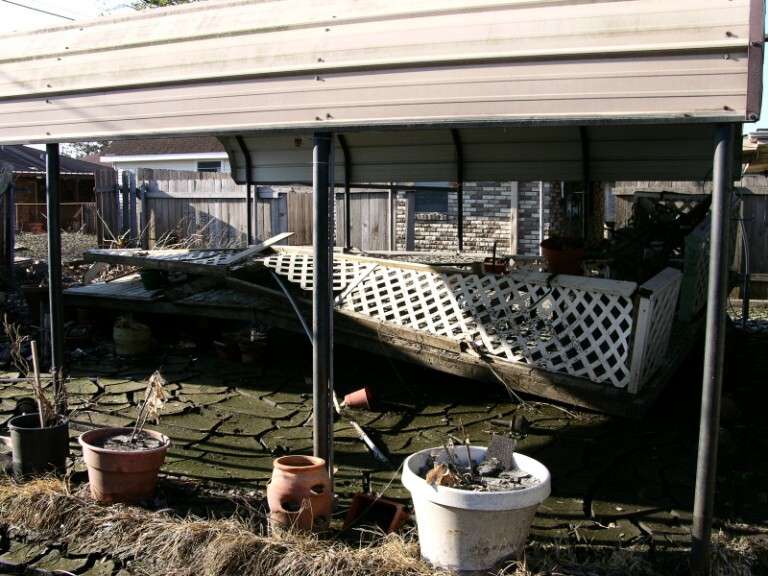 ---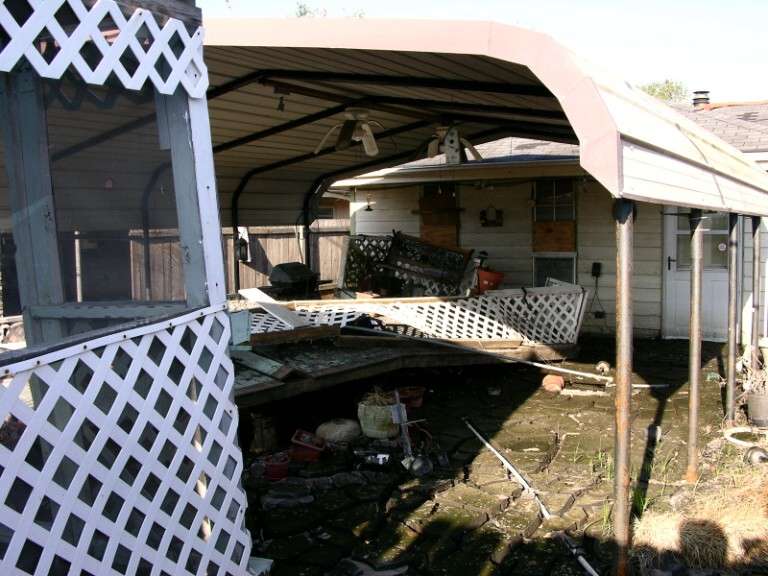 ---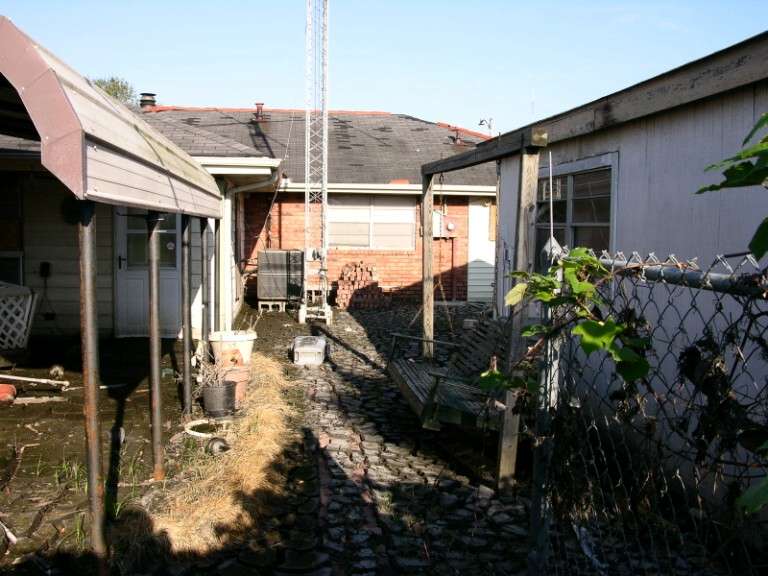 ---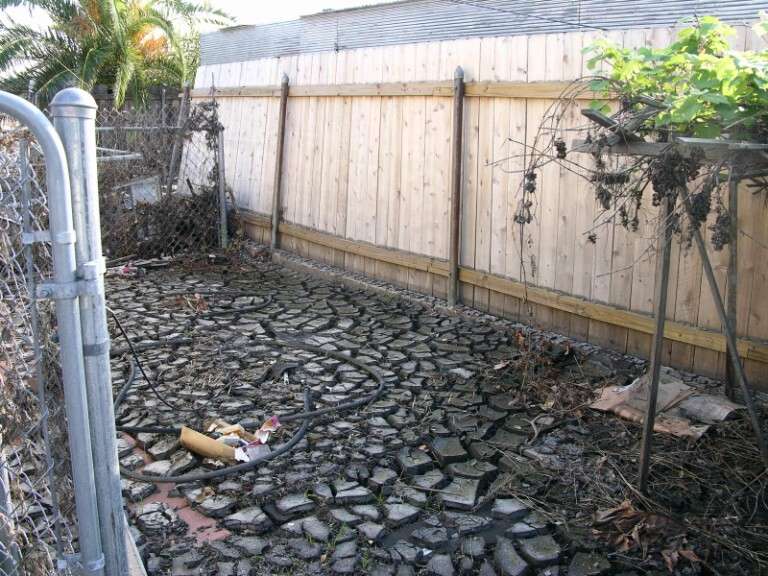 ---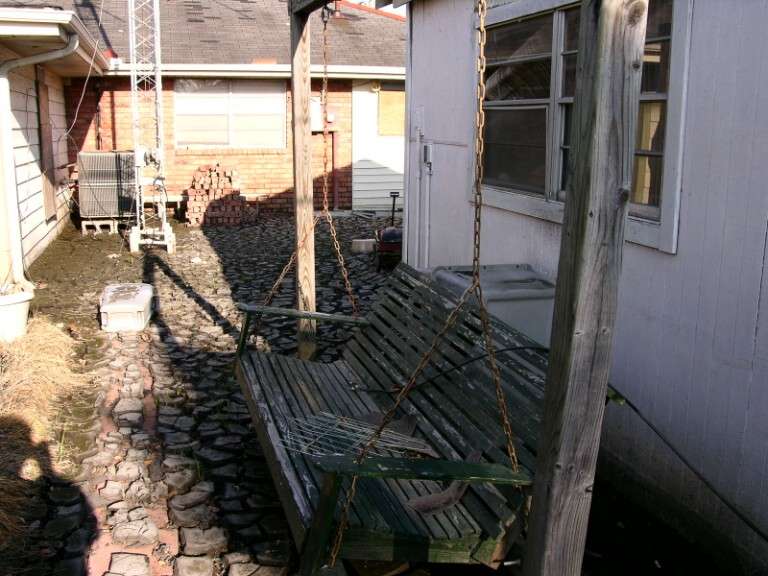 ---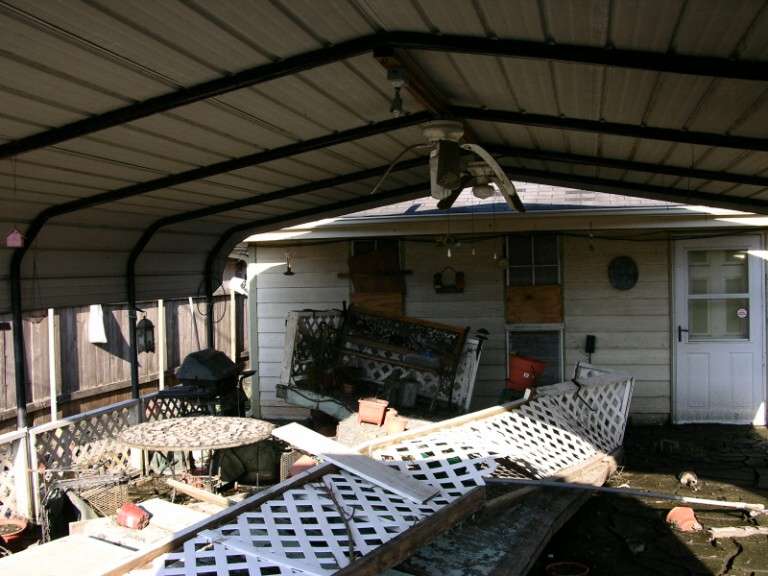 ---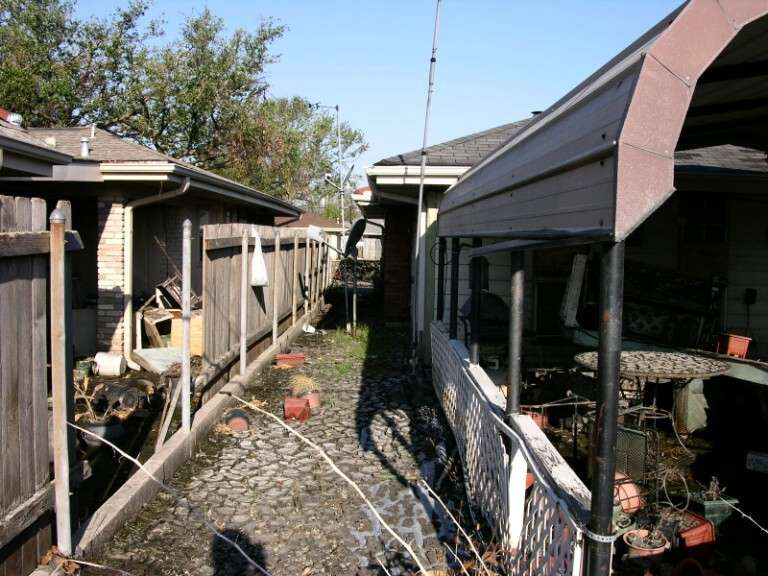 ---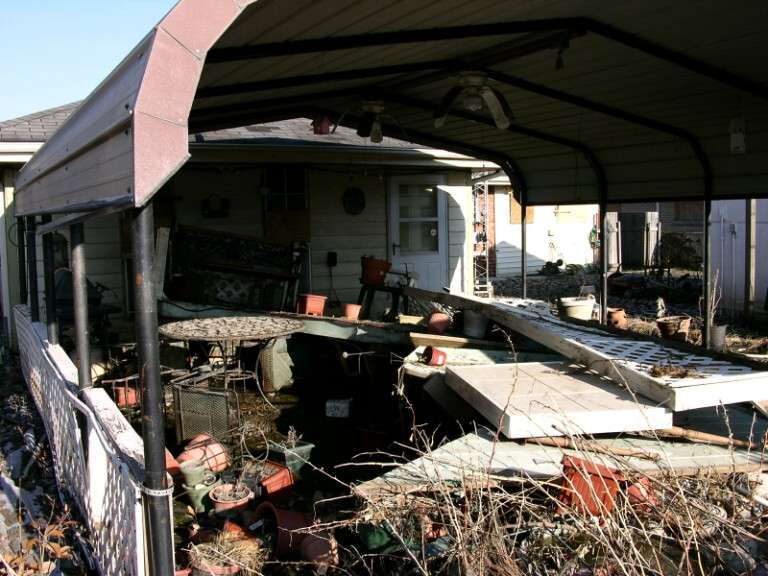 ---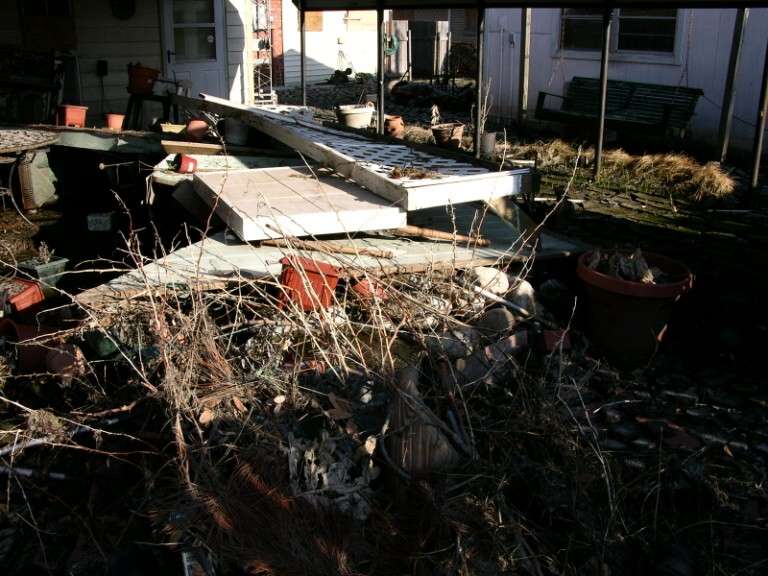 ---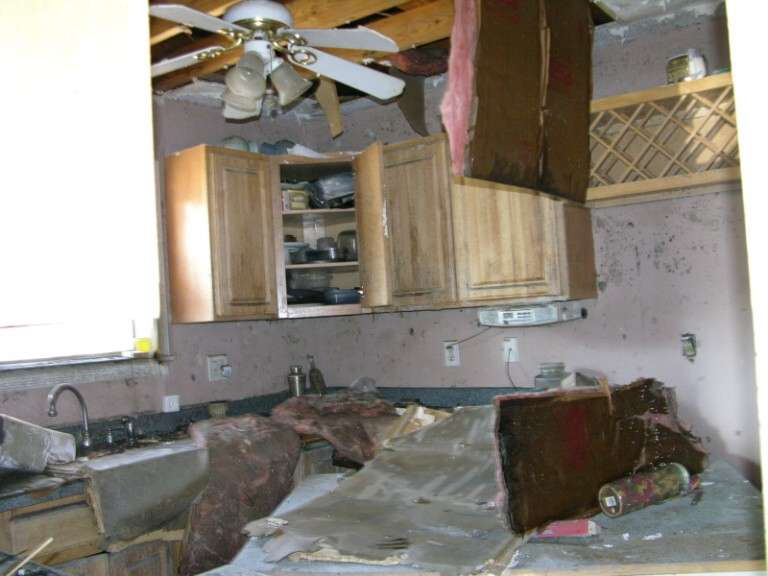 ---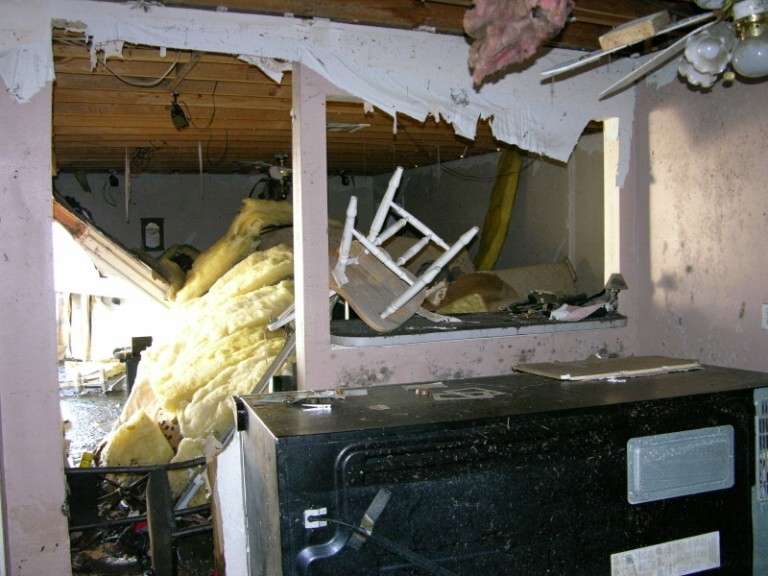 ---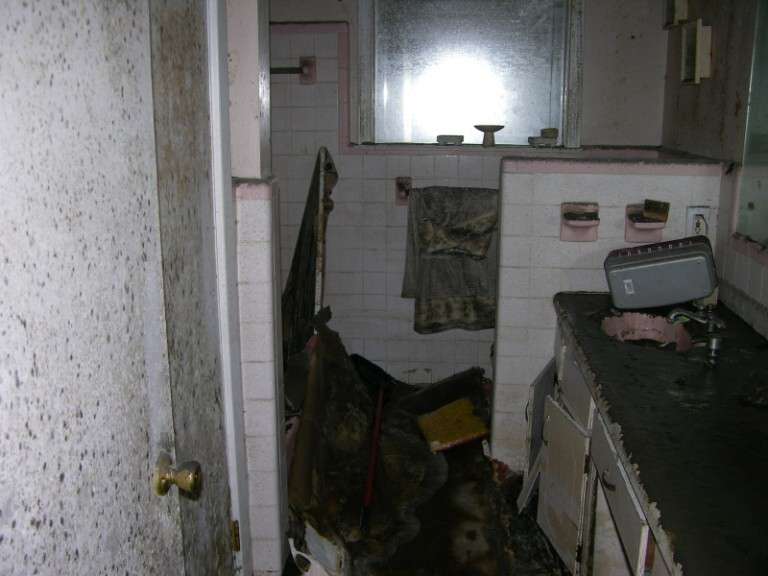 ---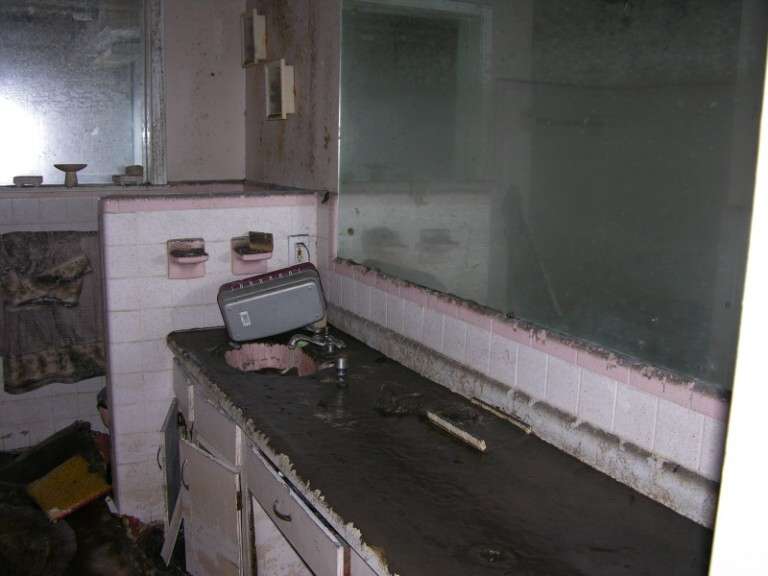 ---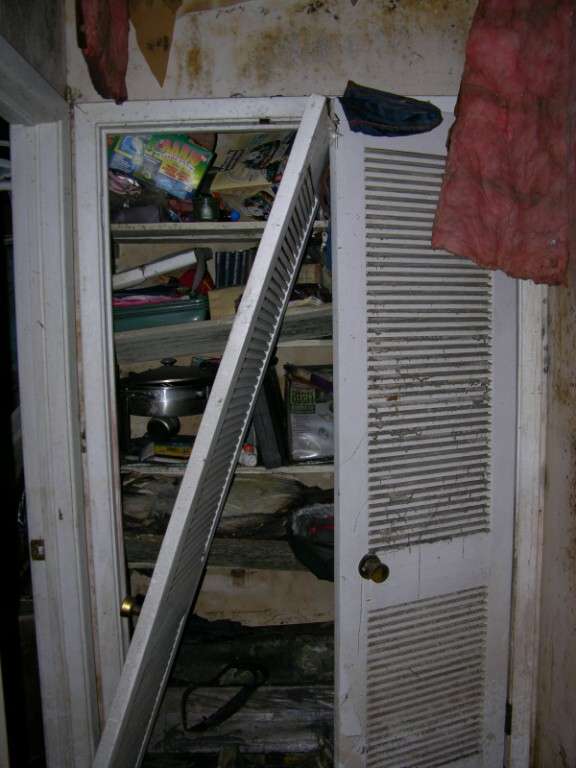 ---
---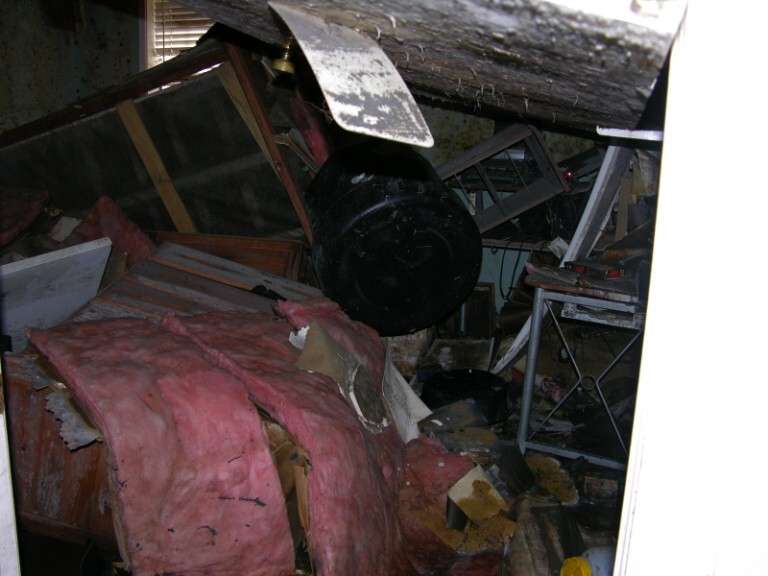 ---
---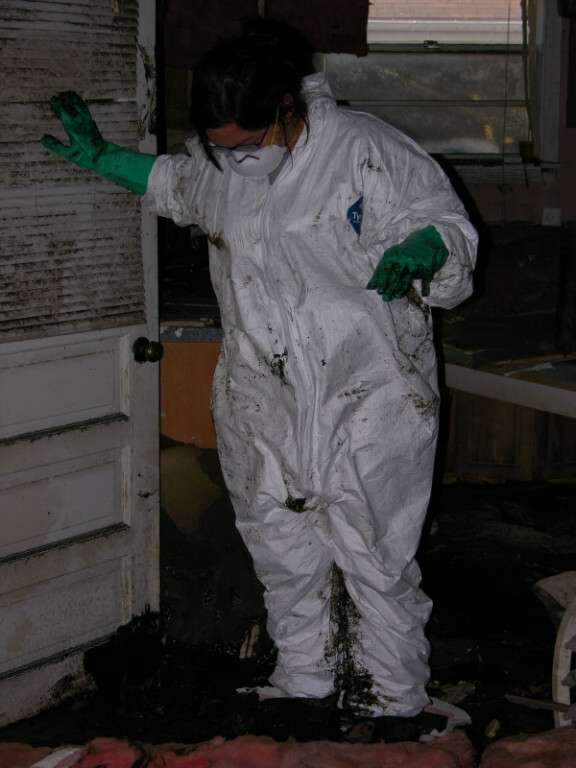 ---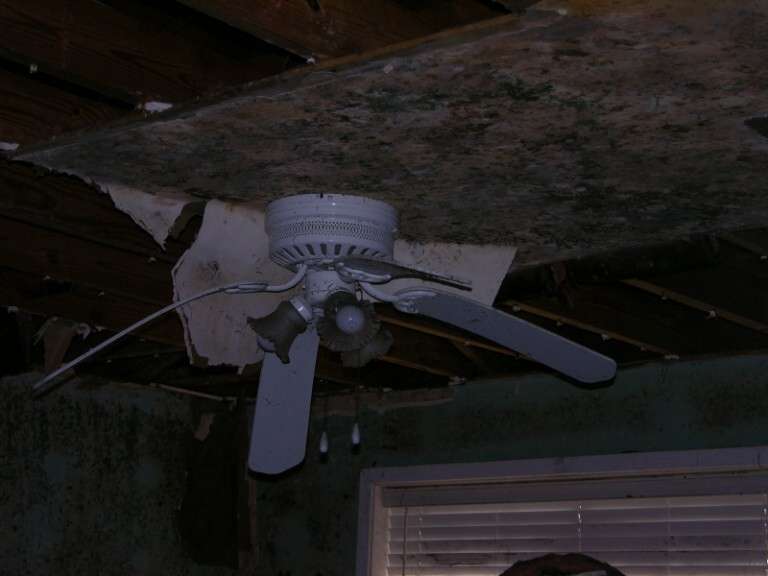 ---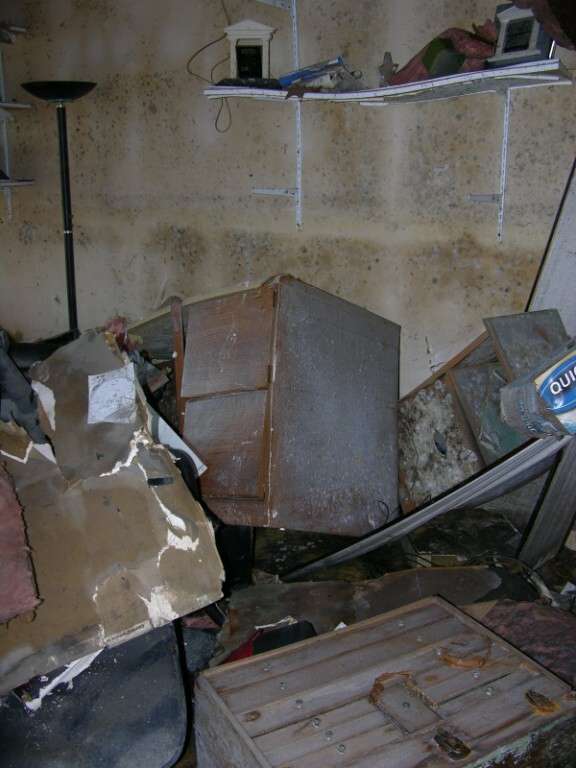 ---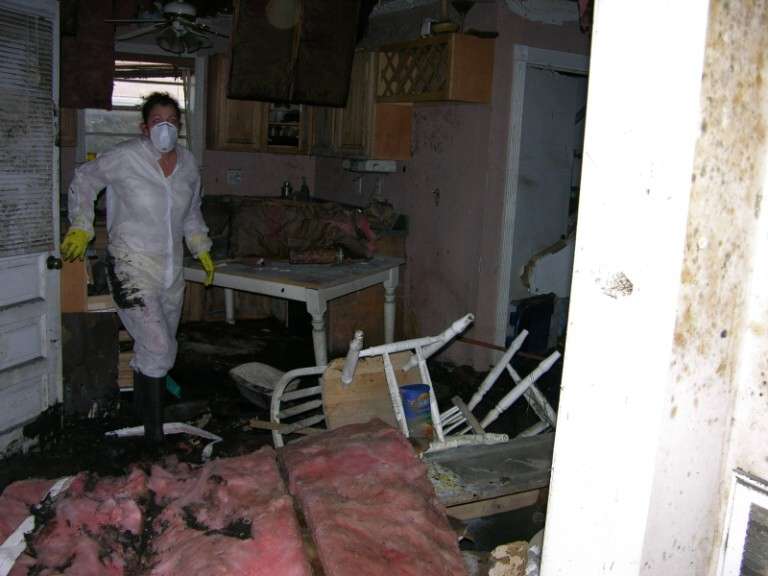 ---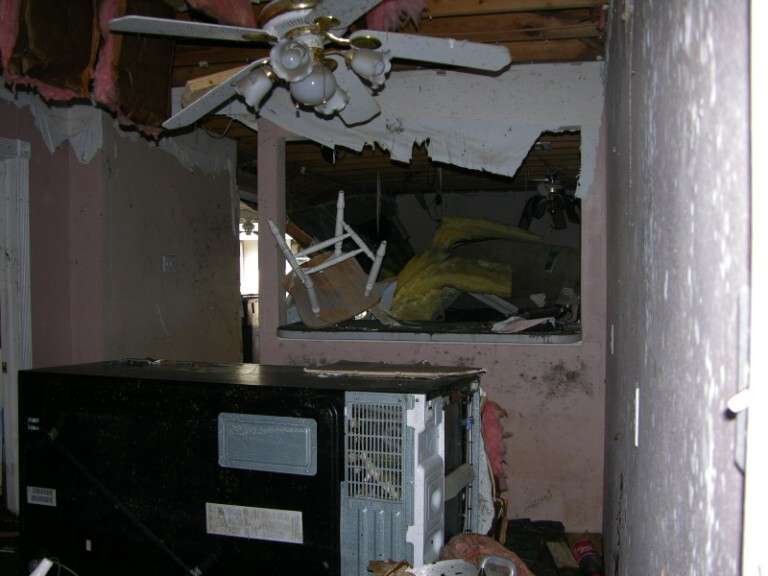 ---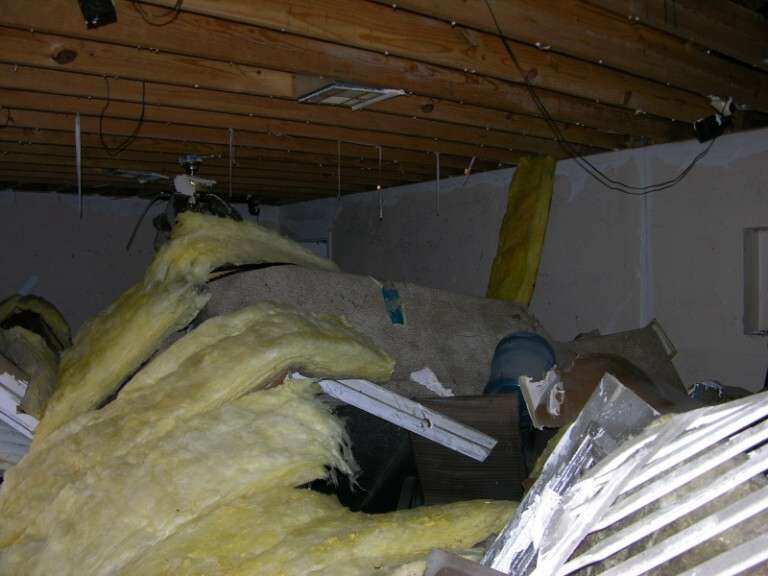 ---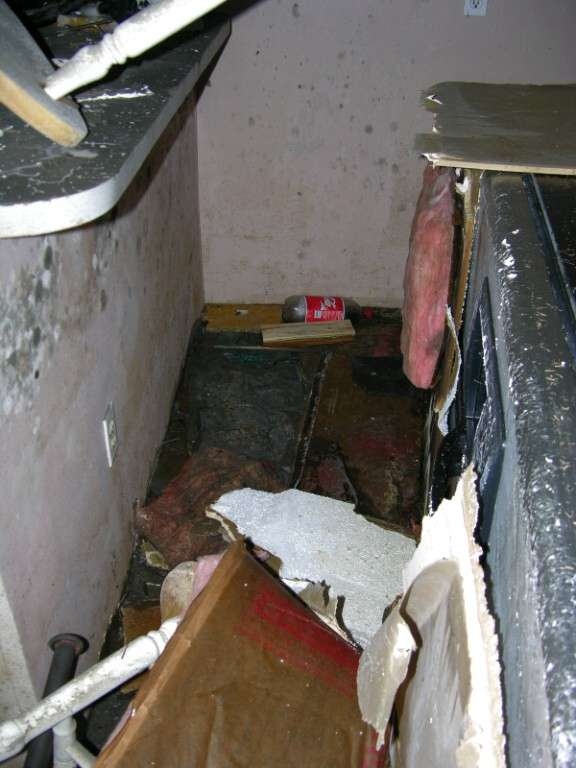 ---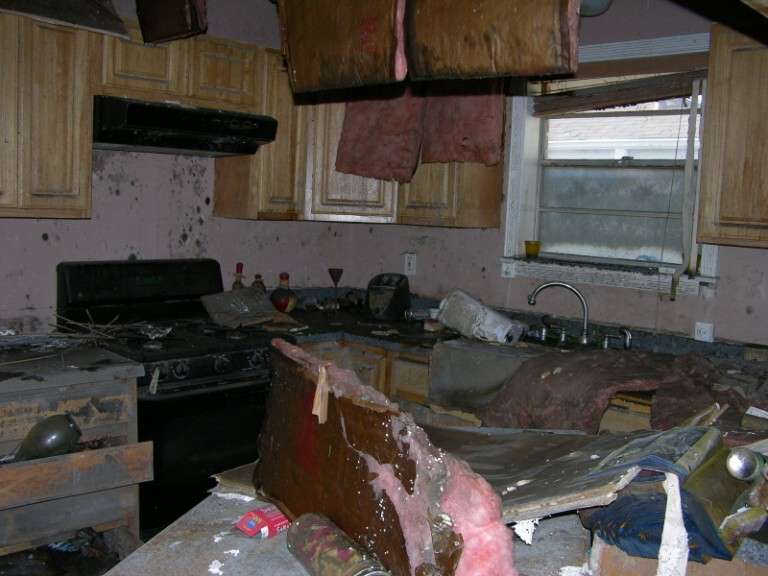 ---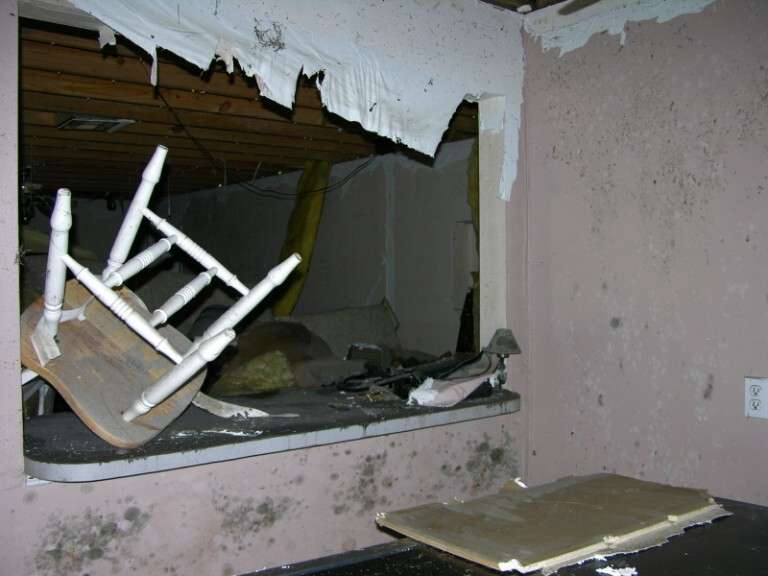 ---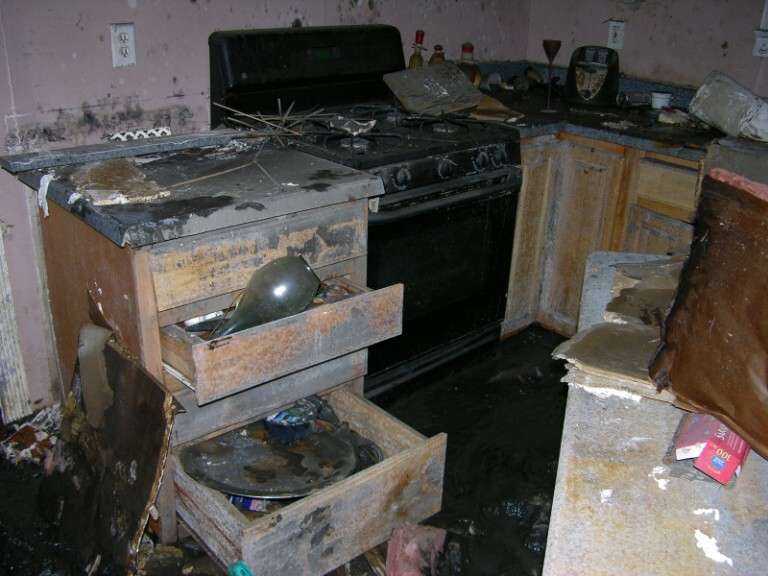 ---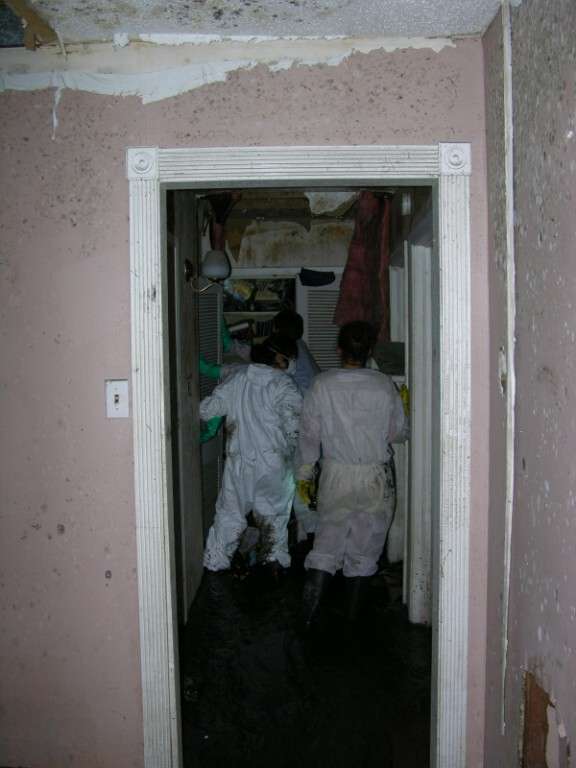 ---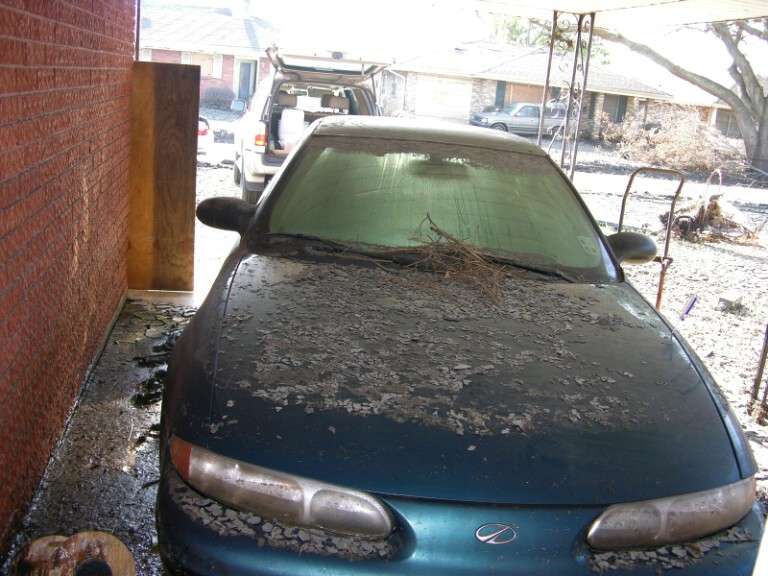 ---
---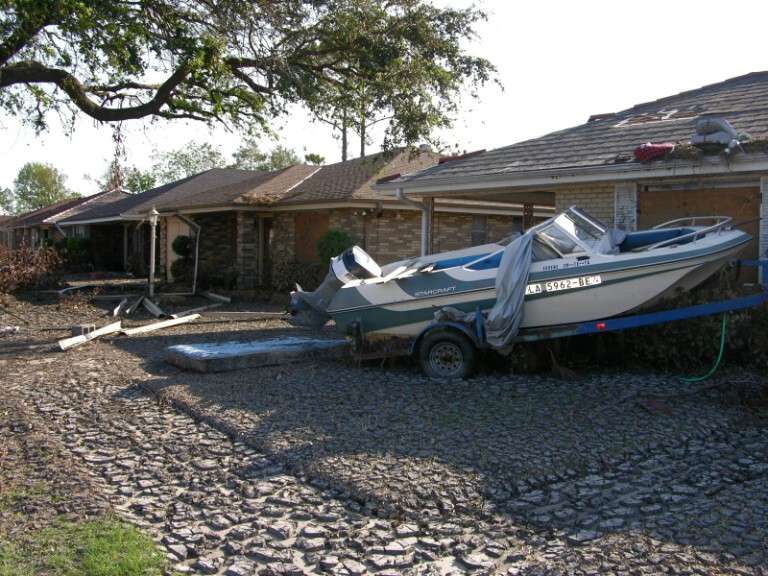 ---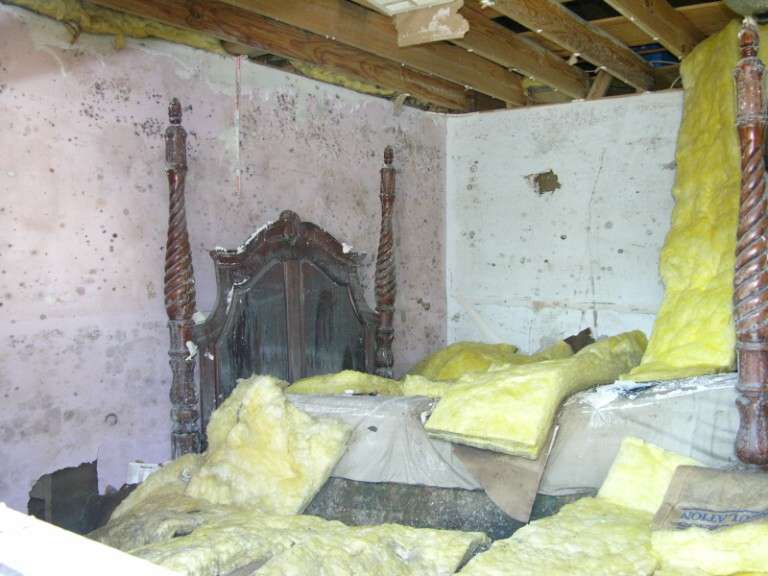 ---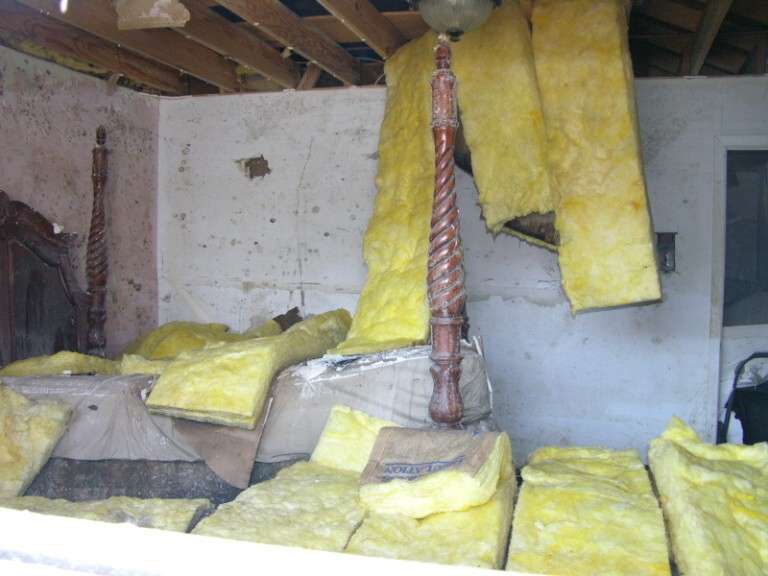 ---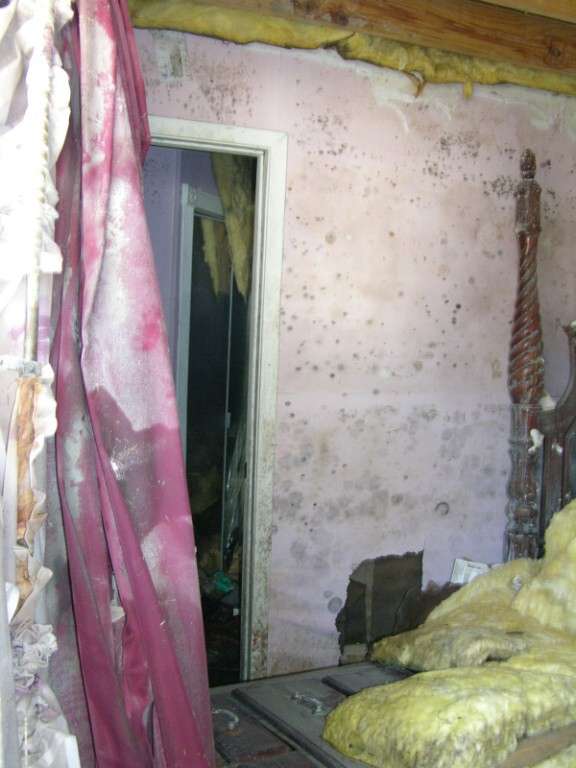 ---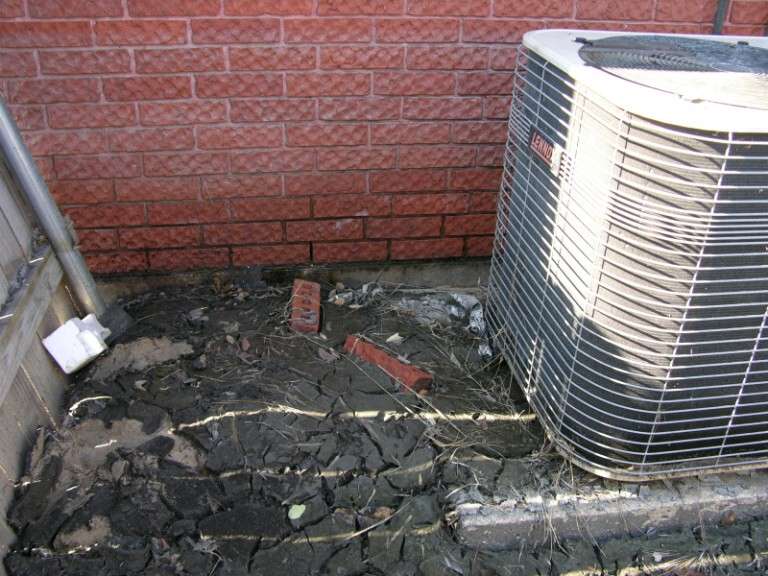 ---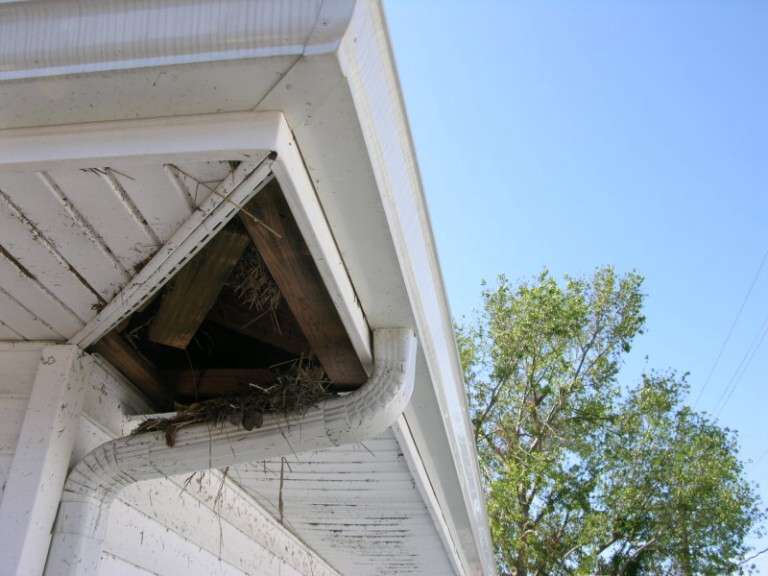 ---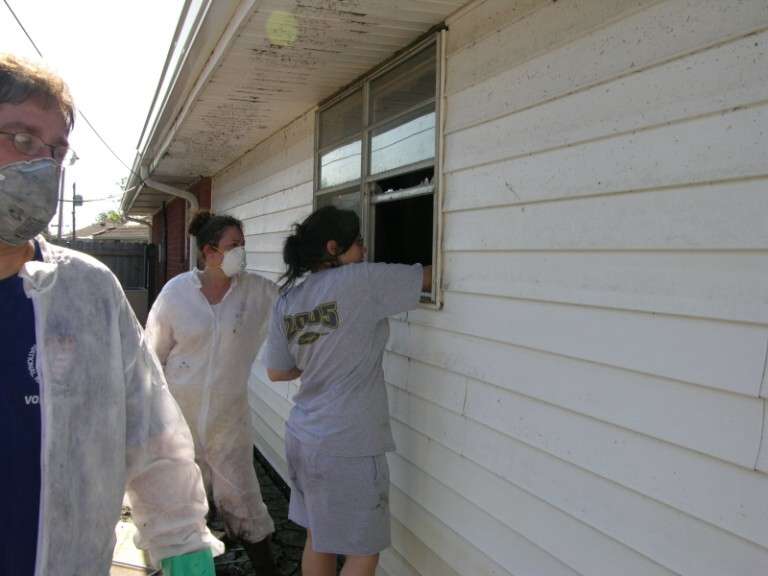 ---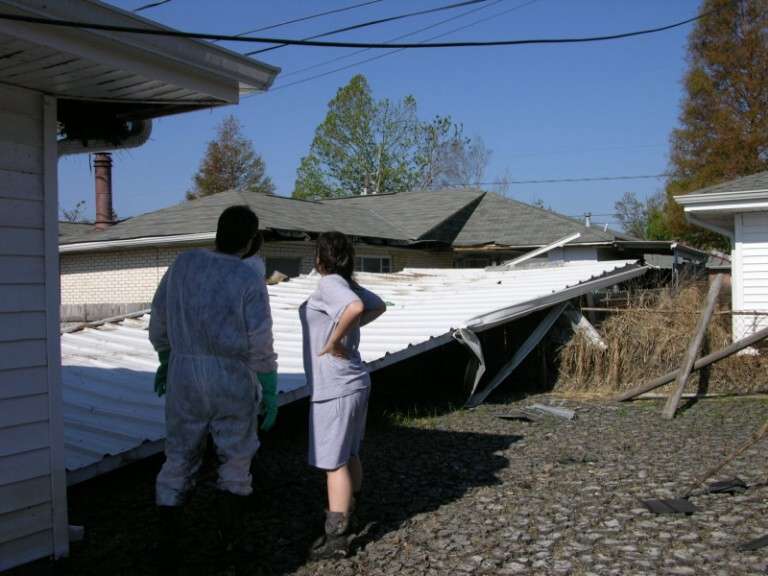 ---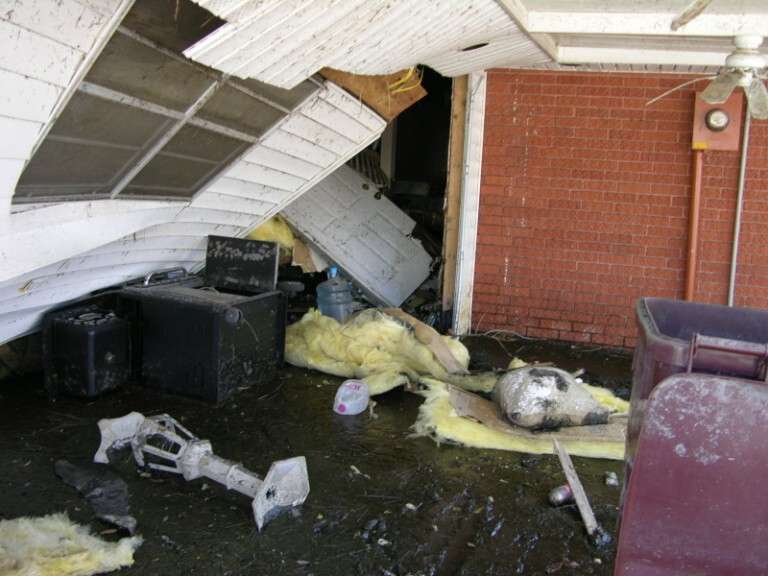 ---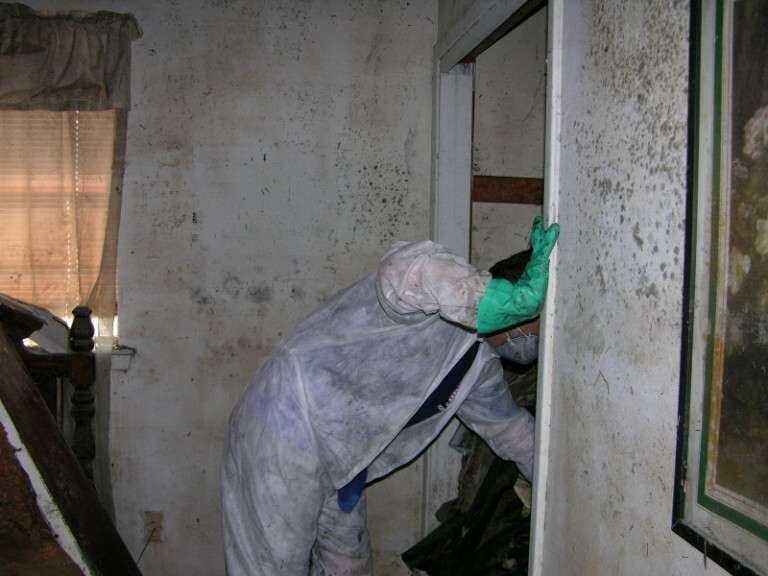 ---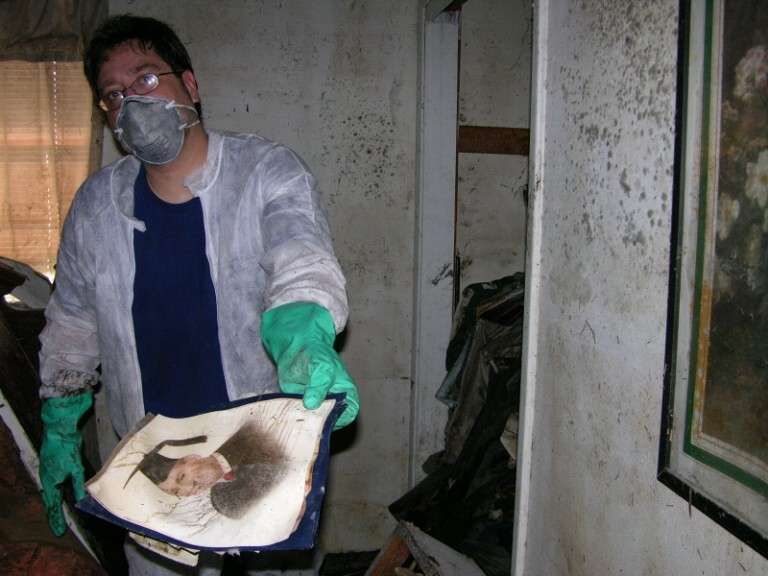 ---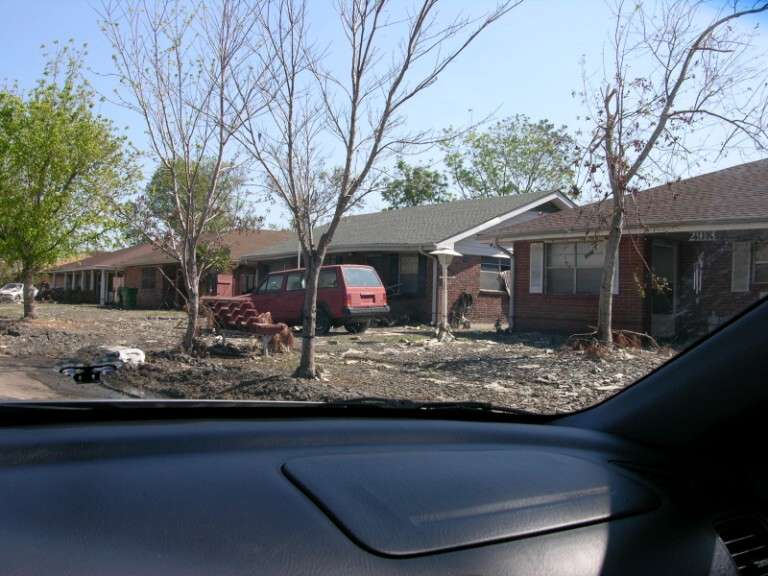 ---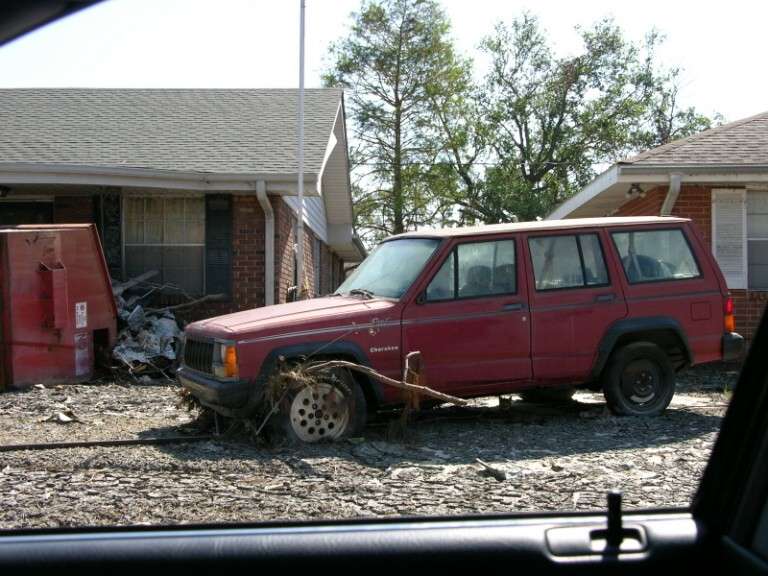 ---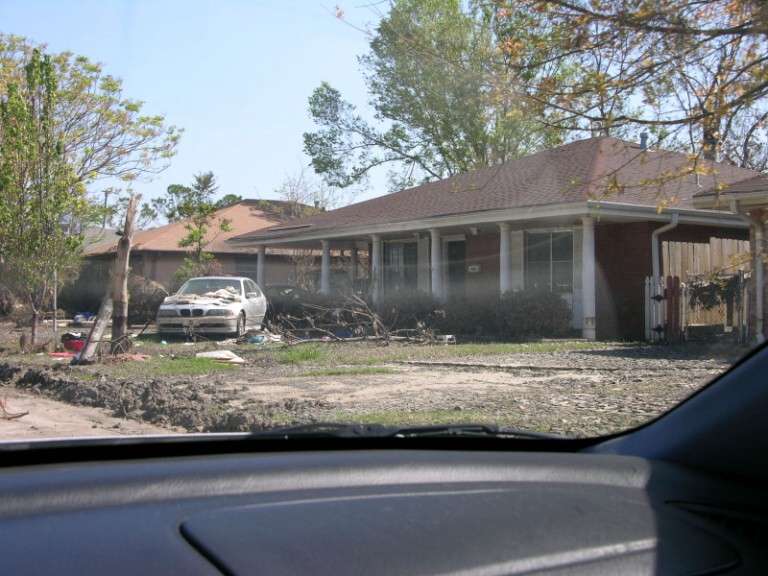 ---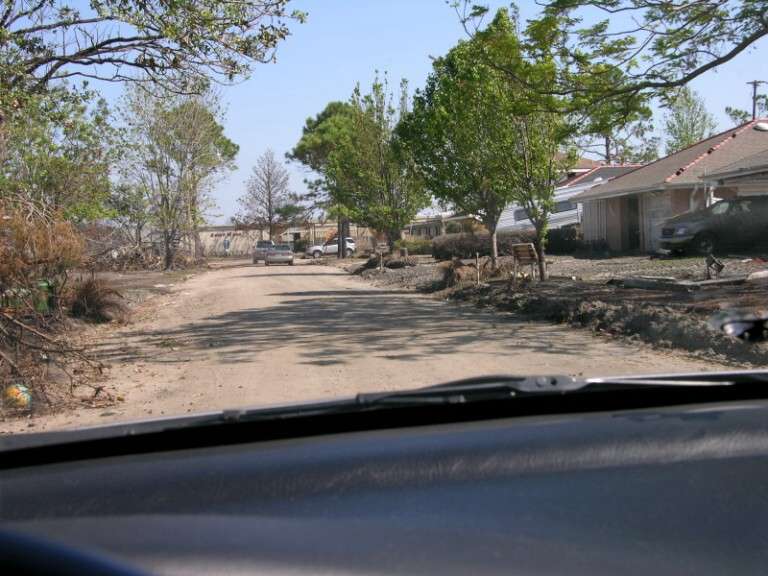 ---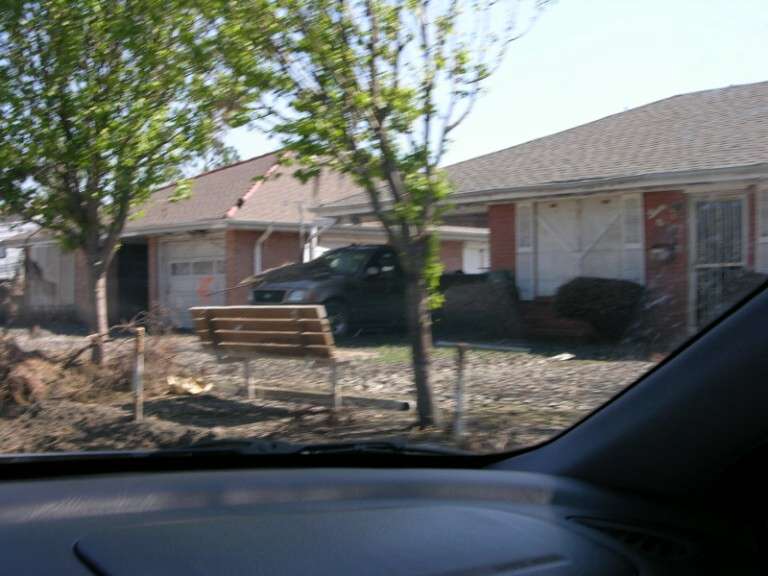 ---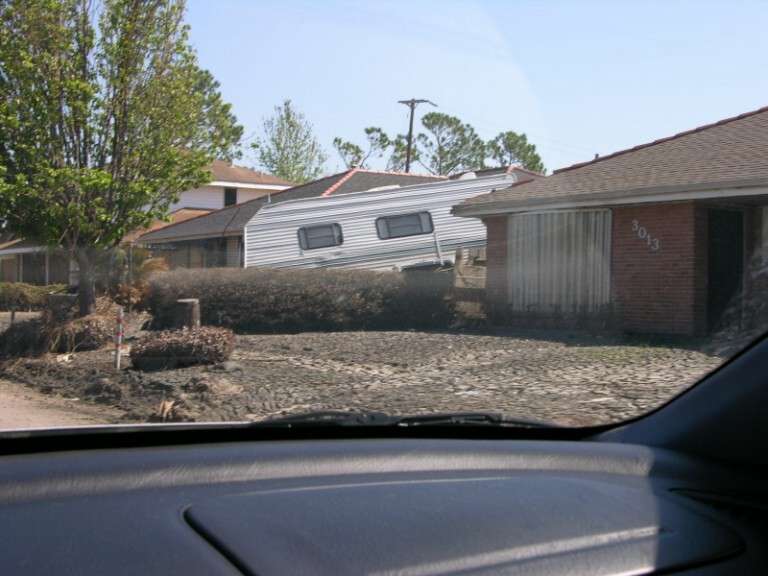 ---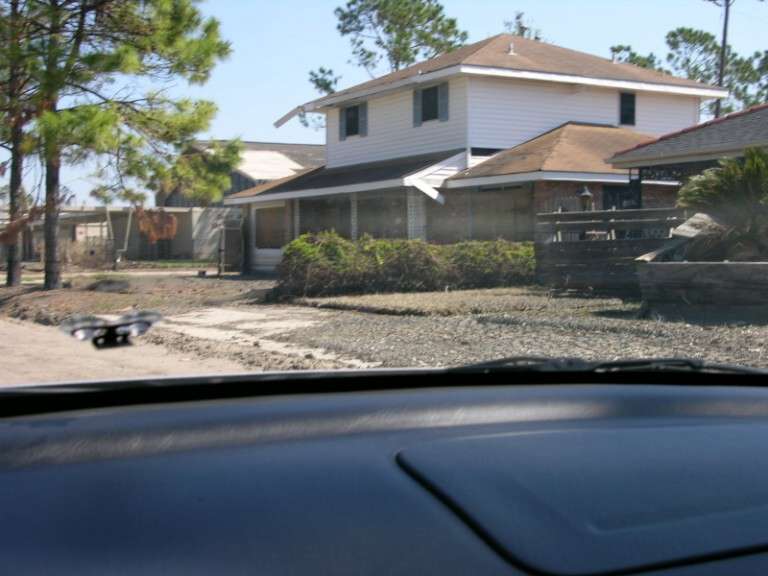 ---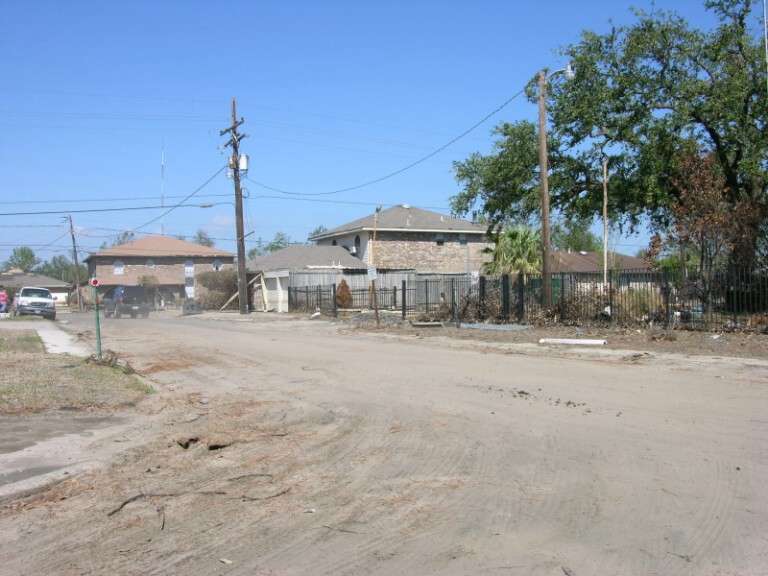 ---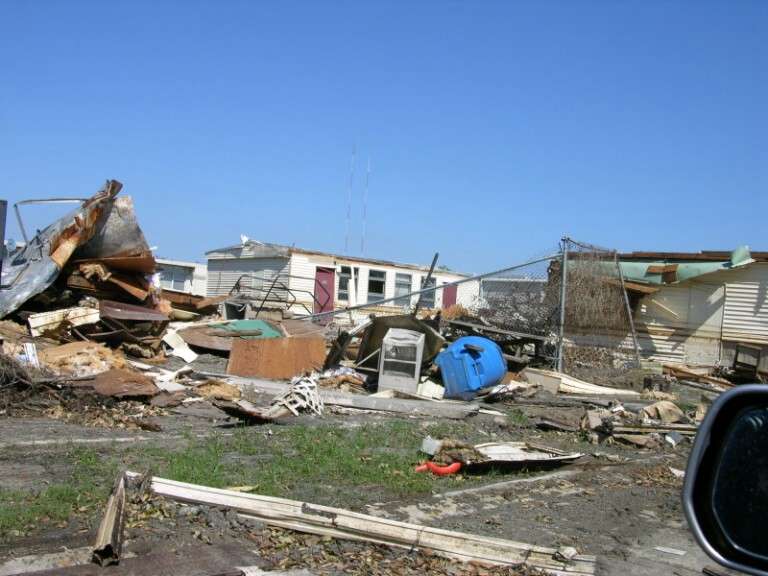 ---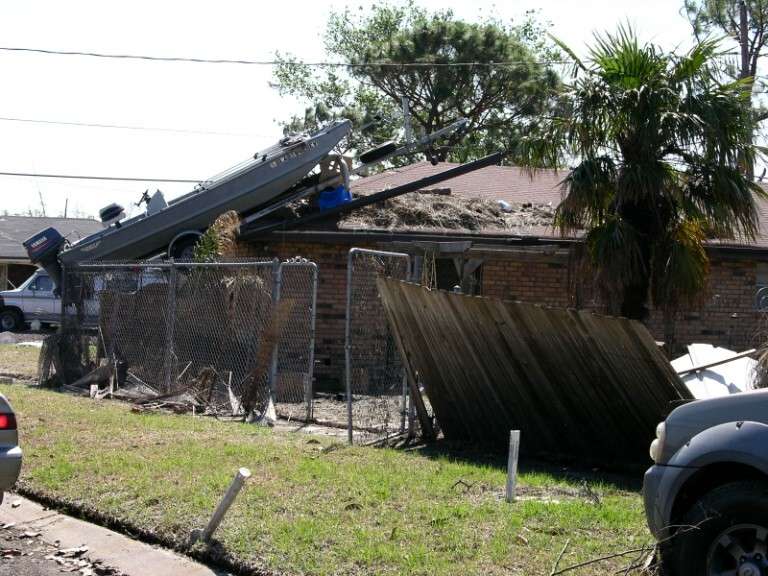 ---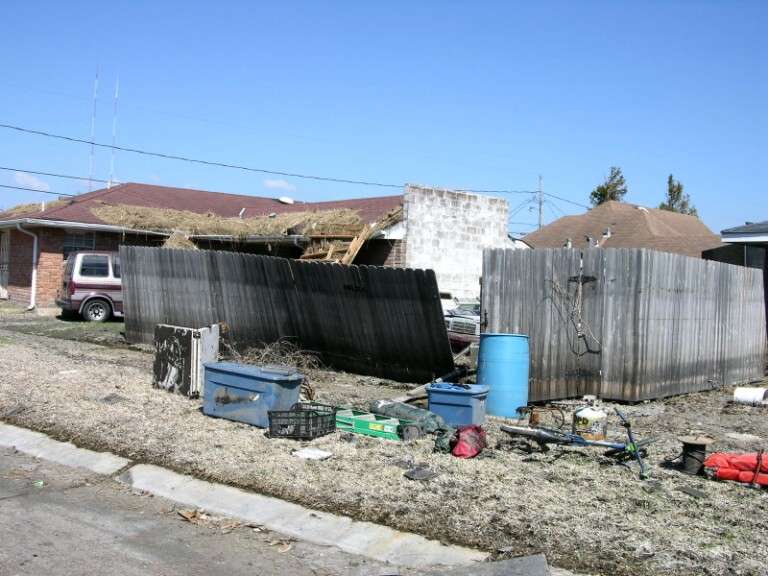 ---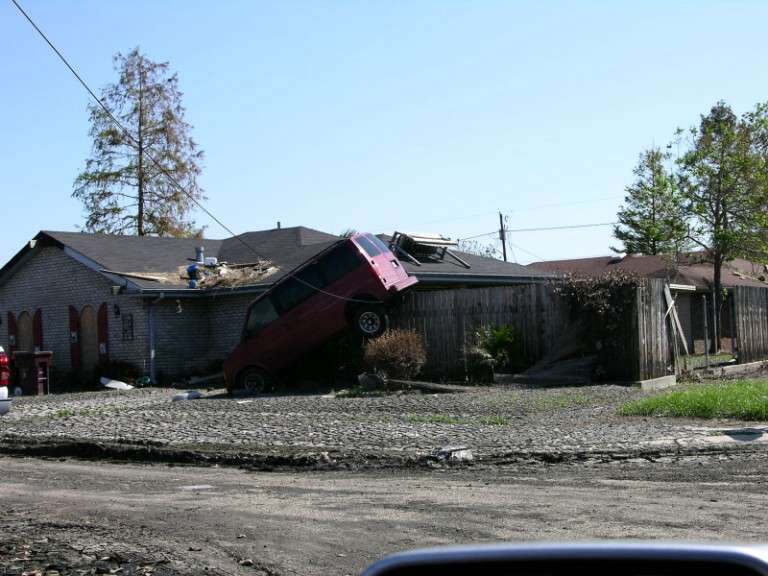 ---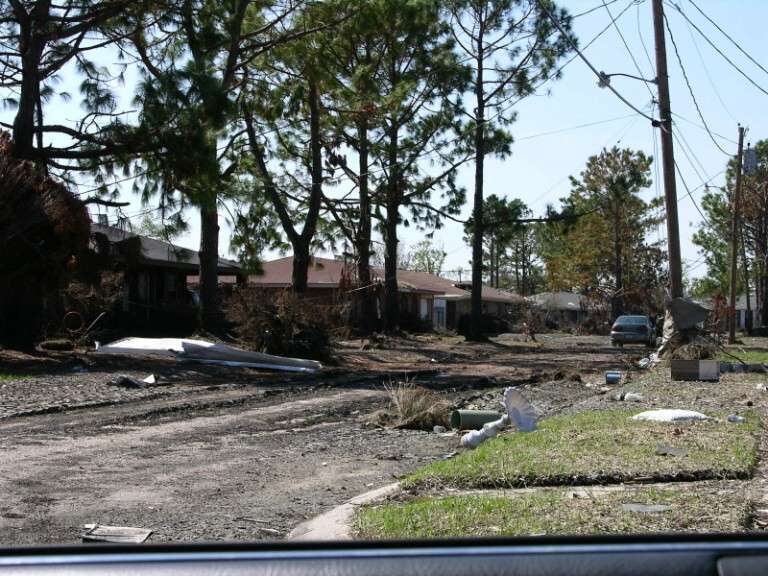 ---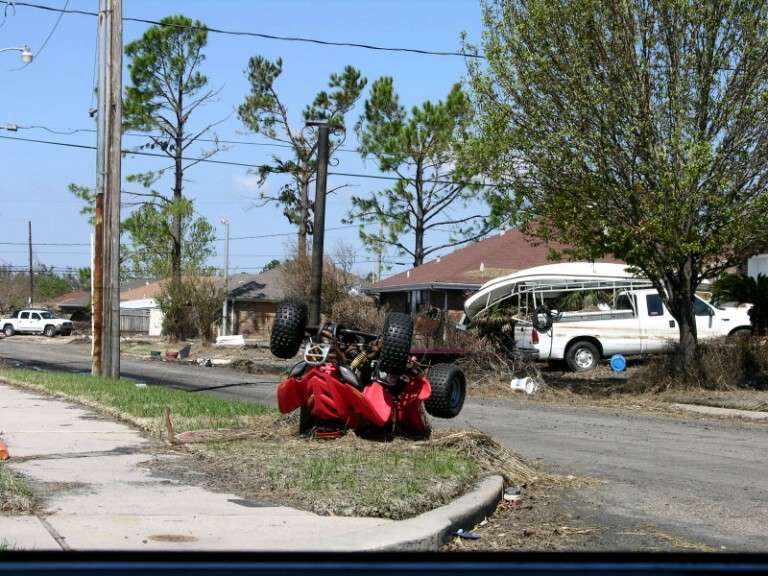 ---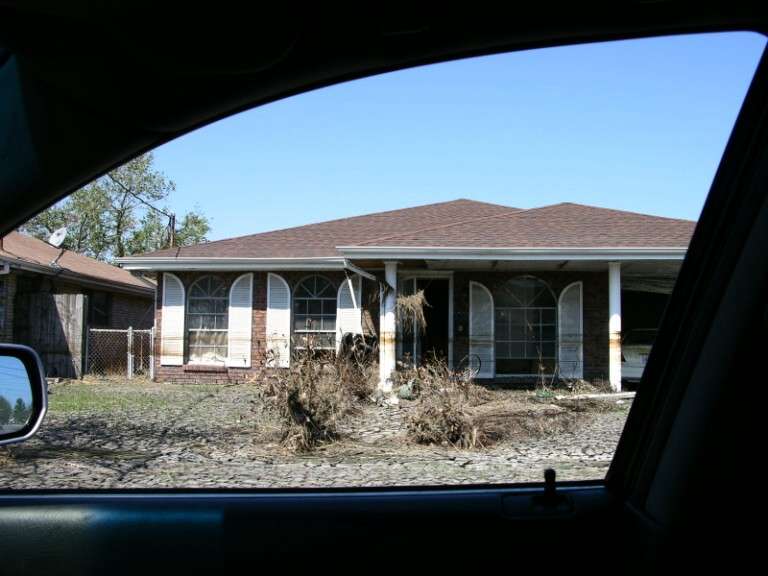 ---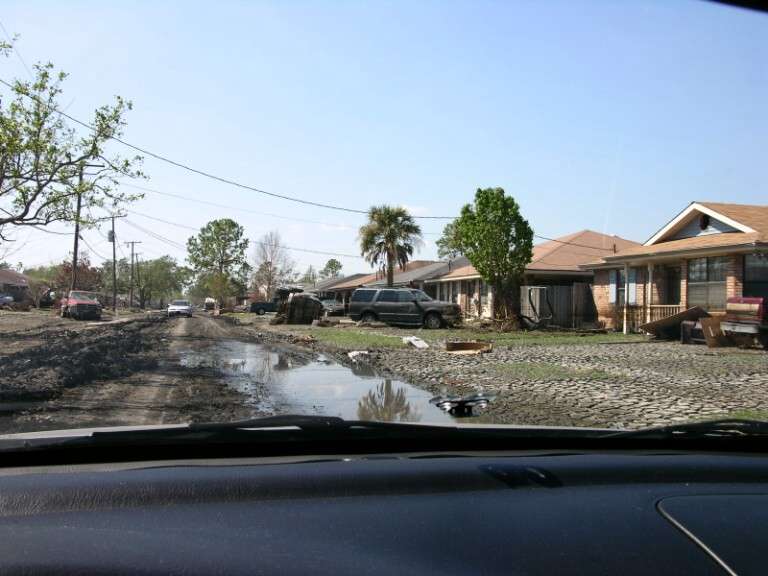 ---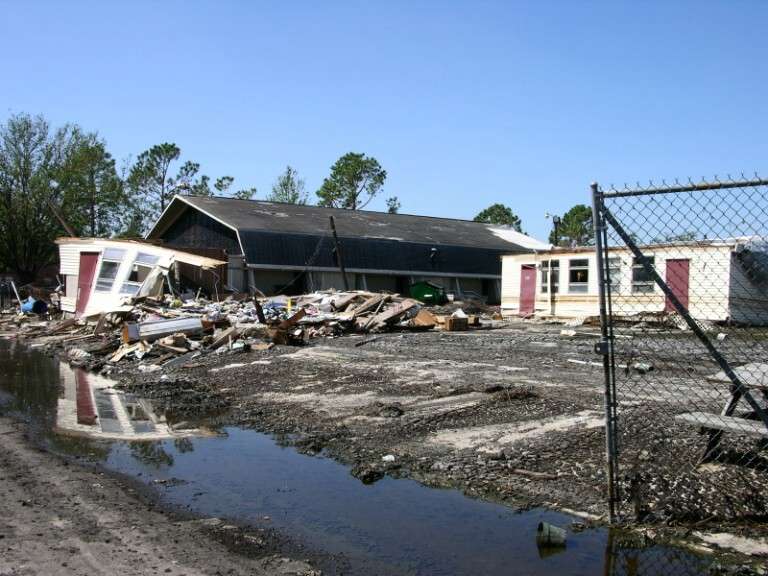 ---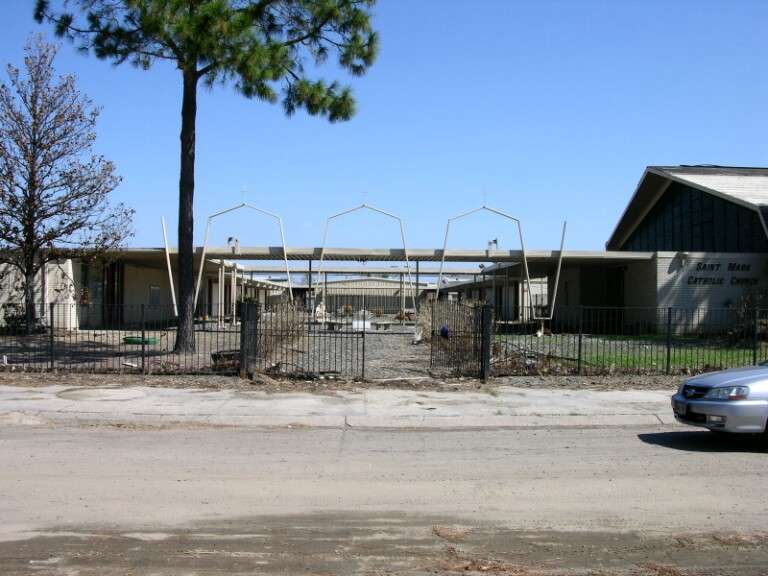 ---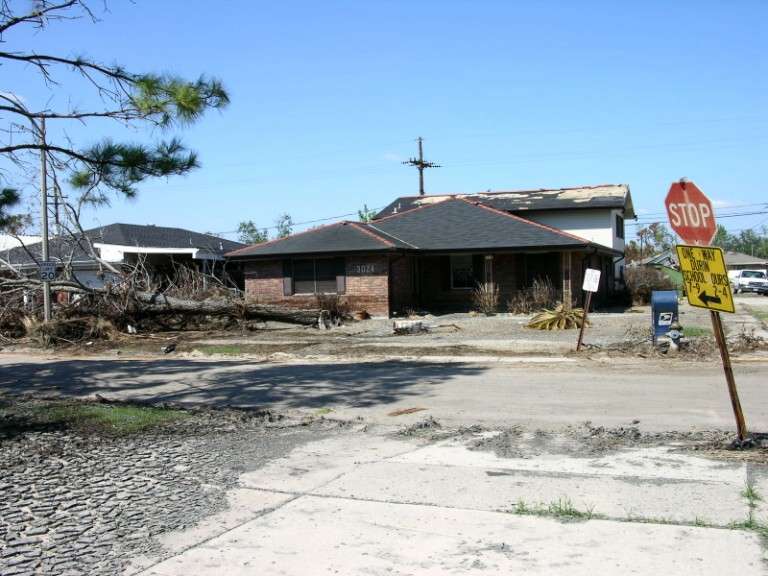 ---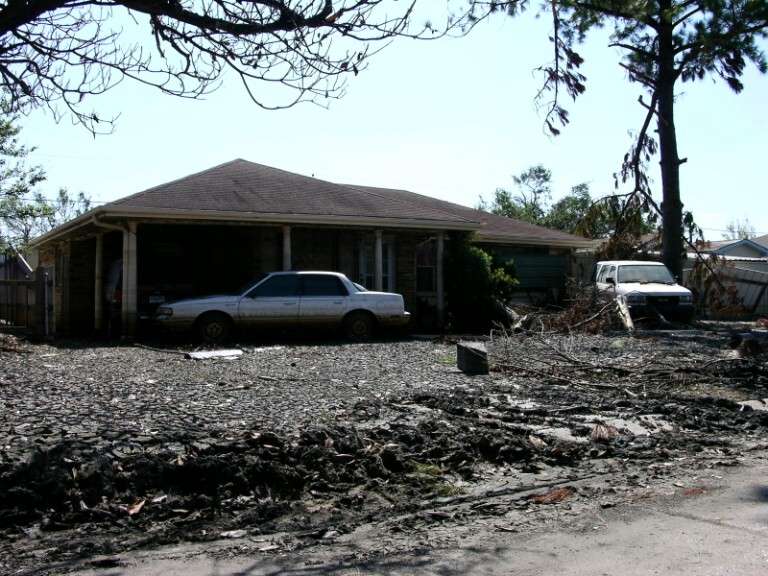 ---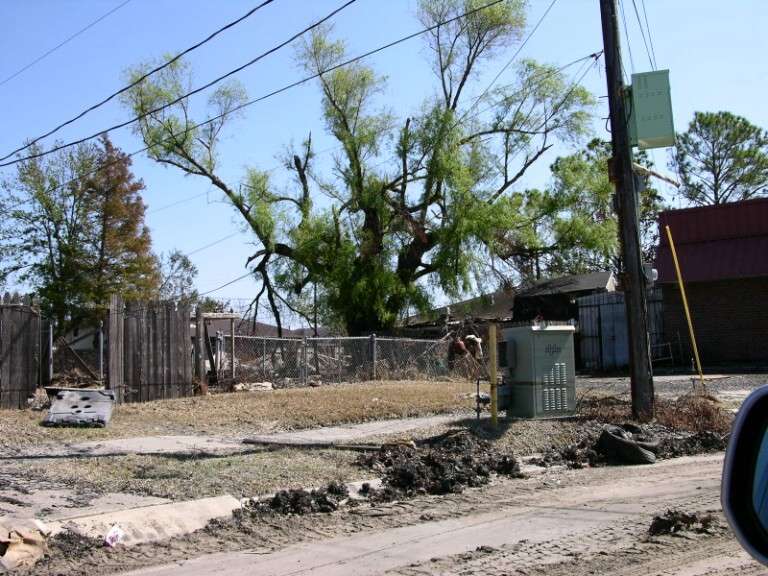 ---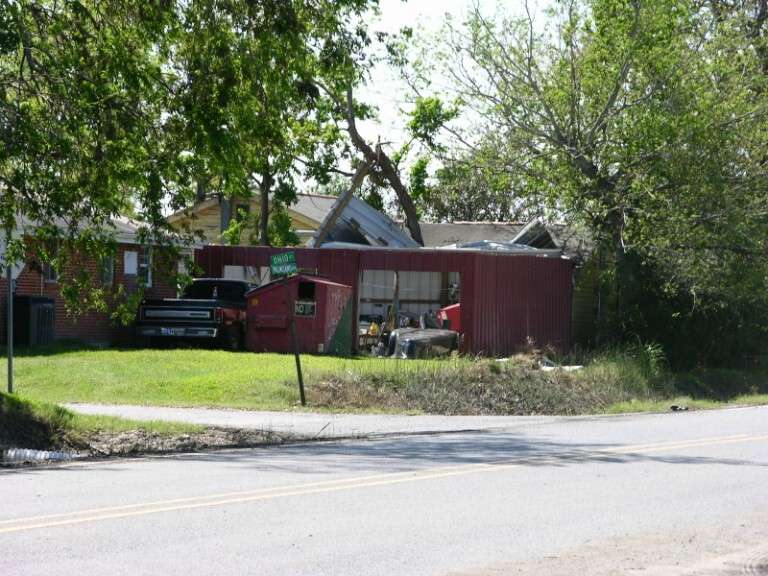 ---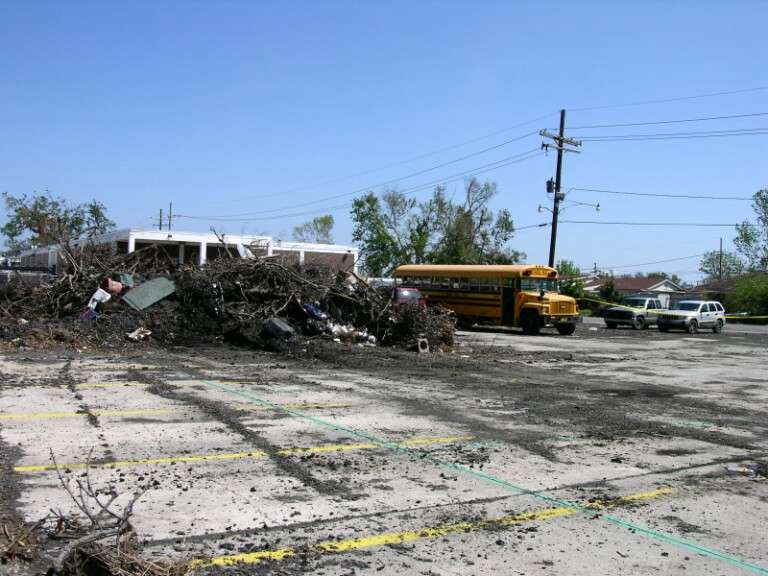 ---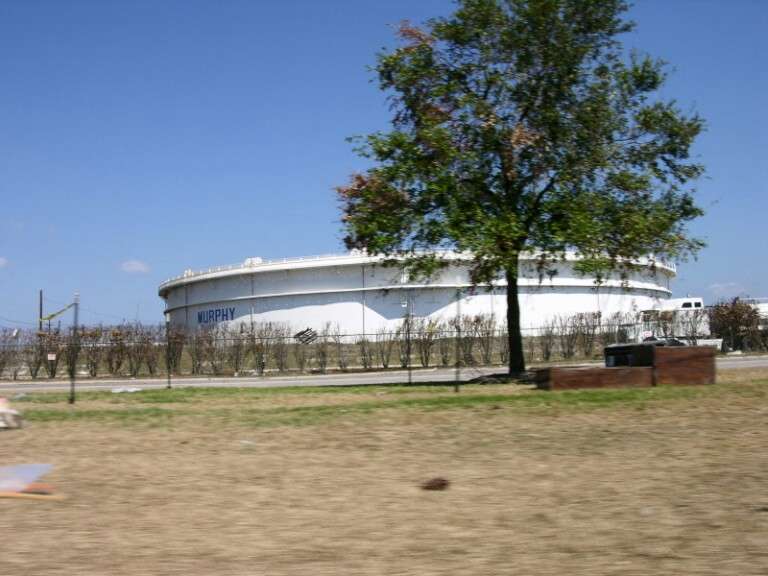 ---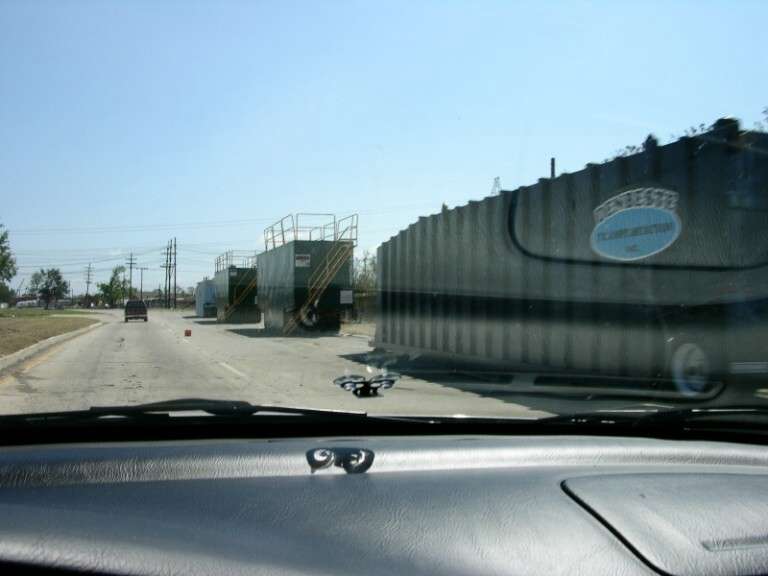 ---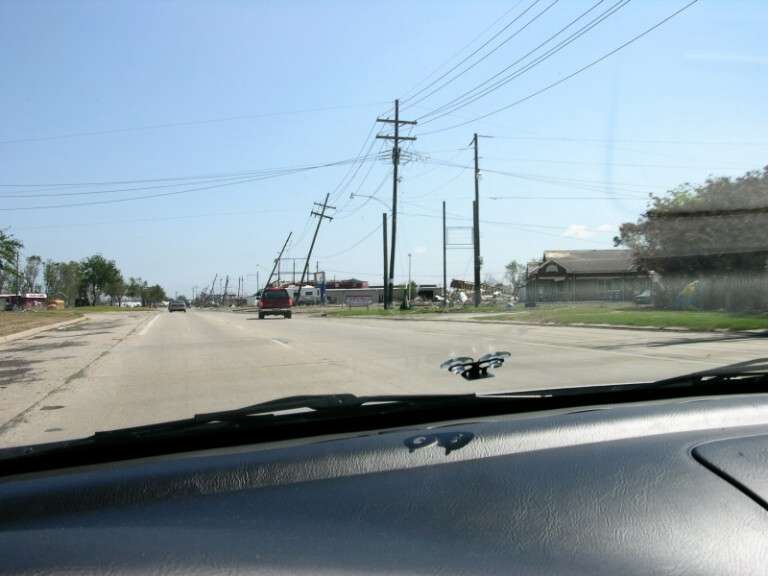 ---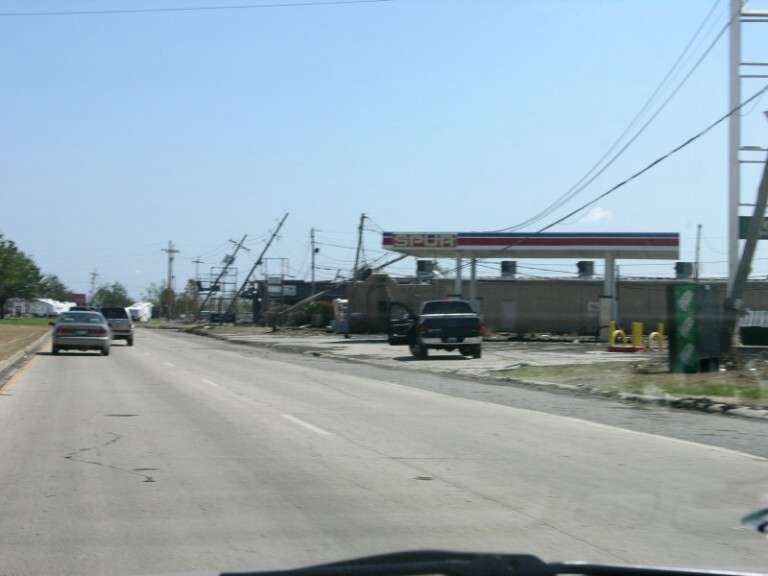 ---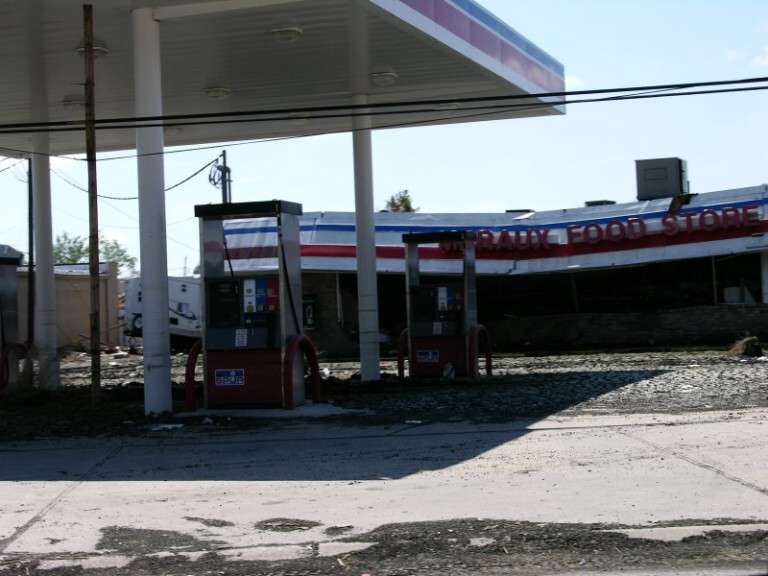 ---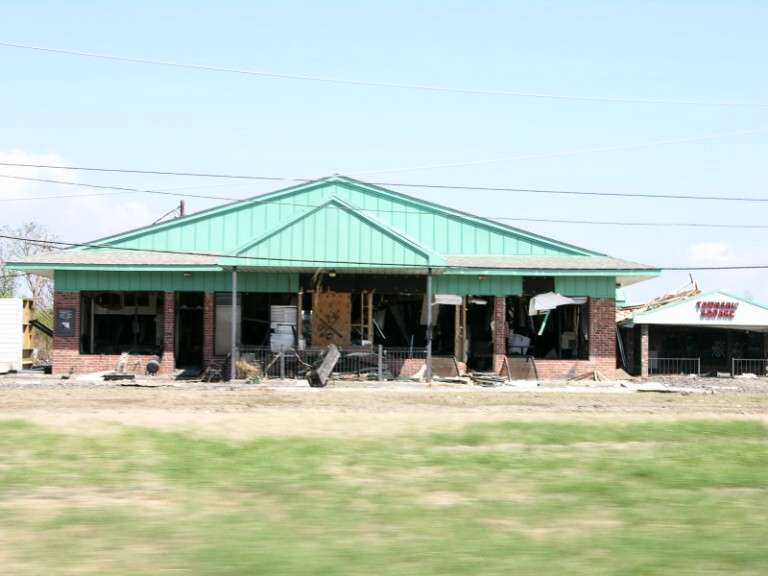 ---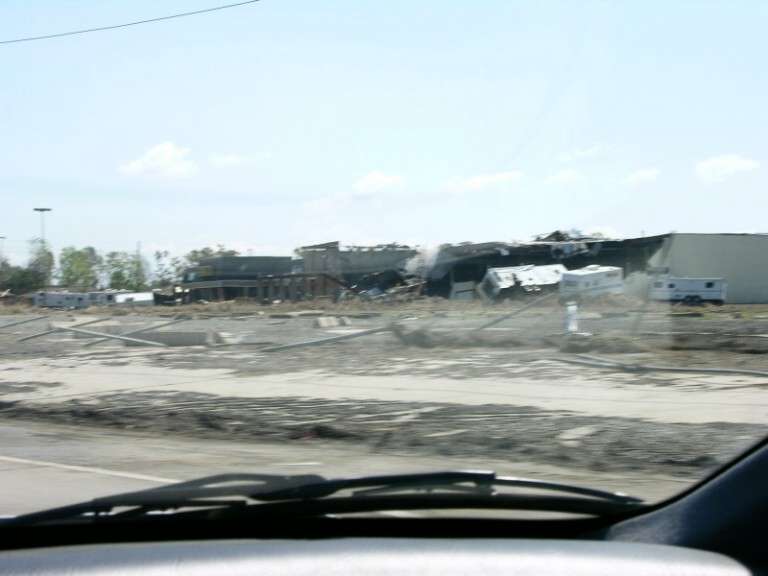 ---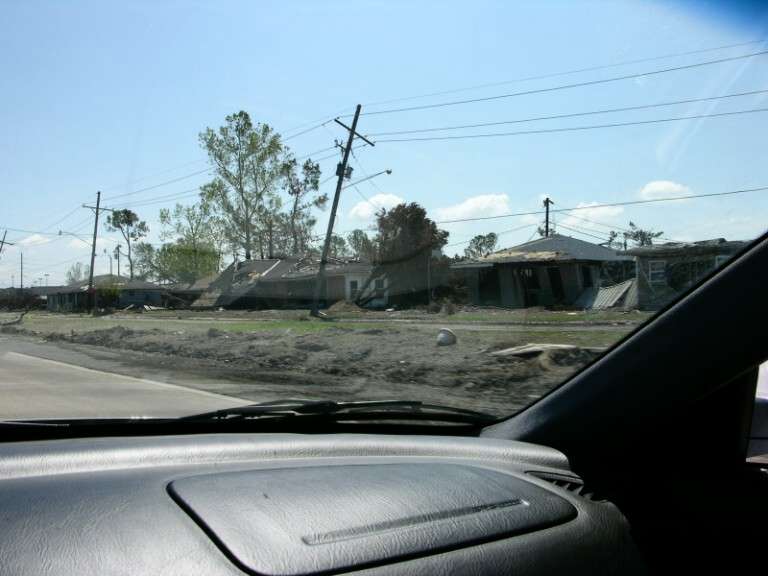 ---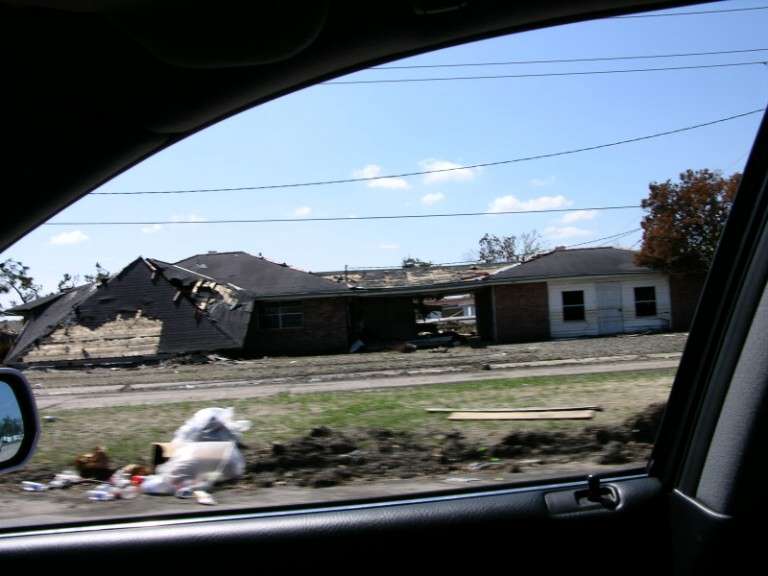 ---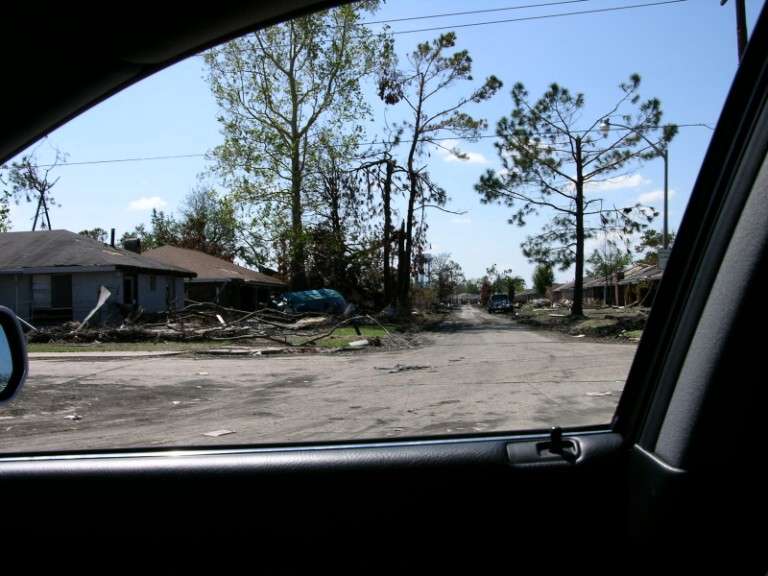 ---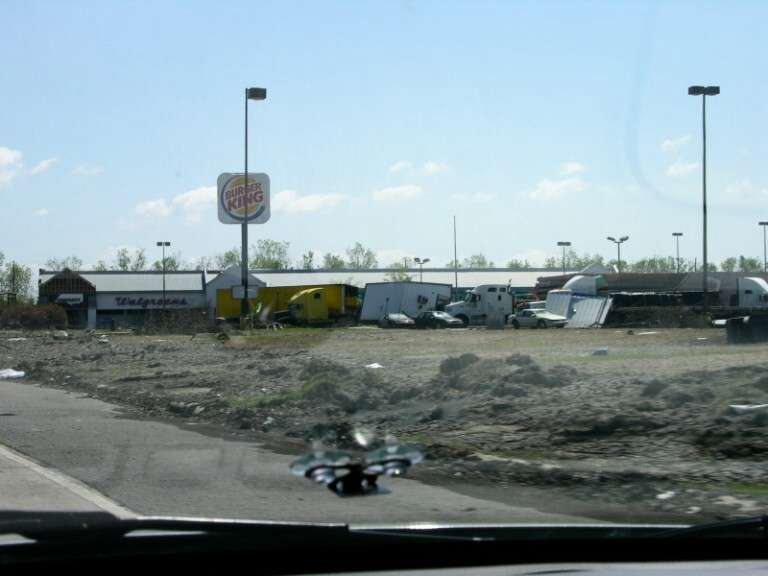 ---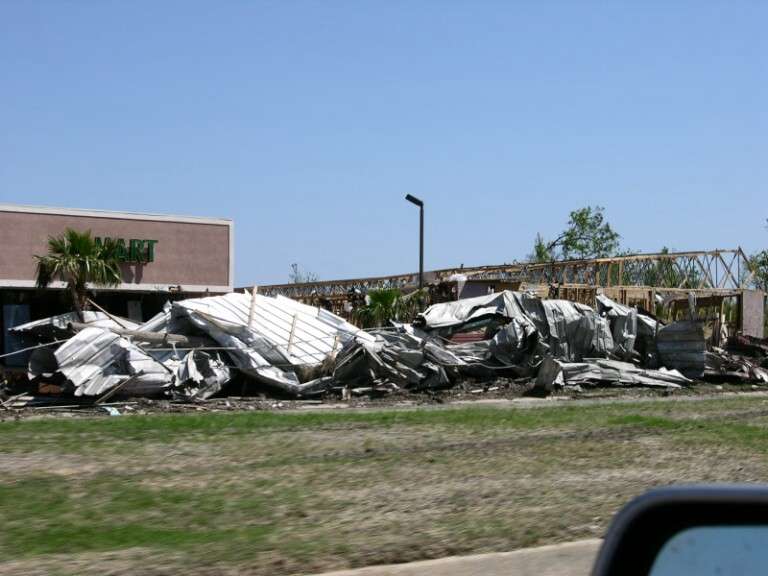 ---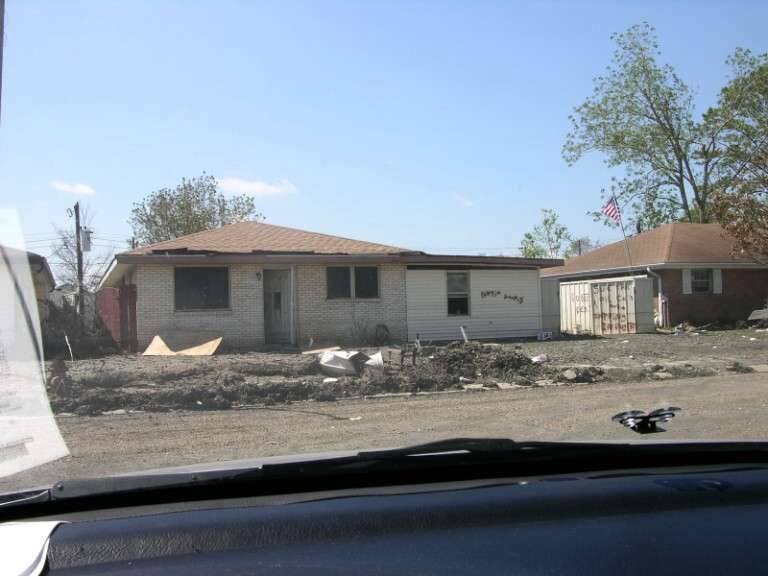 ---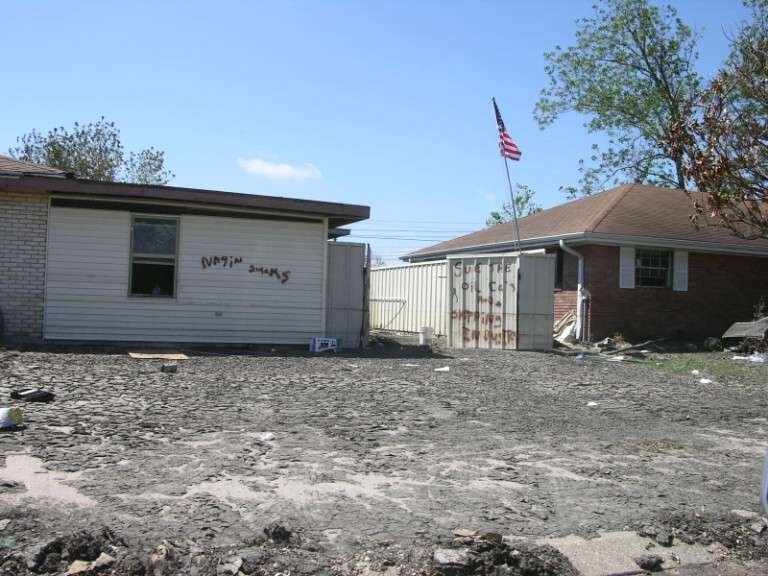 ---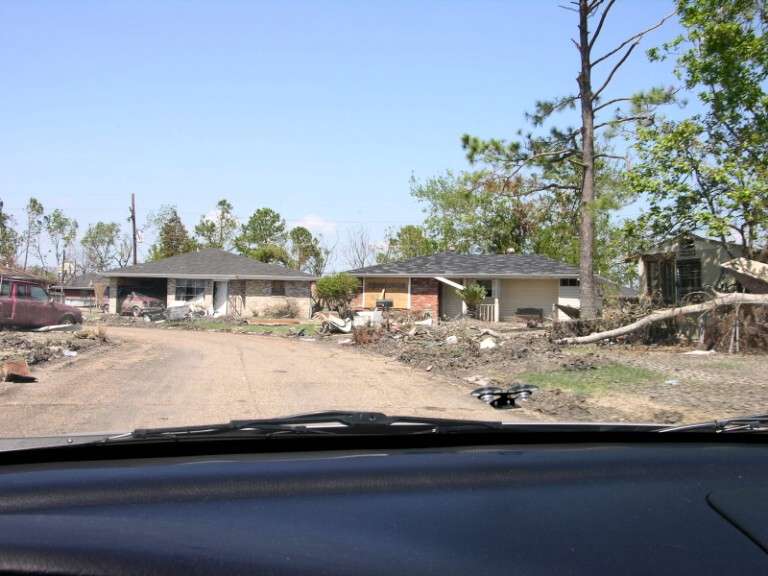 ---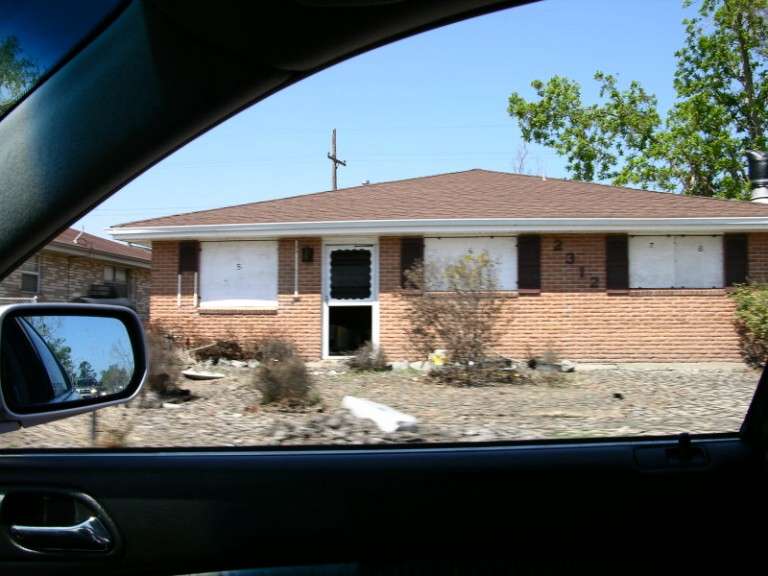 ---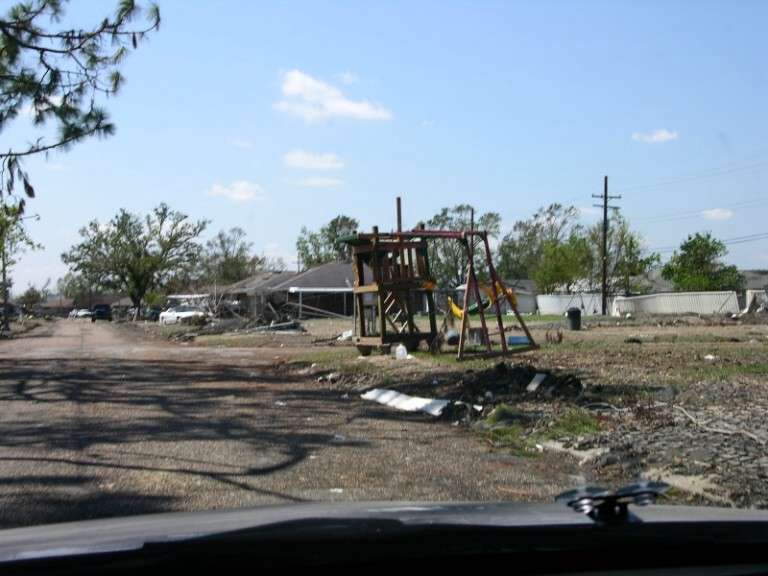 ---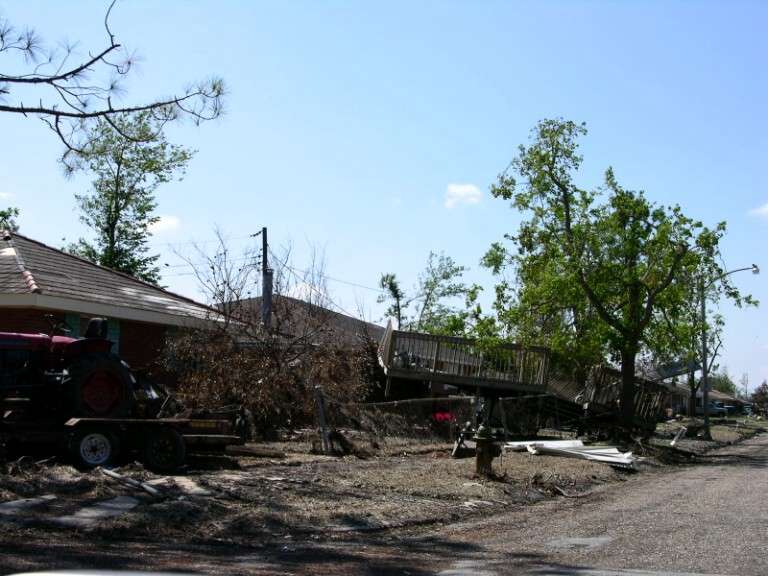 ---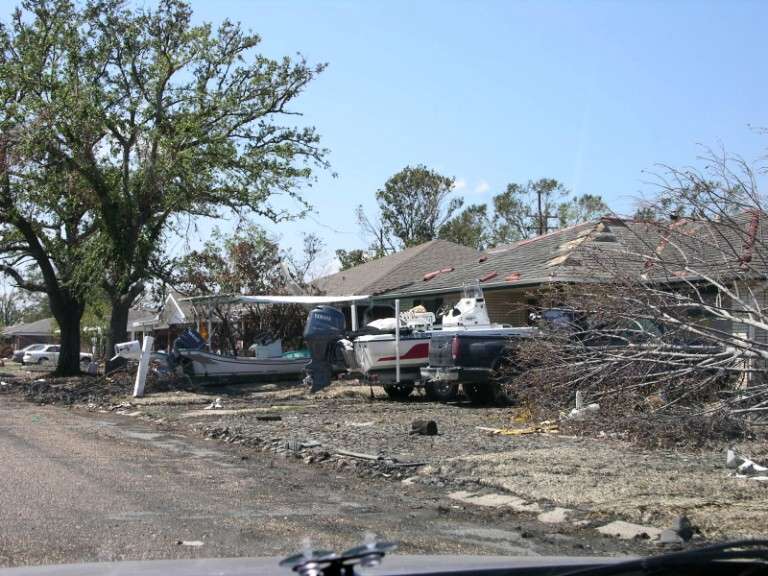 ---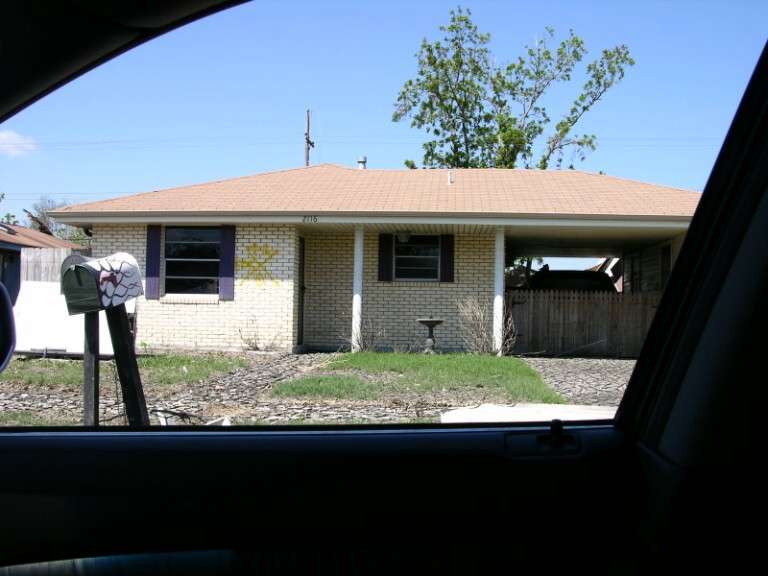 ---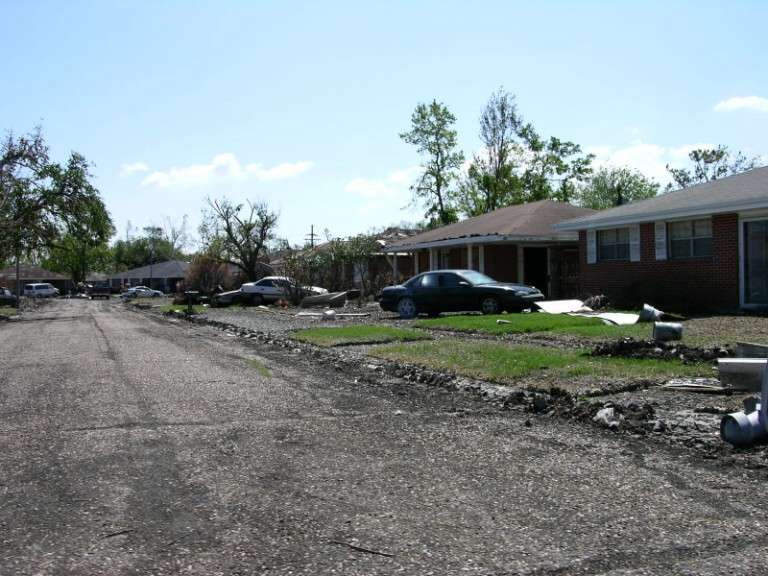 ---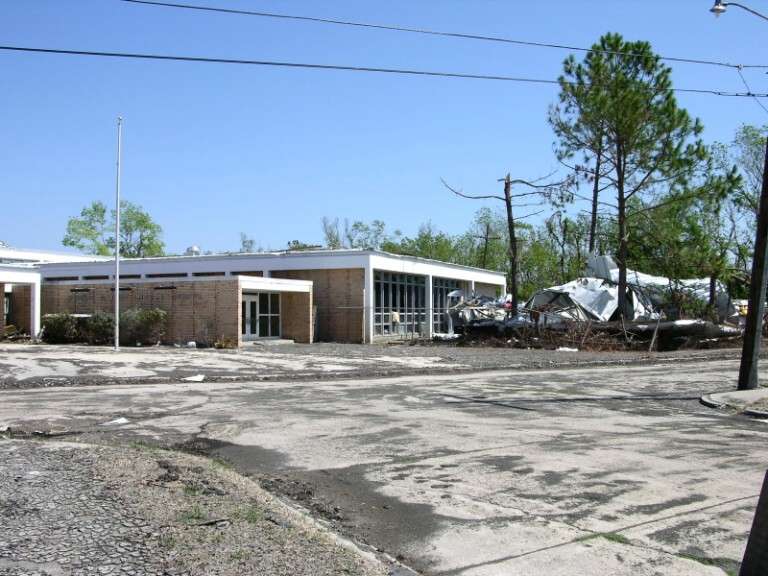 ---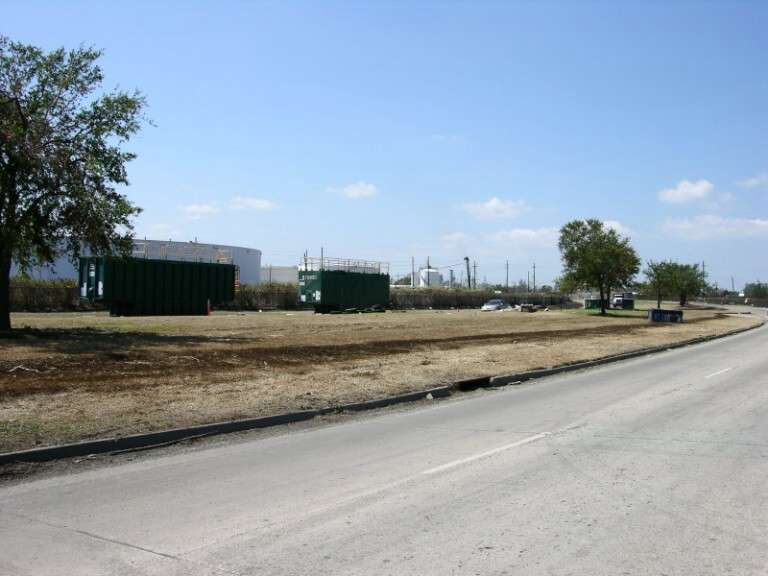 ---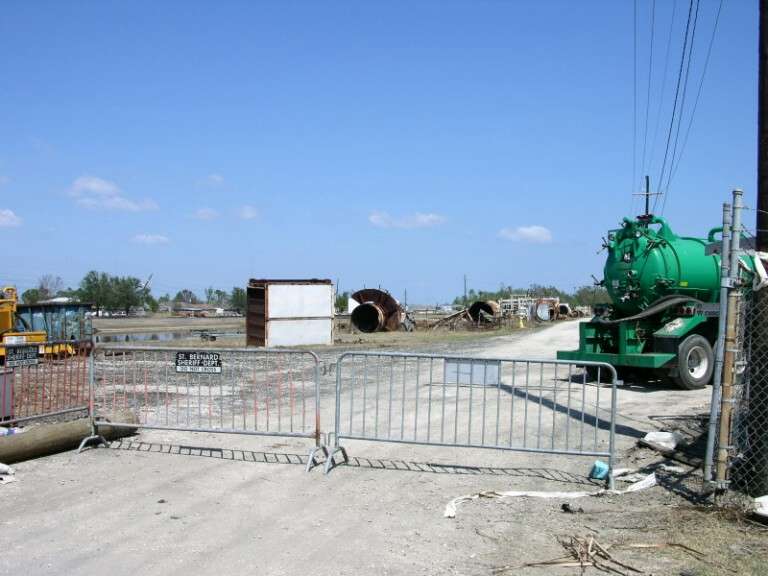 ---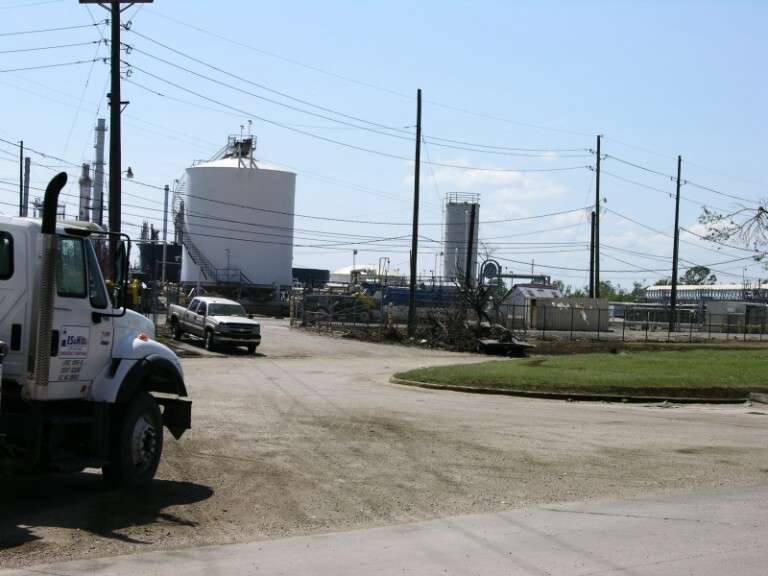 ---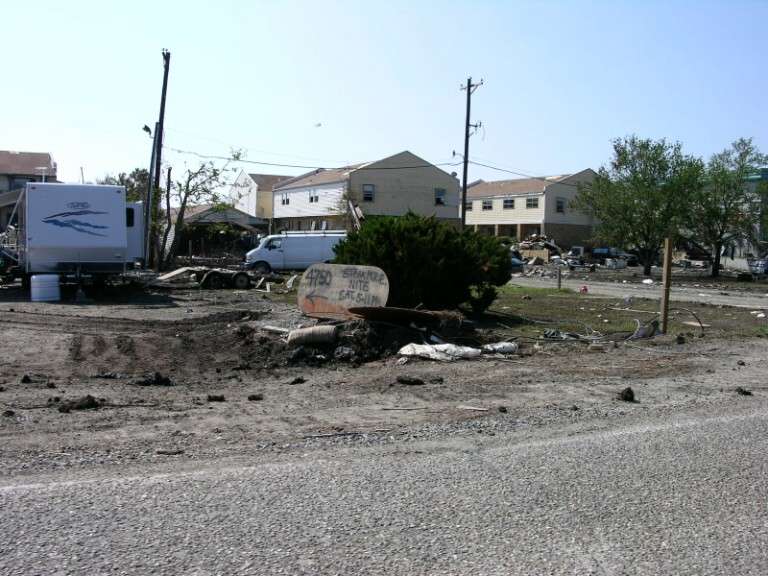 ---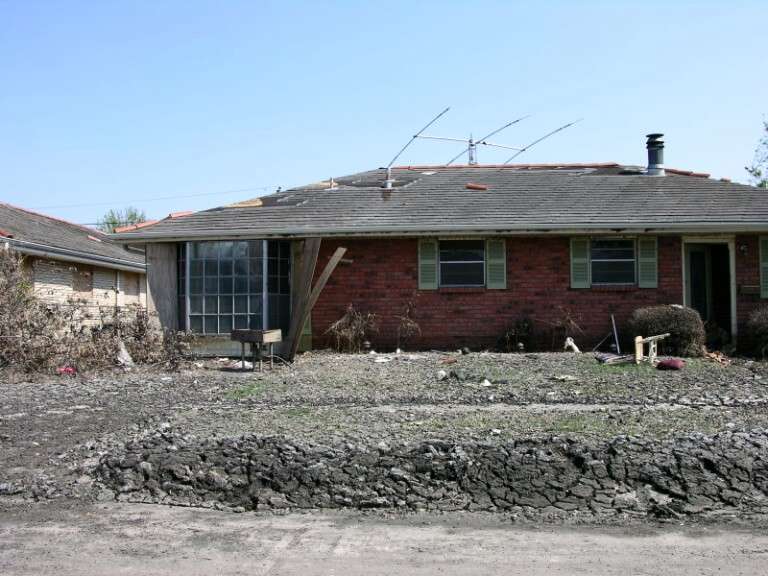 ---
---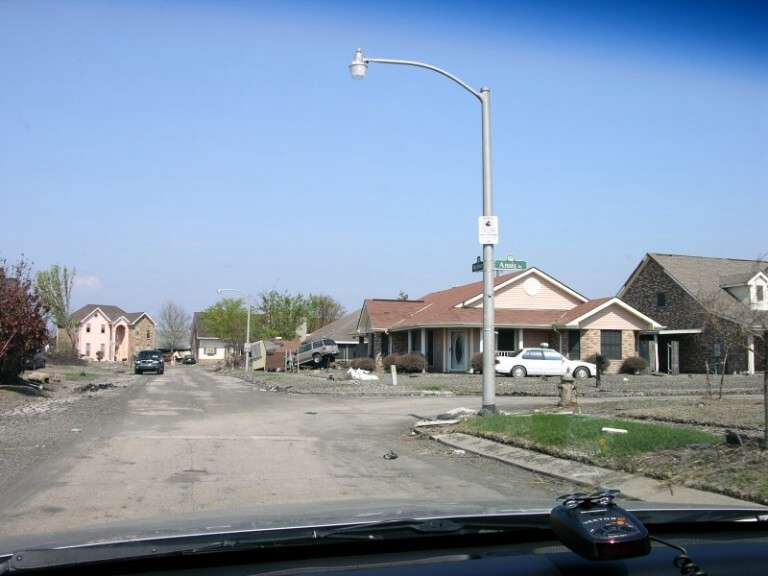 ---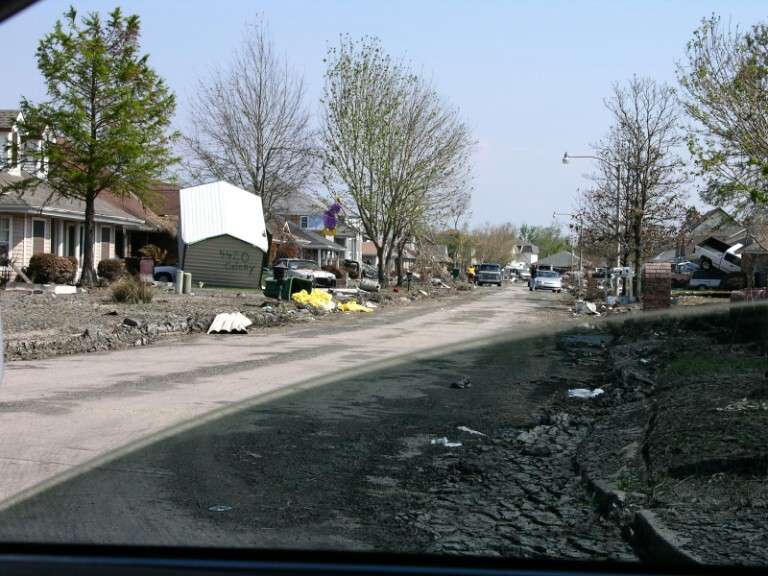 ---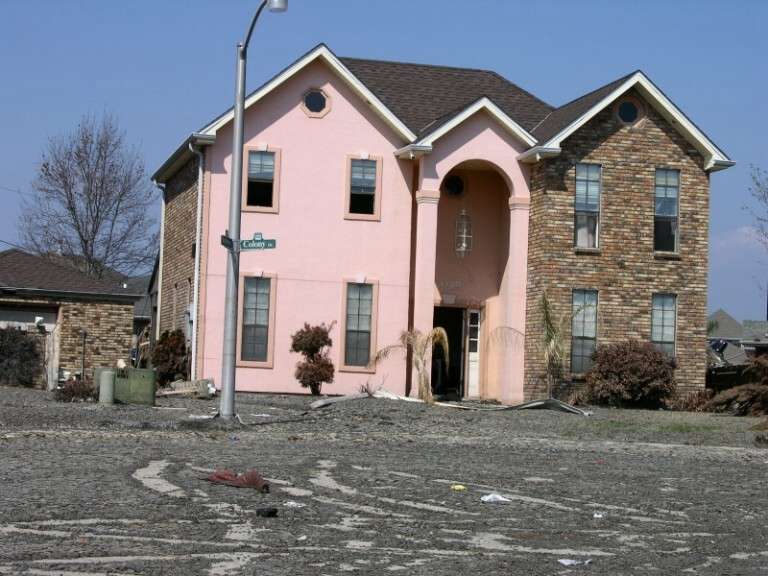 ---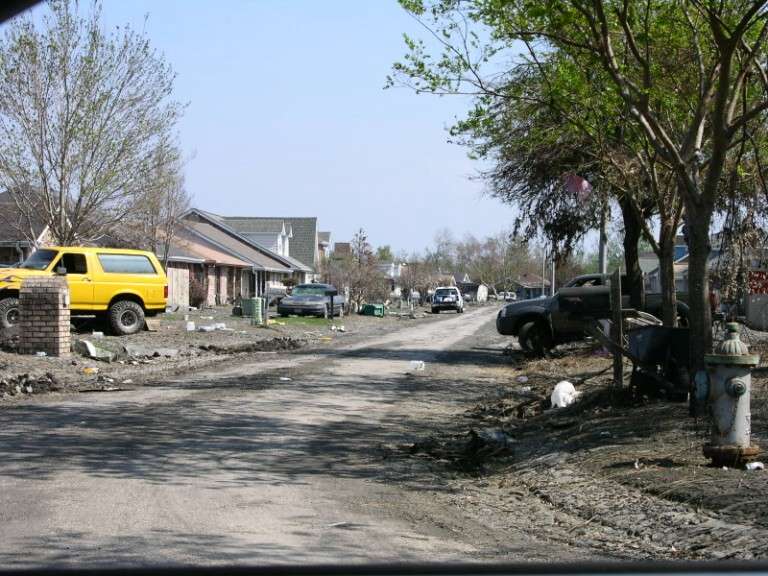 ---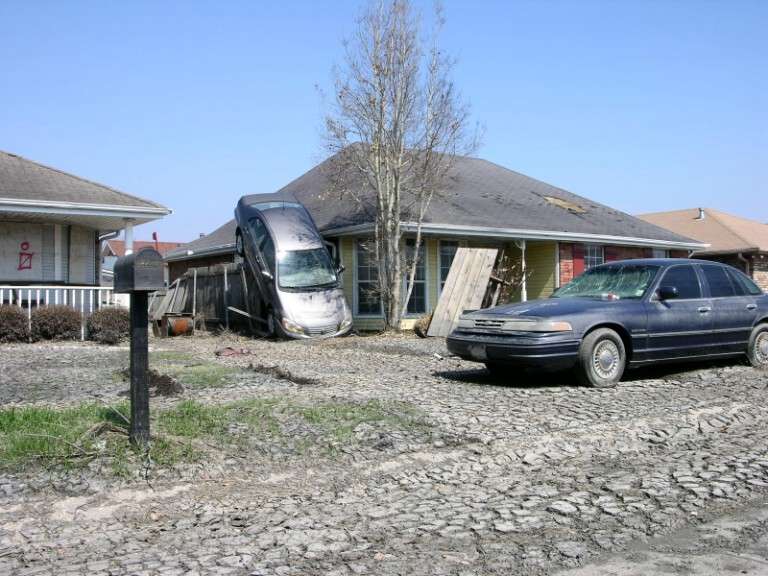 ---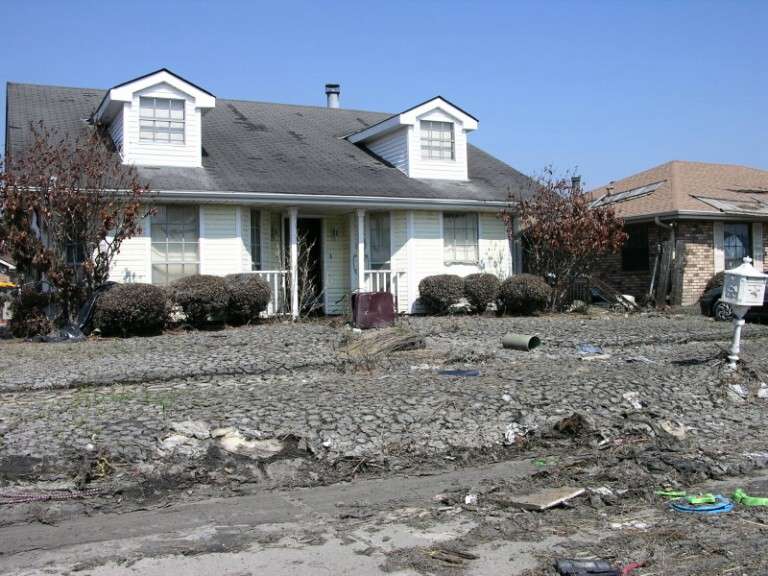 ---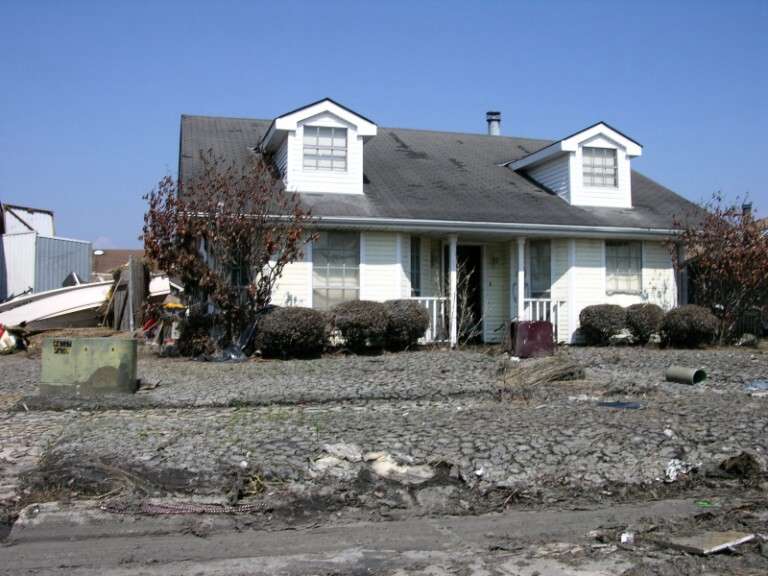 ---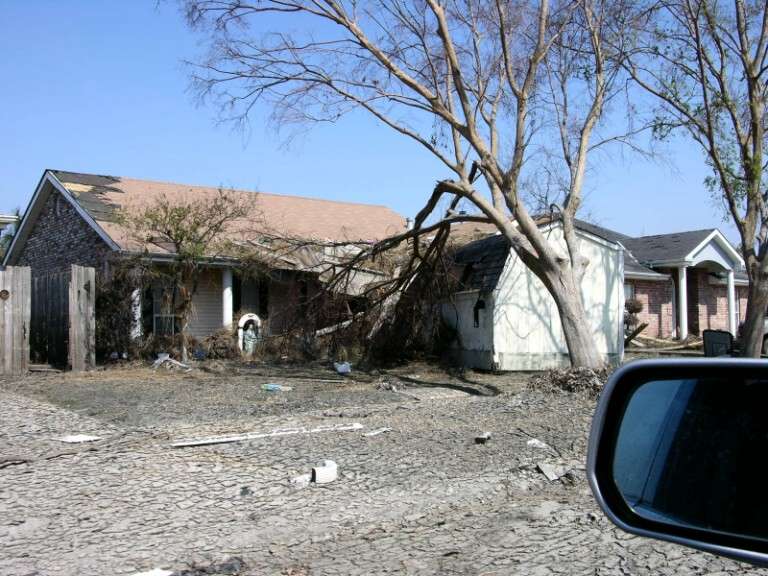 ---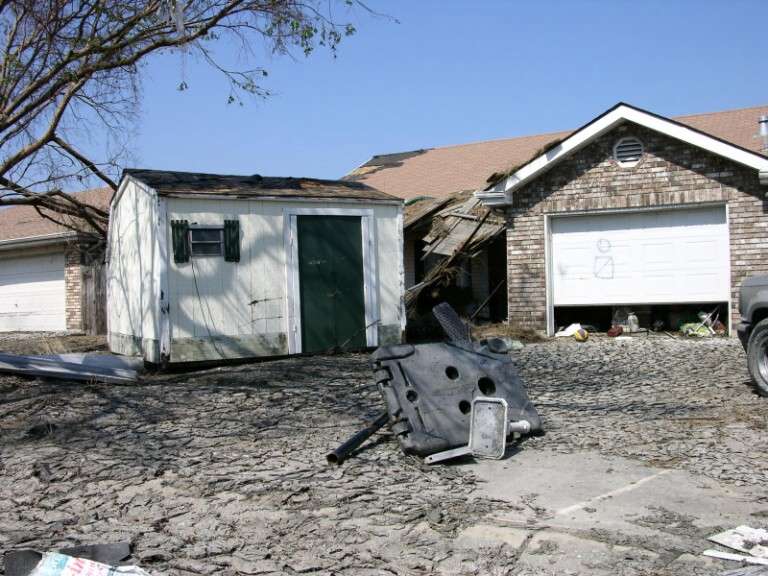 ---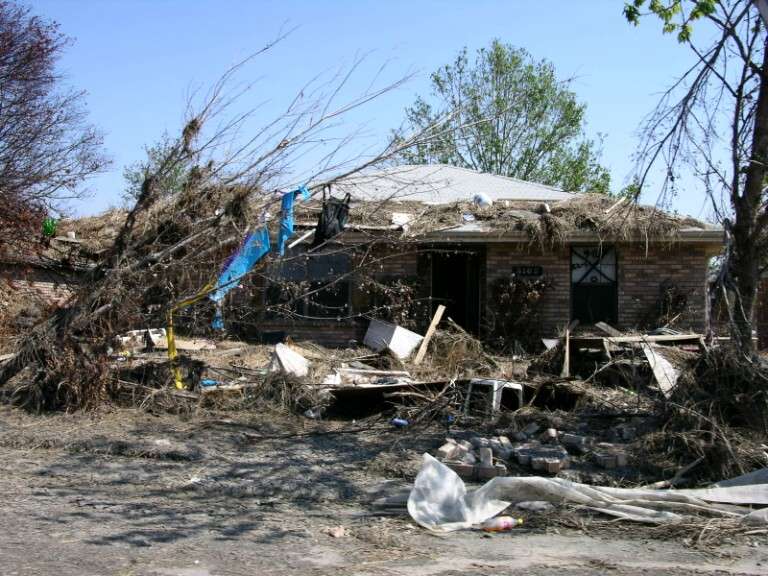 ---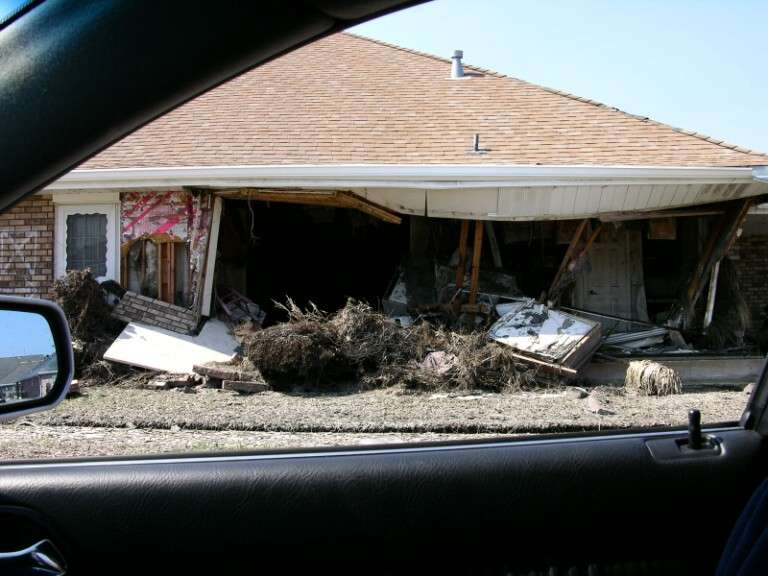 ---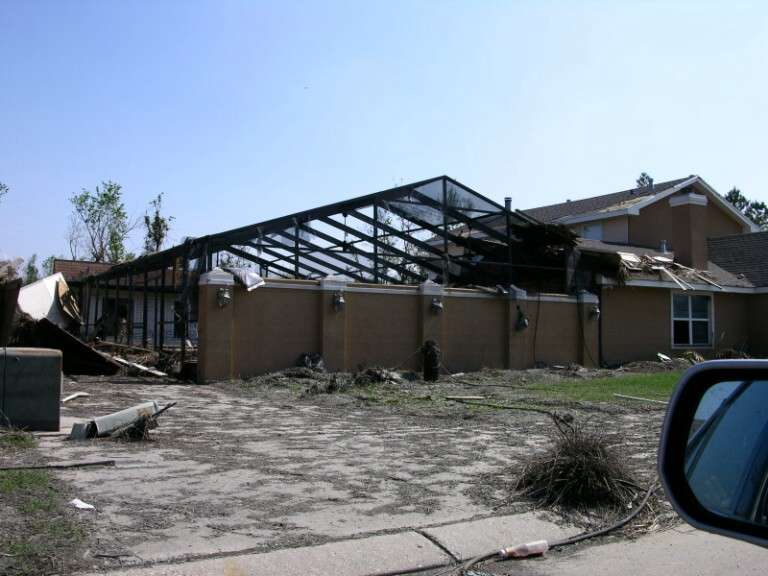 ---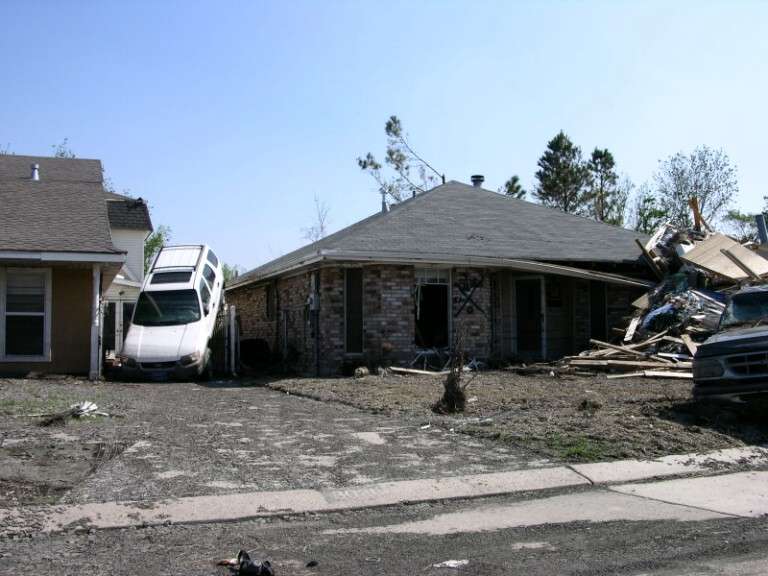 ---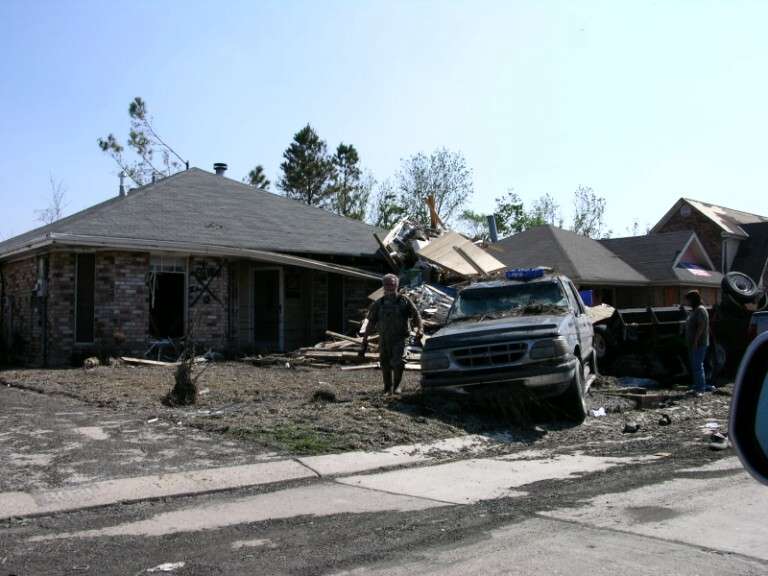 ---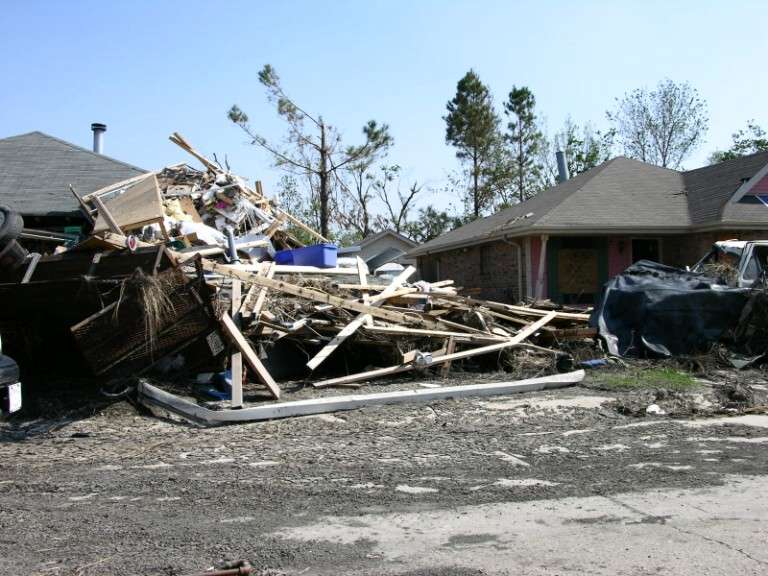 ---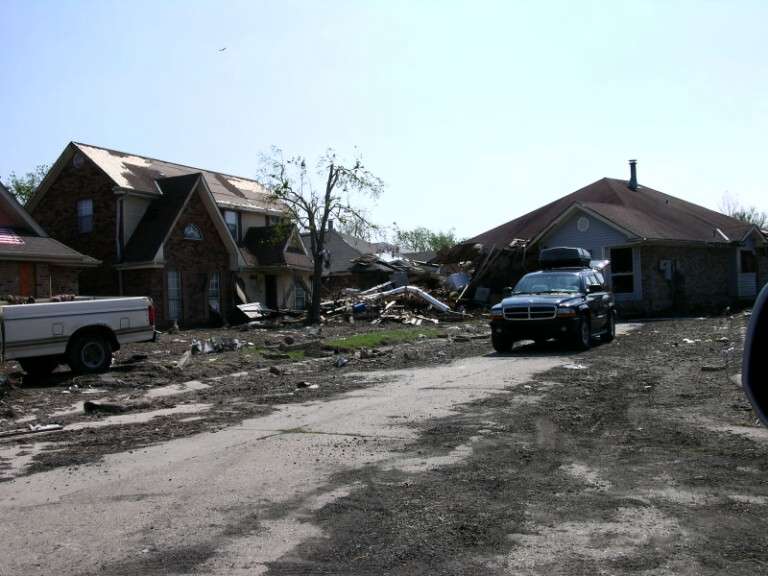 ---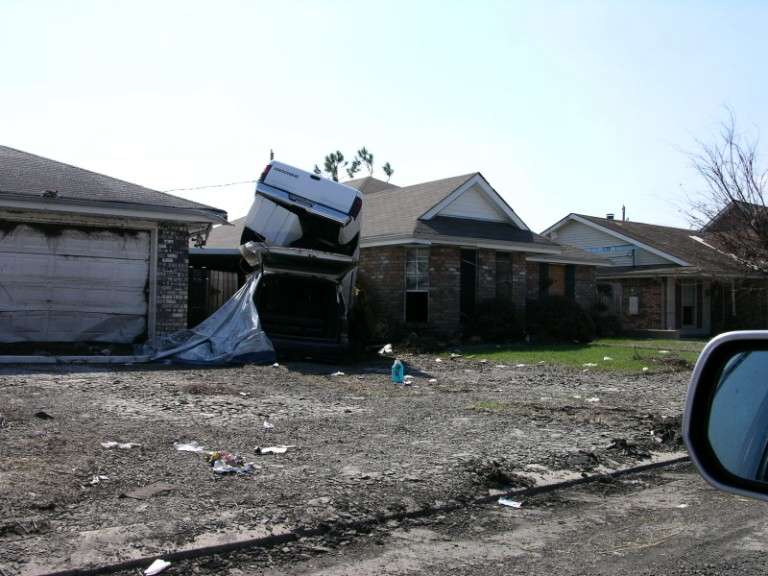 ---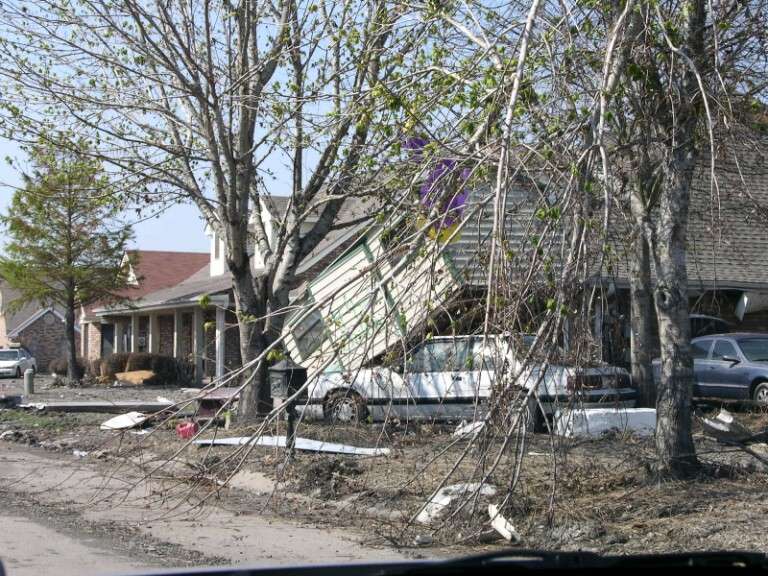 ---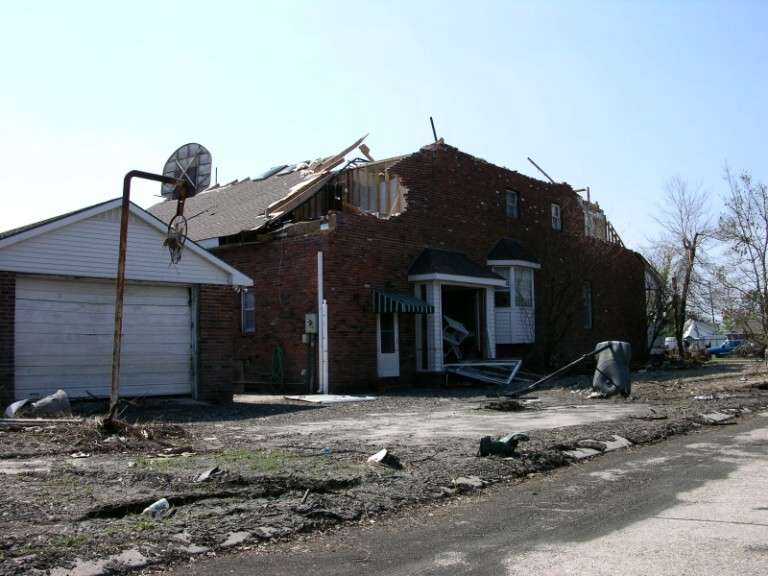 ---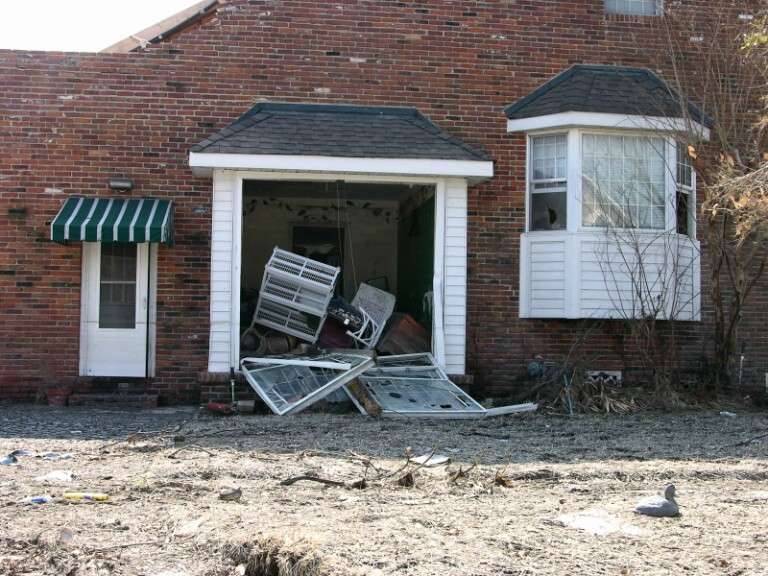 ---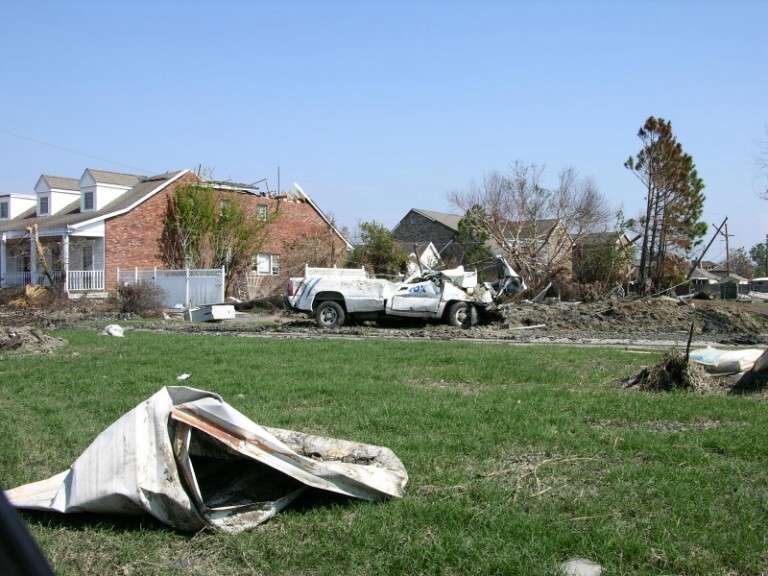 ---
---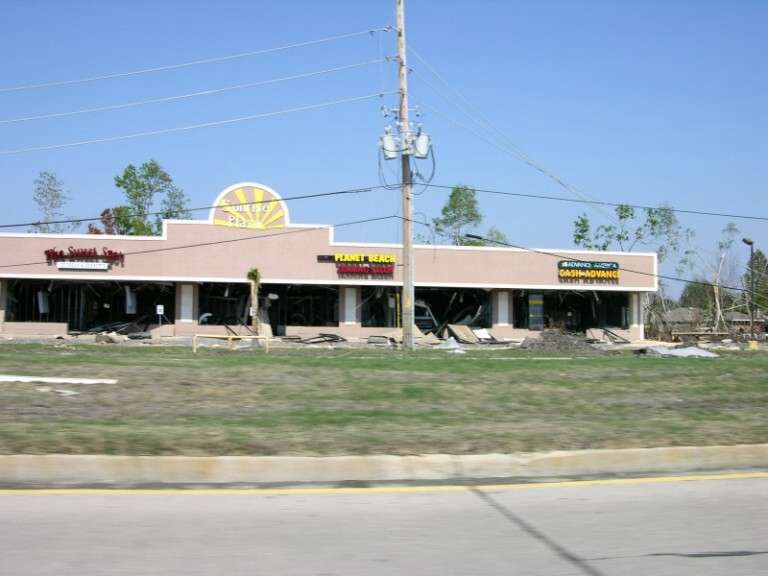 ---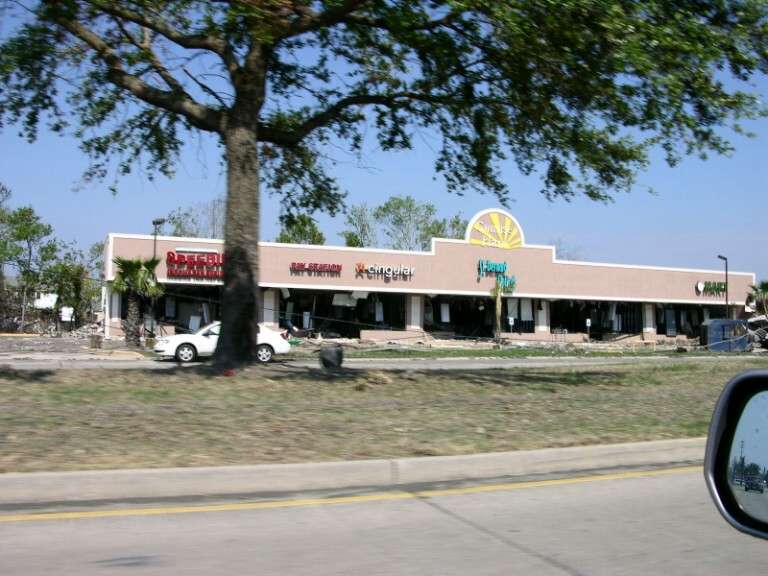 ---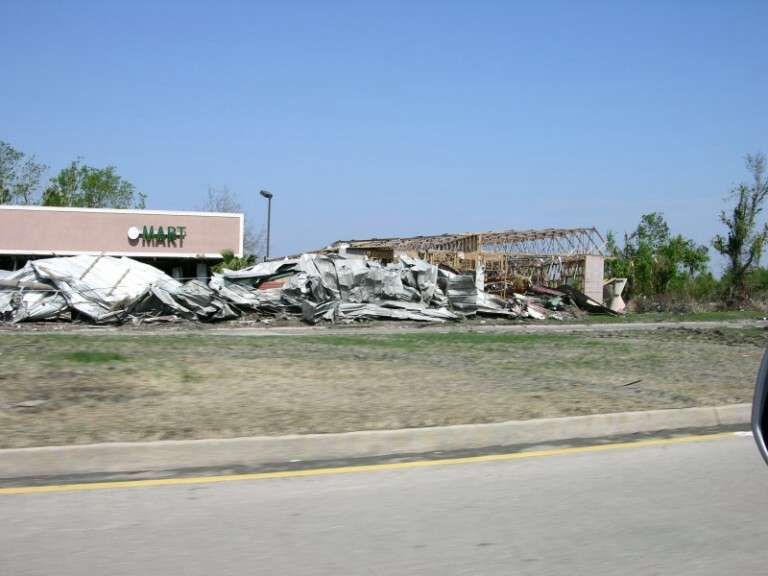 ---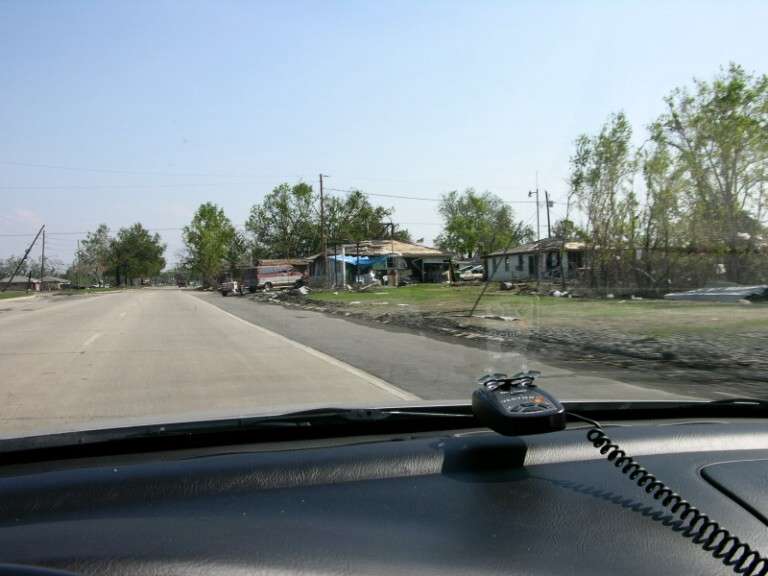 ---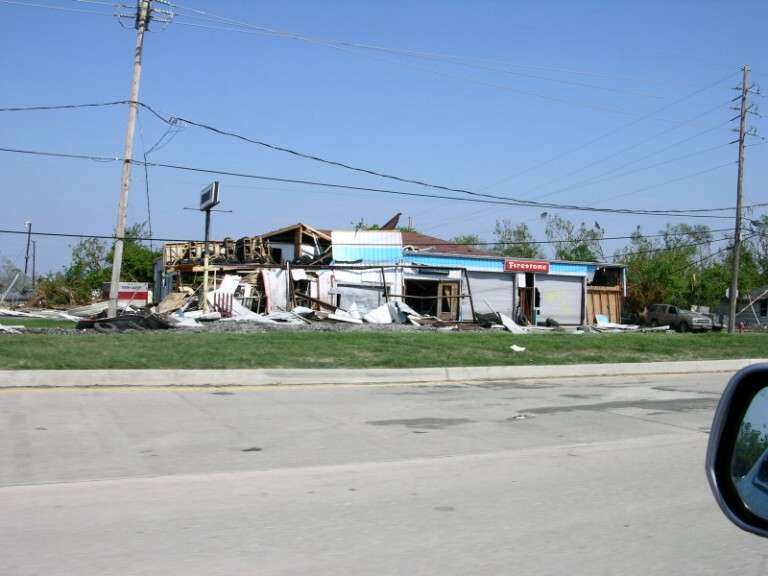 ---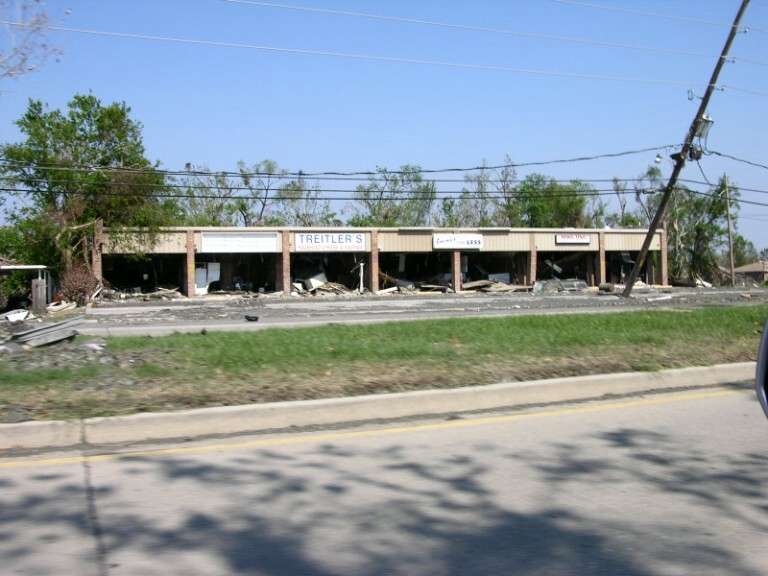 ---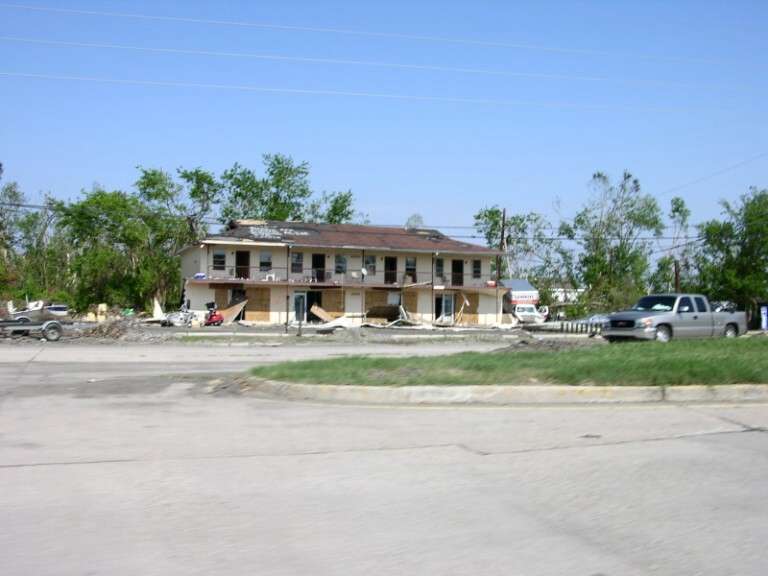 ---
---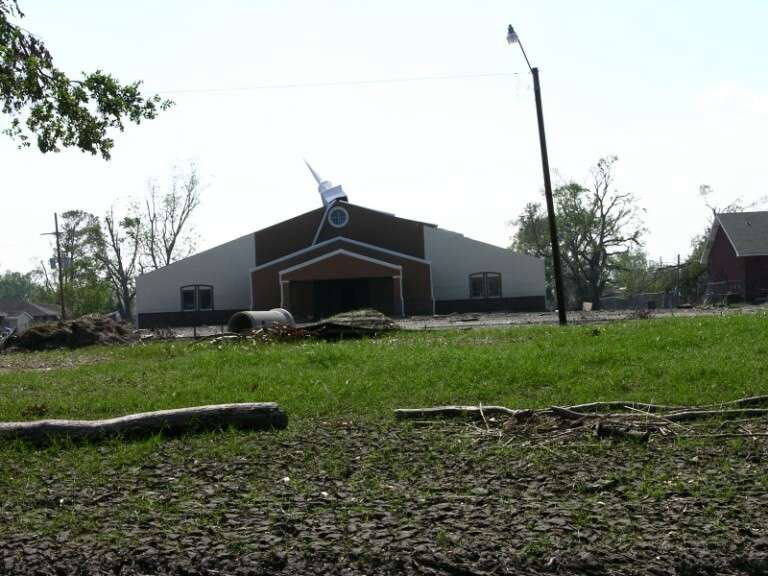 ---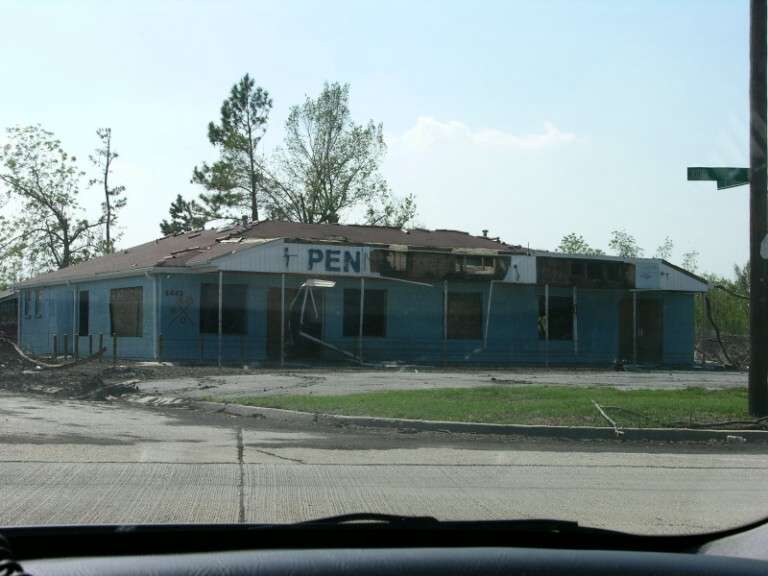 ---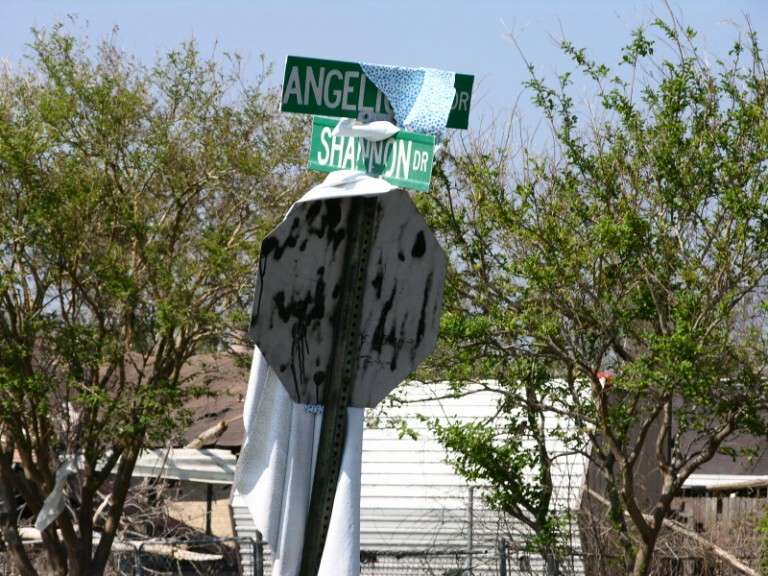 ---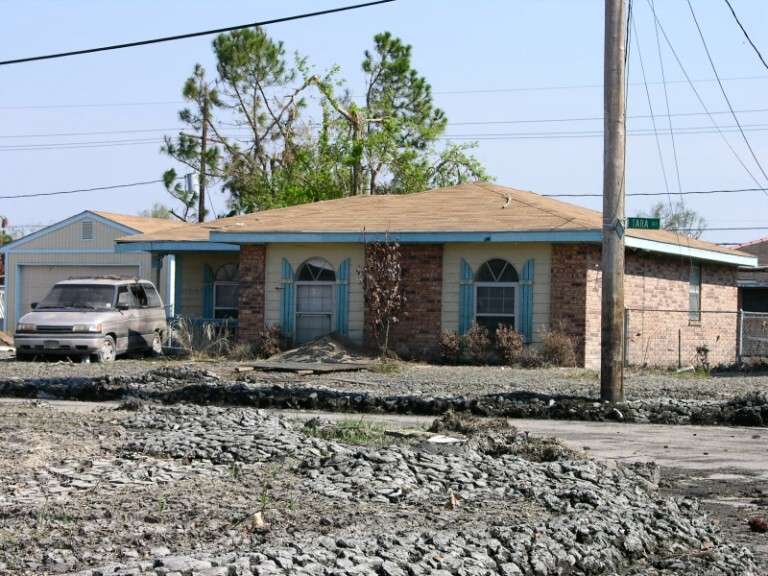 ---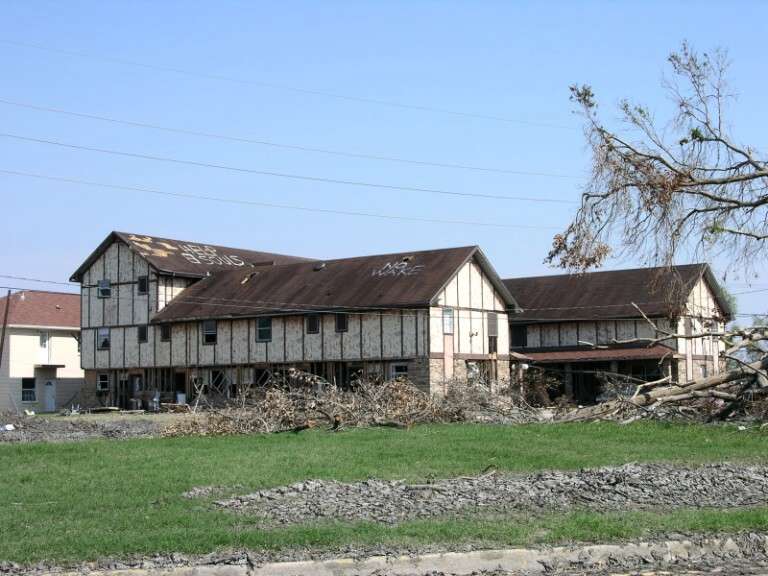 ---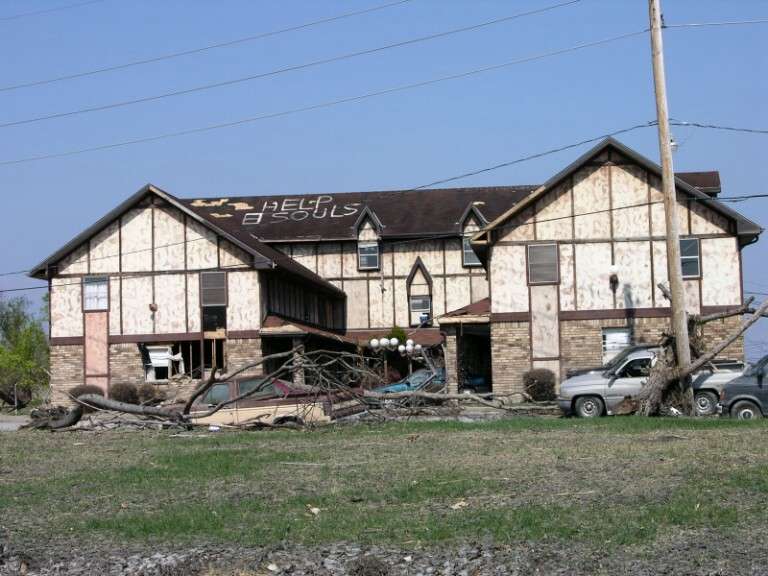 ---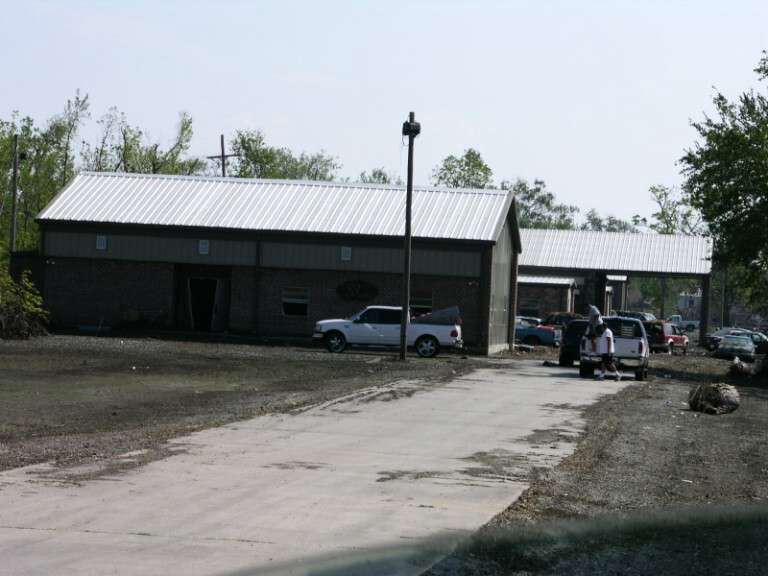 ---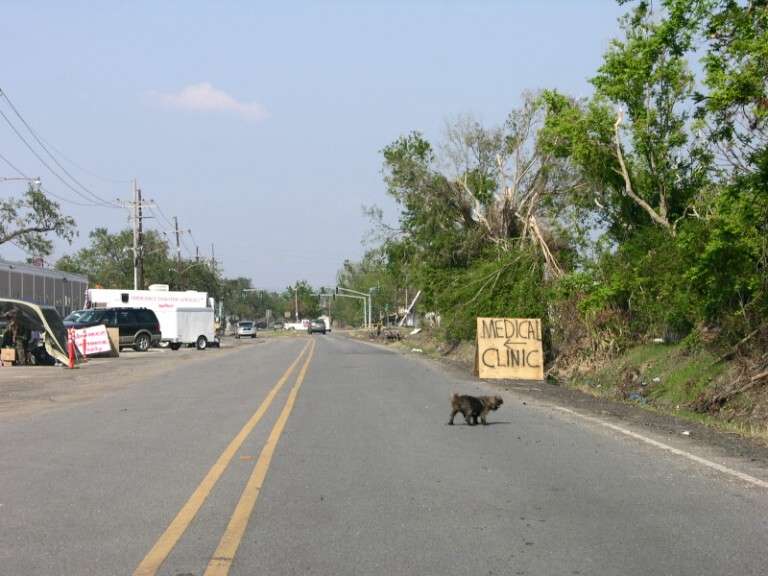 ---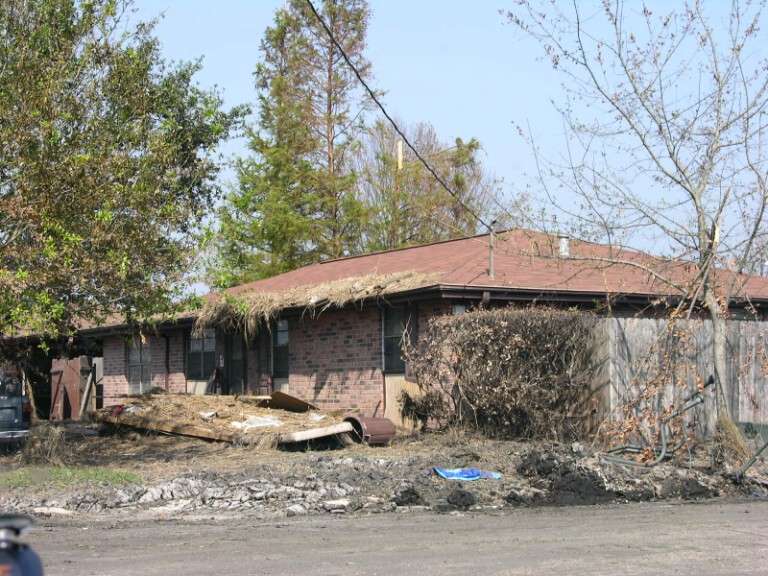 ---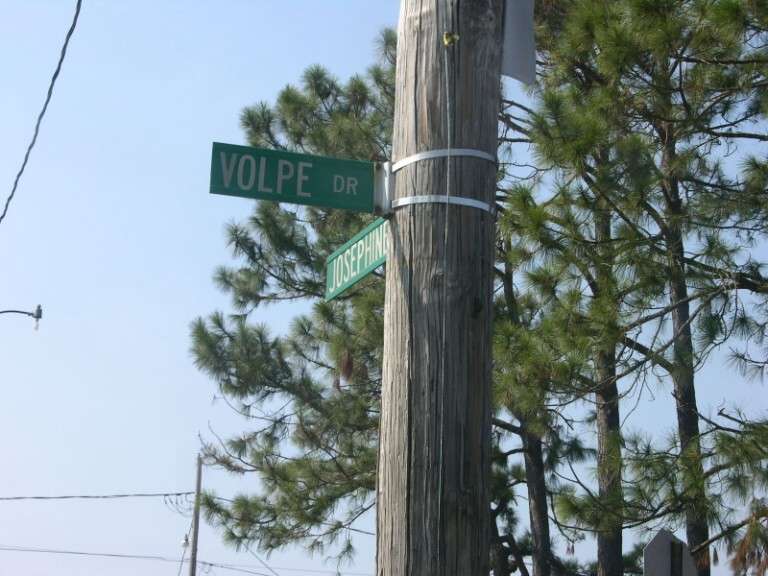 ---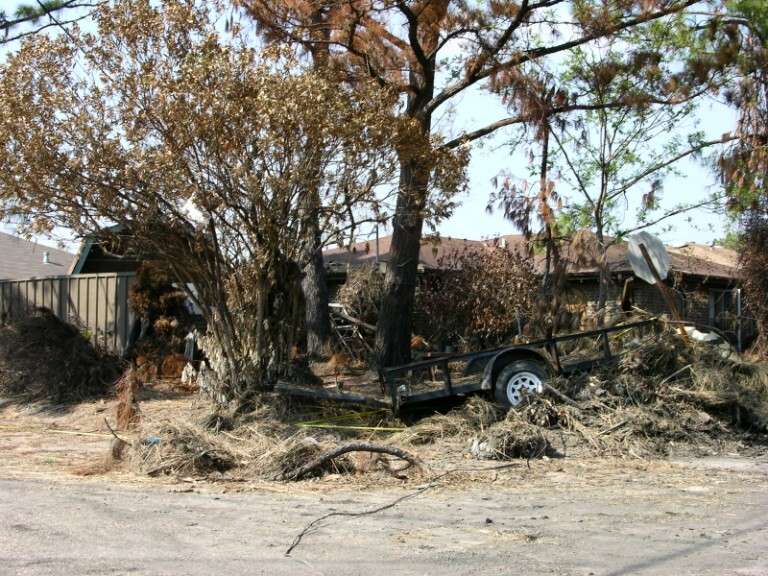 ---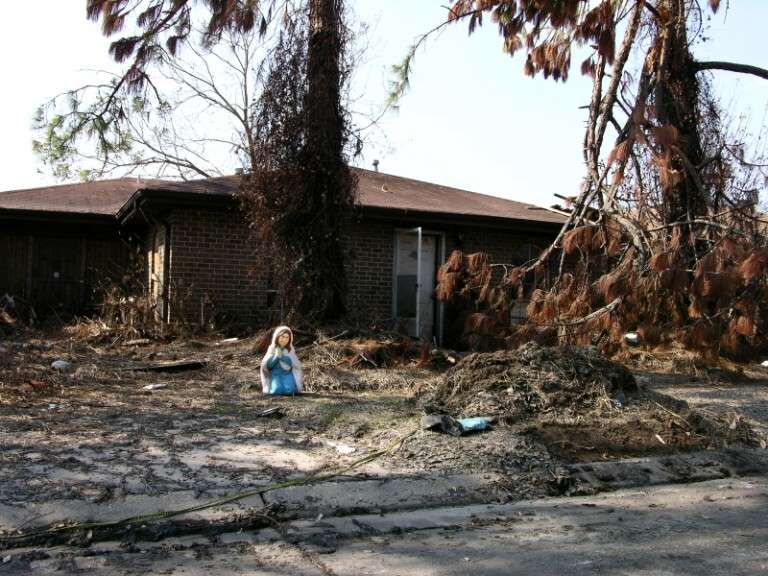 ---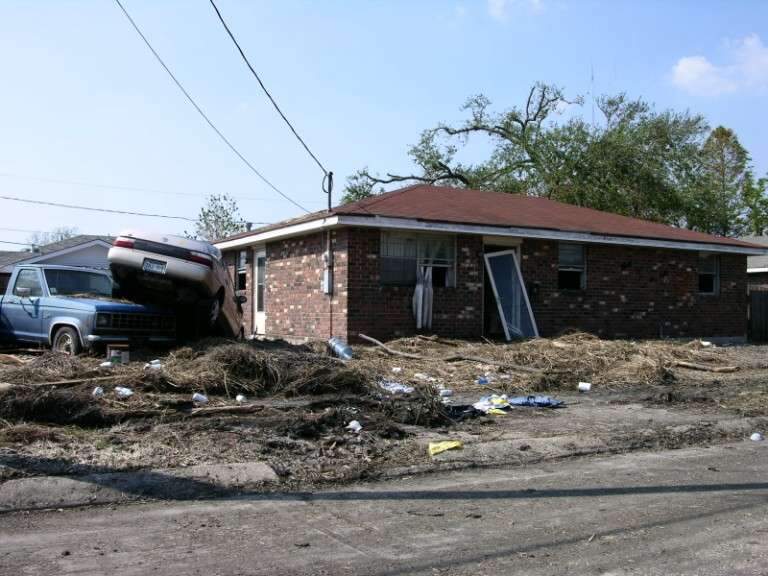 ---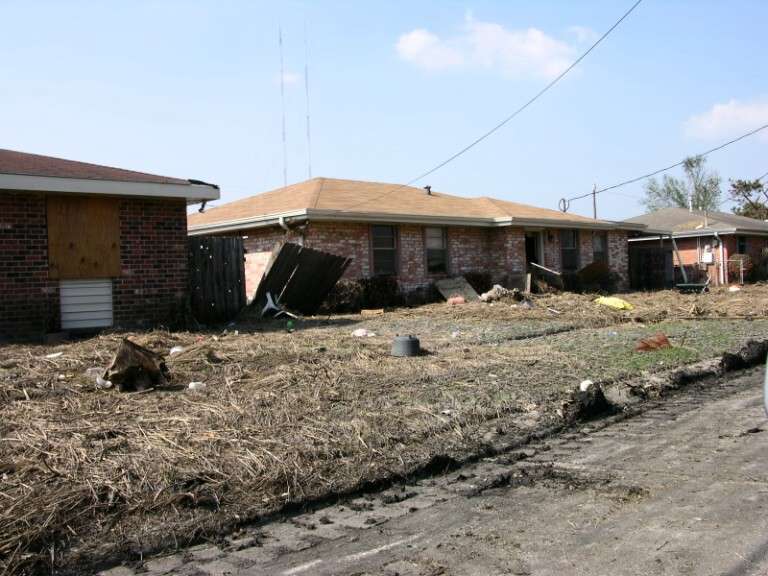 ---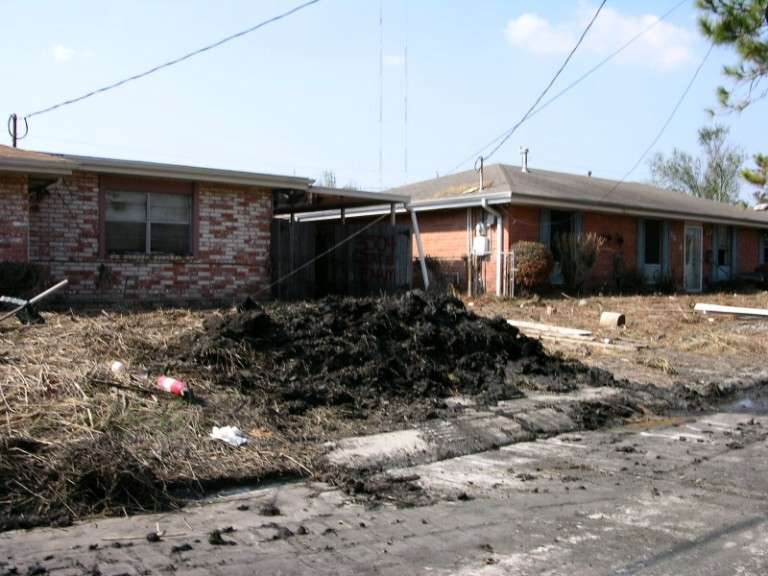 ---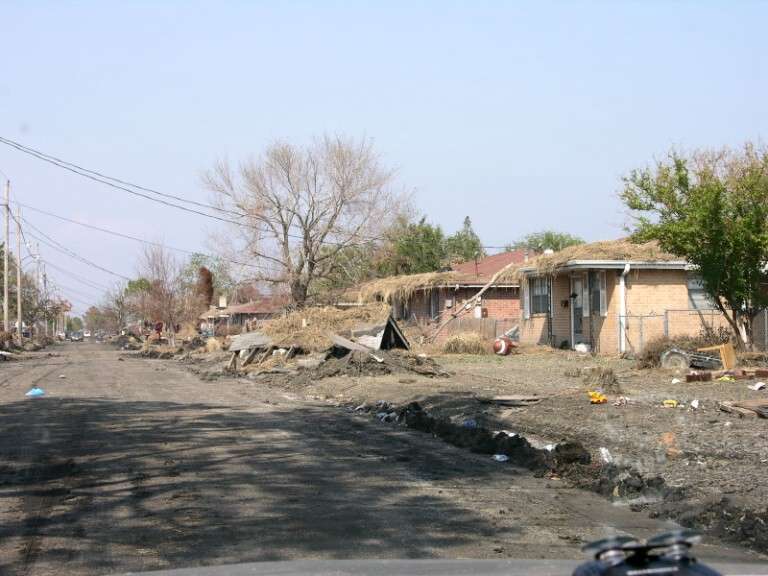 ---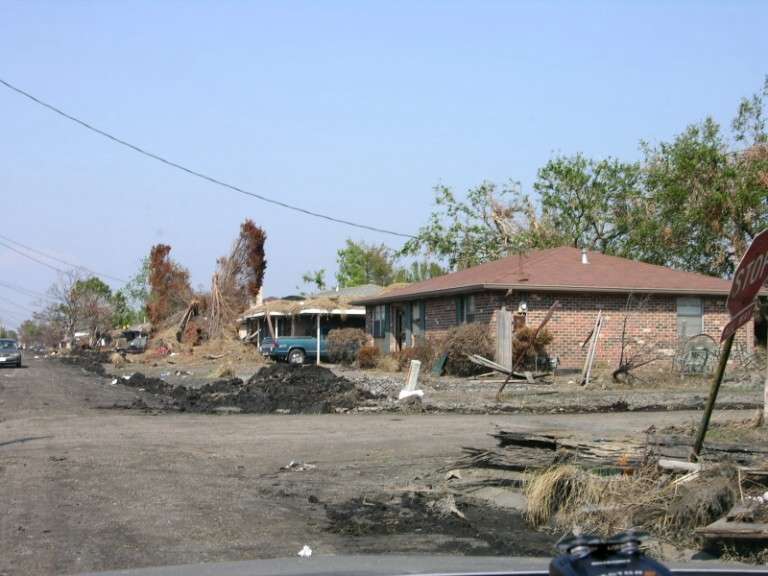 ---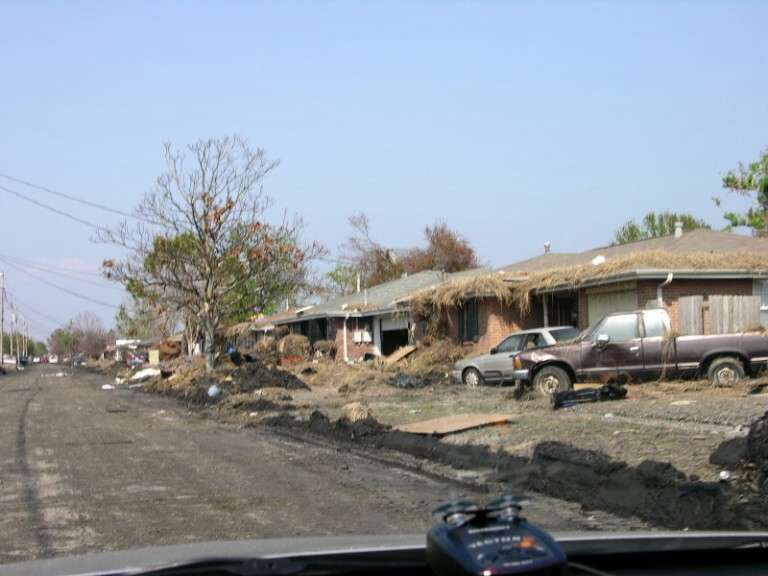 ---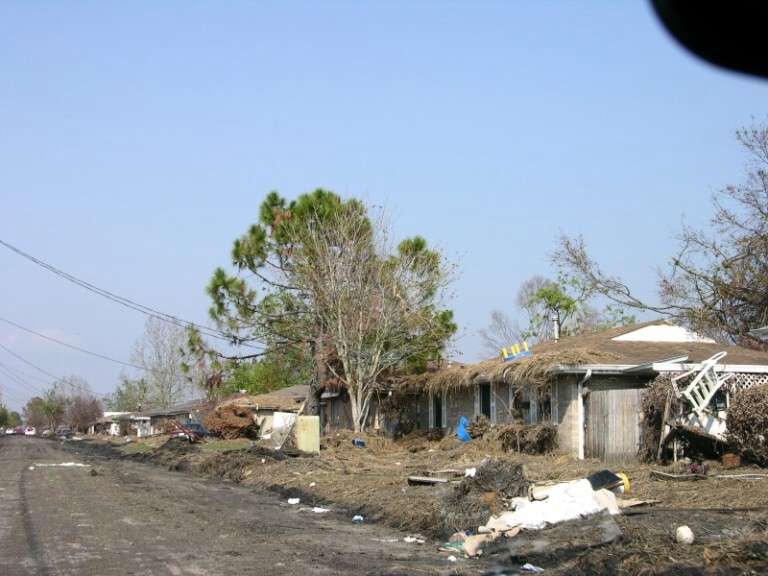 ---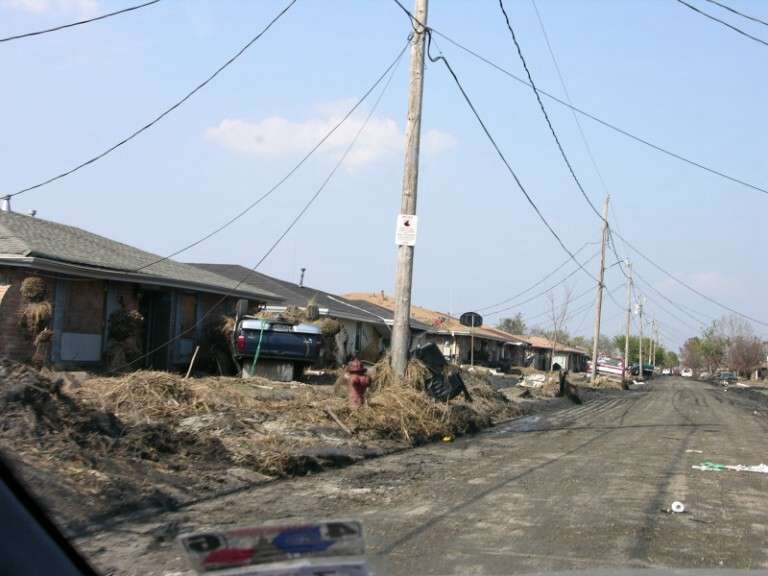 ---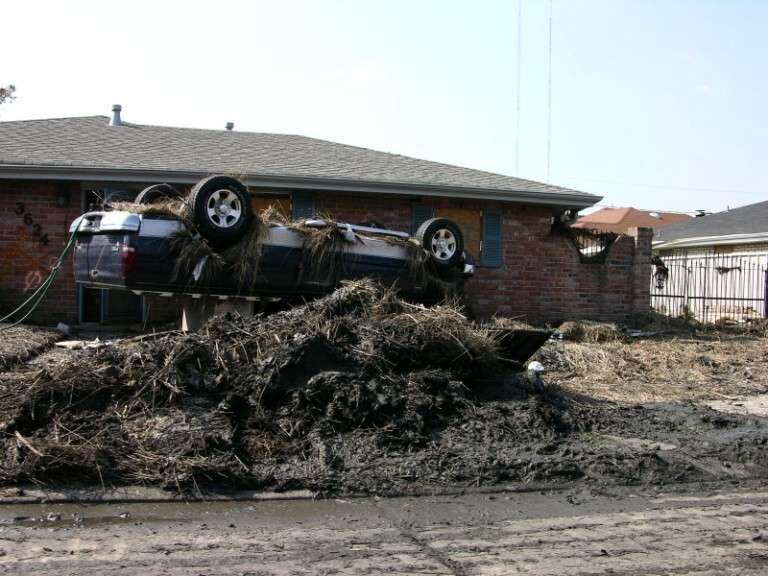 ---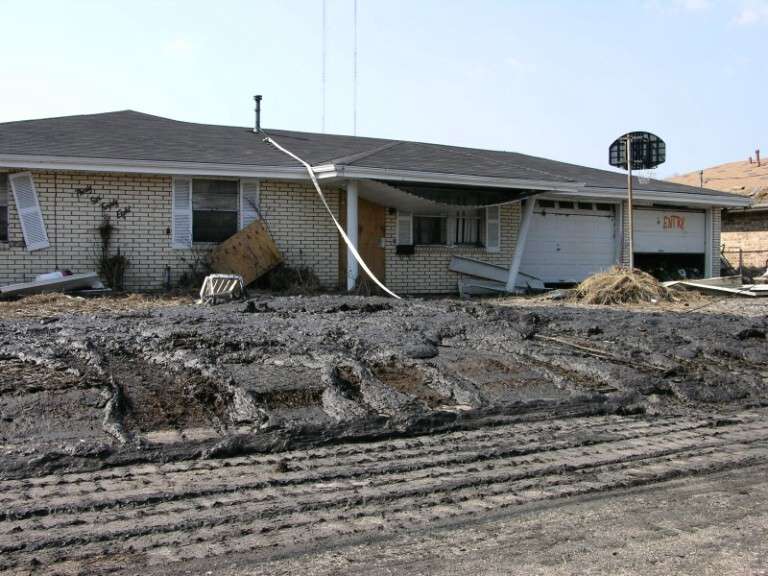 ---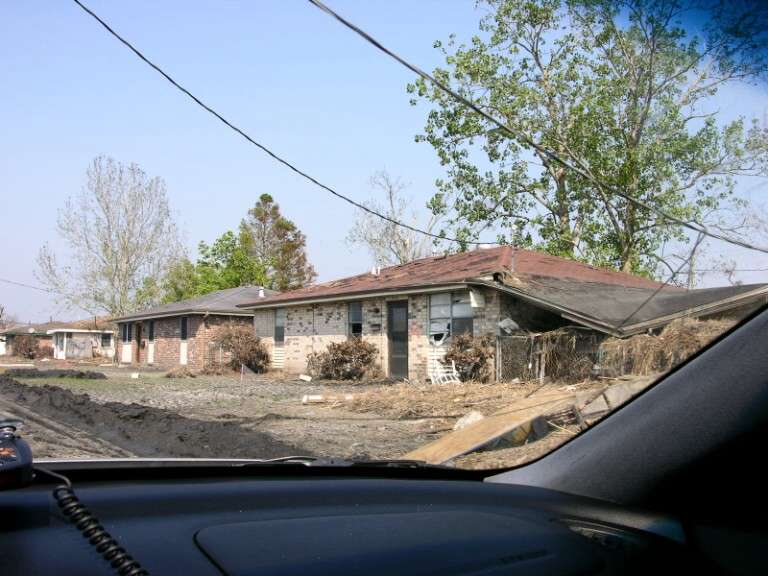 ---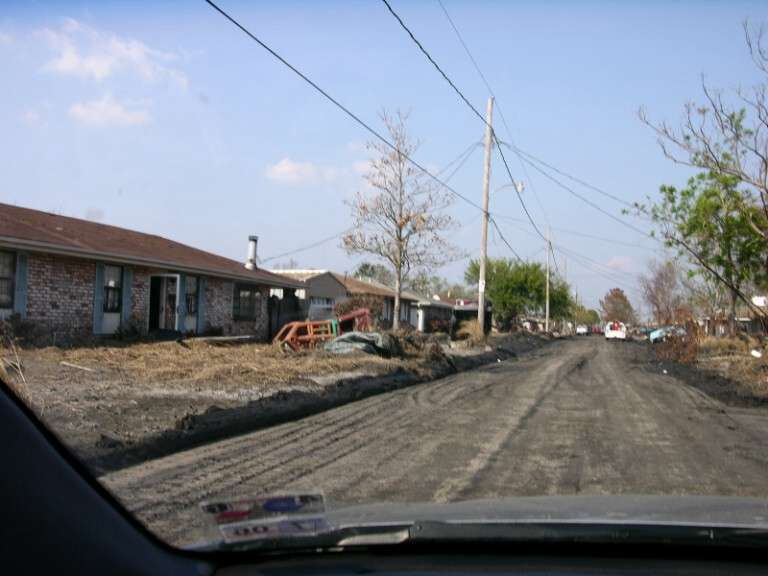 ---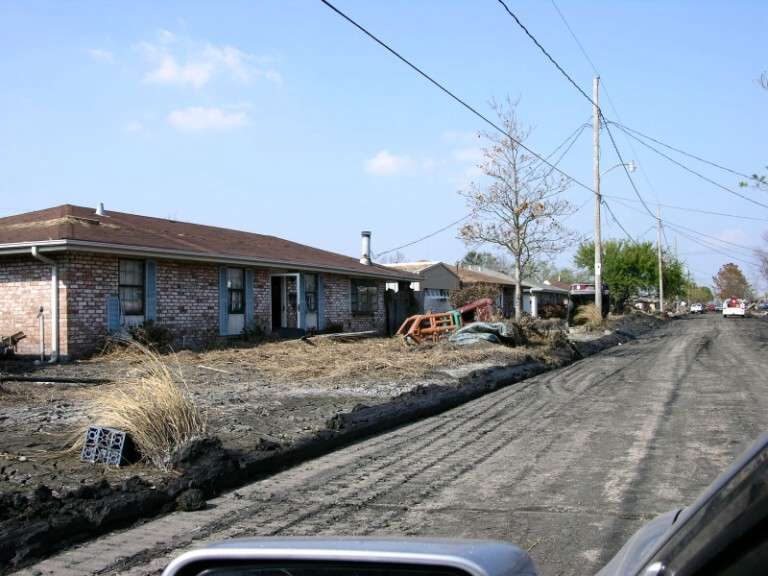 ---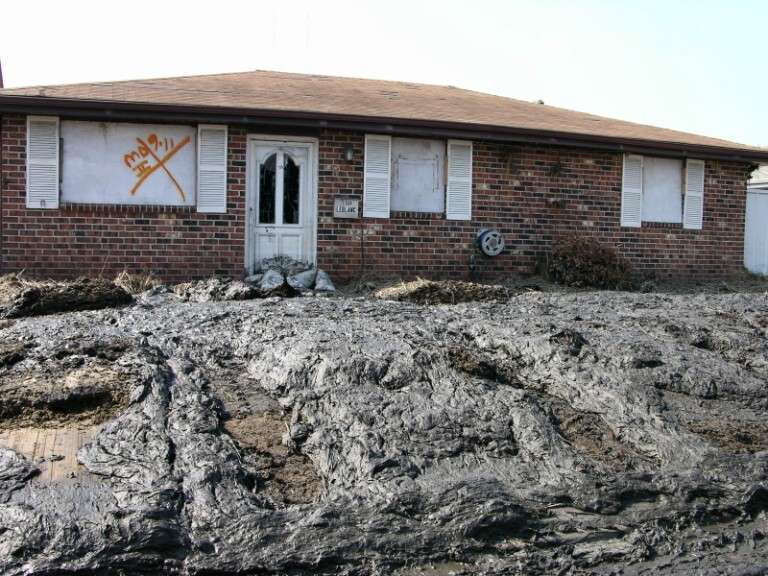 ---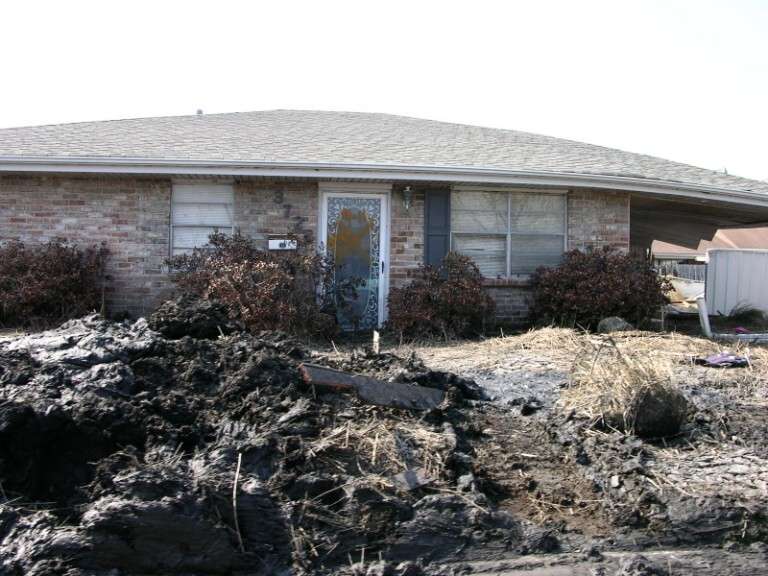 ---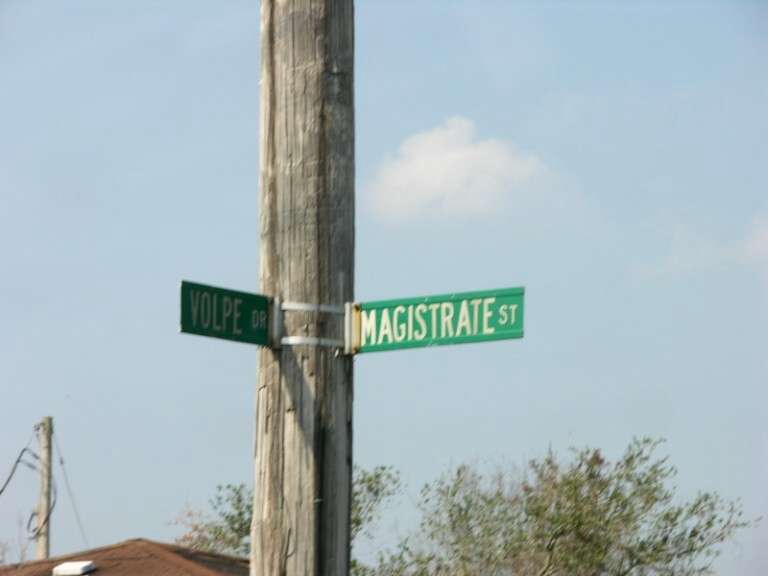 ---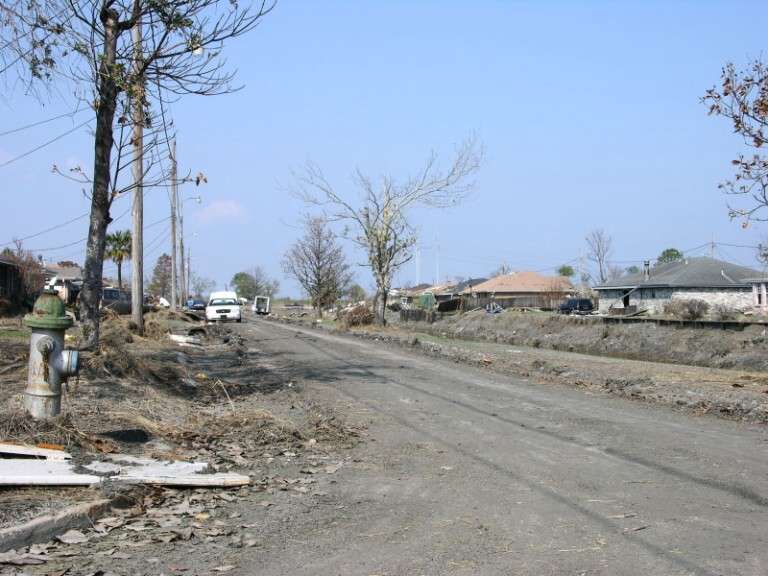 ---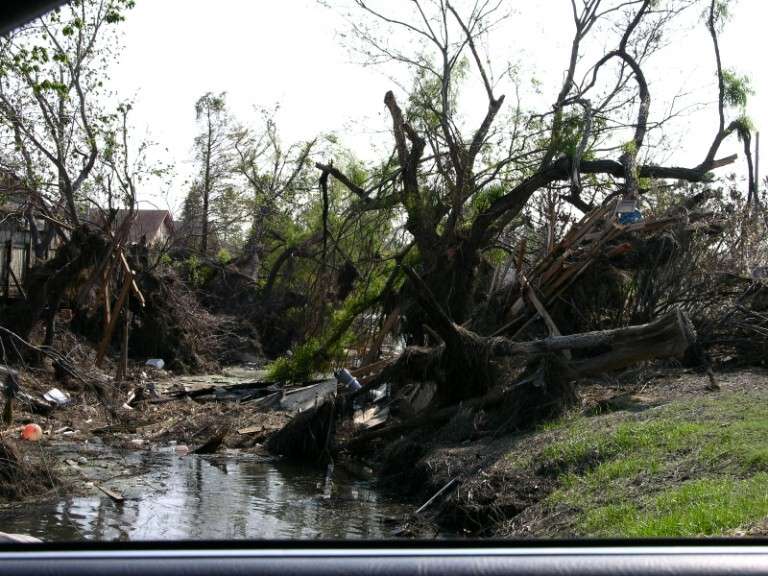 ---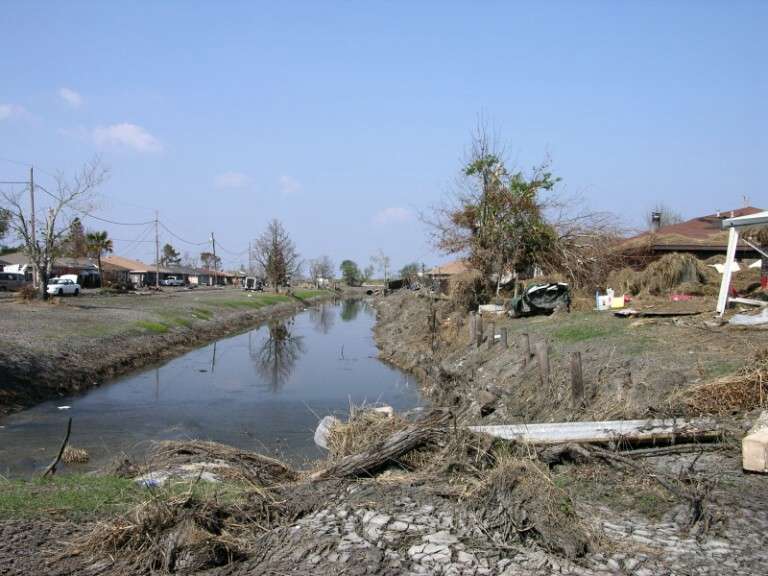 ---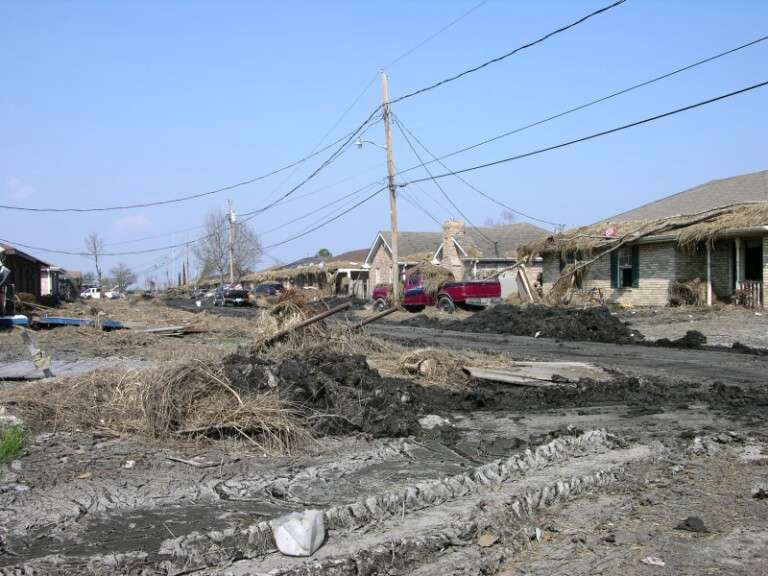 ---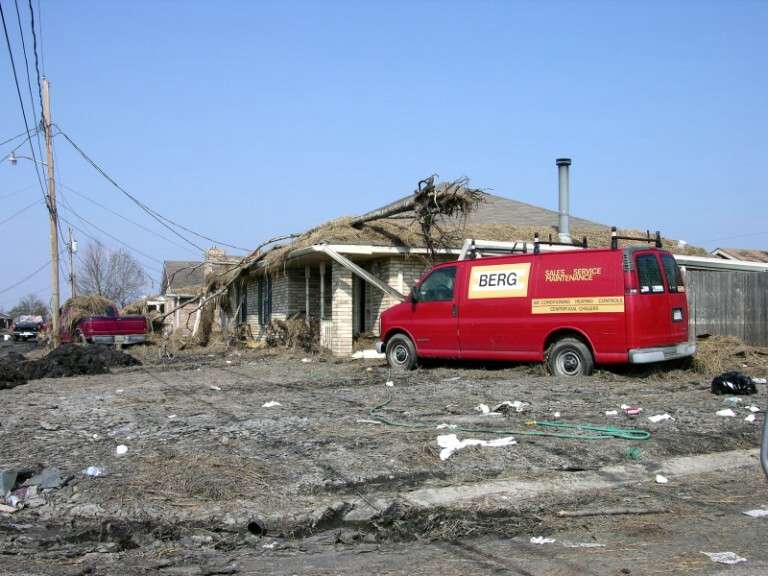 ---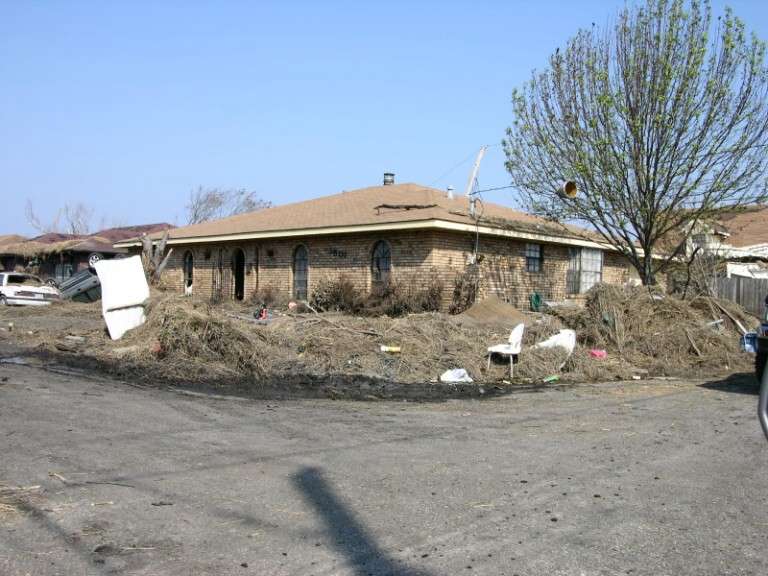 ---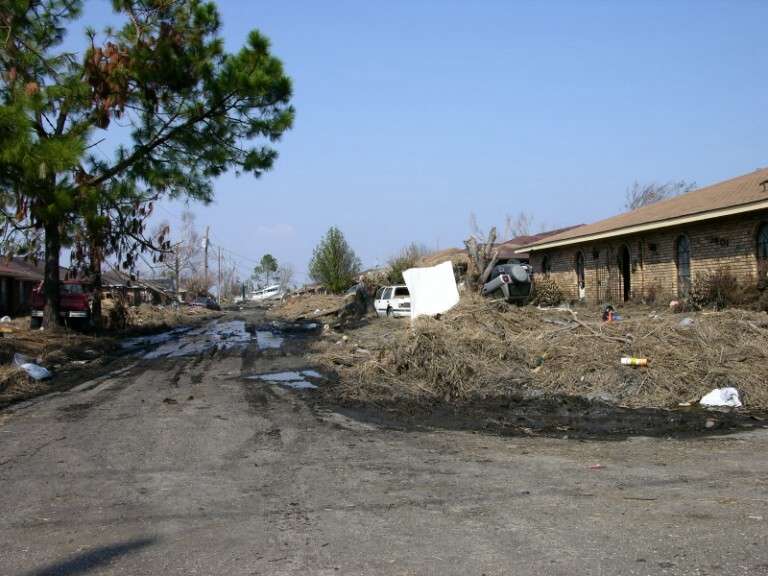 ---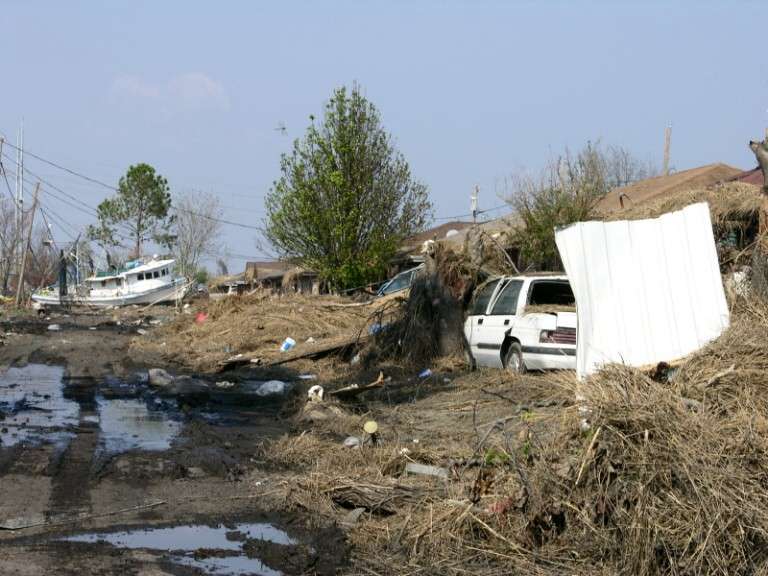 ---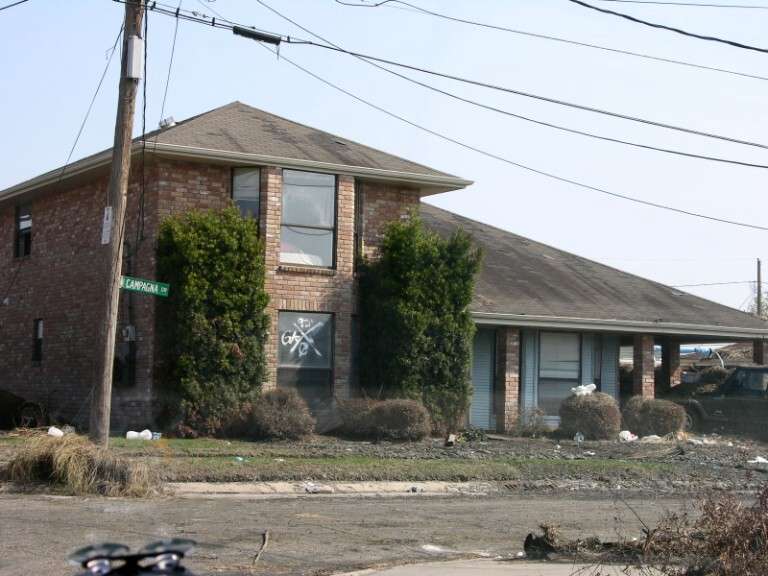 ---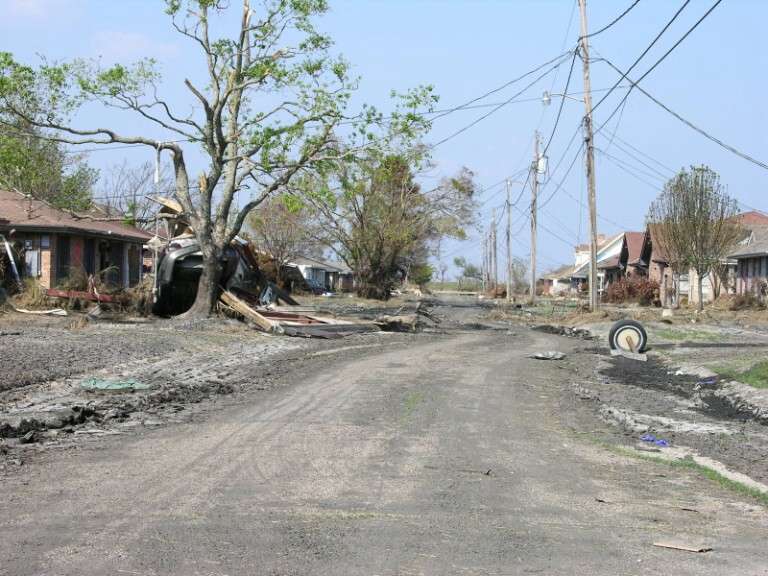 ---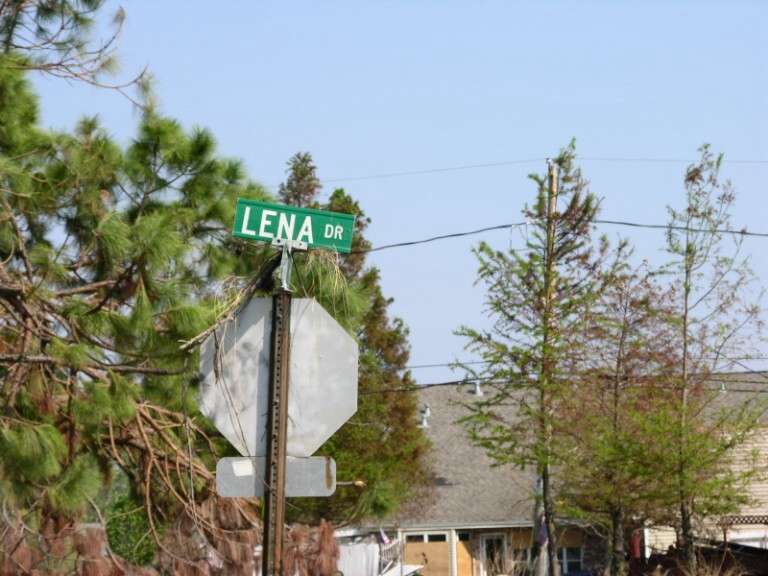 ---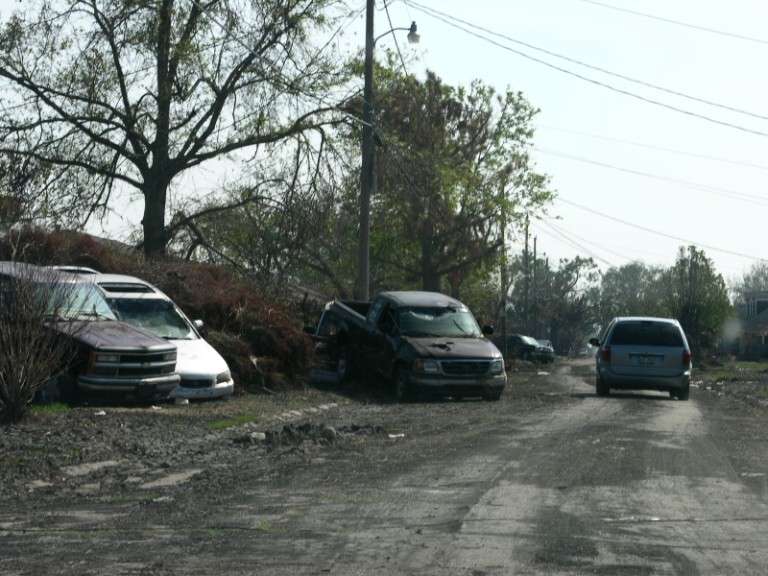 ---
---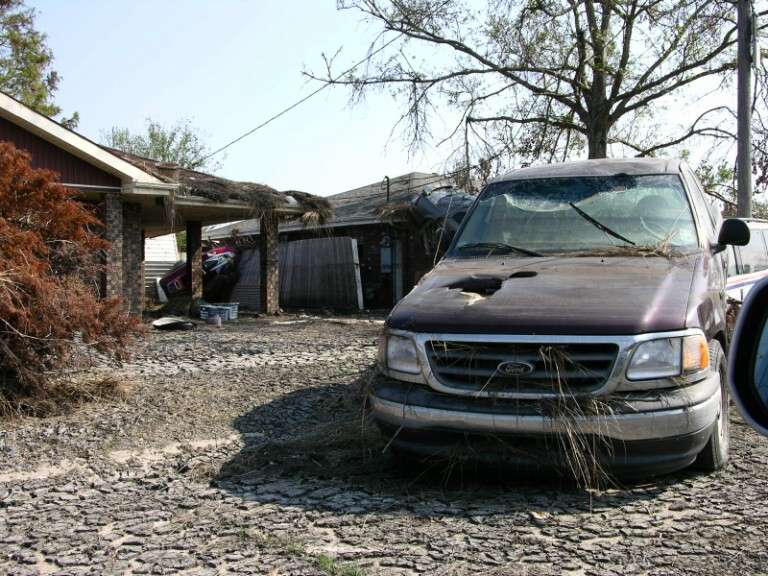 ---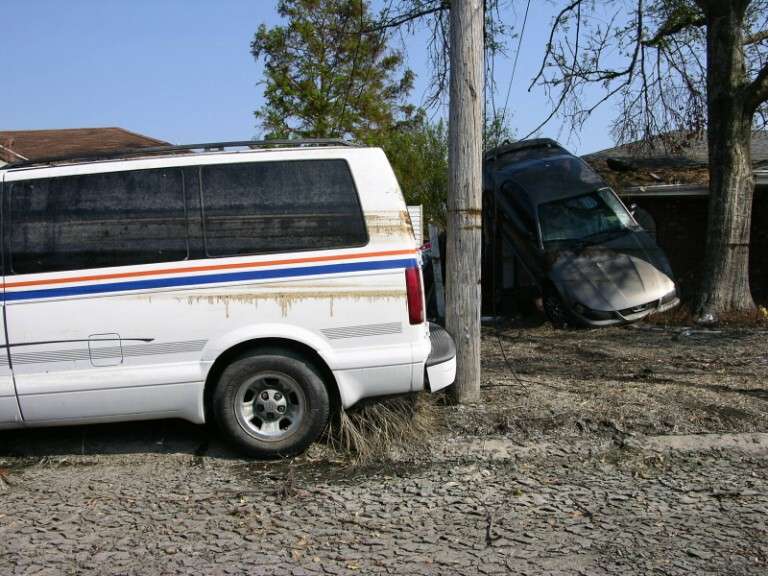 ---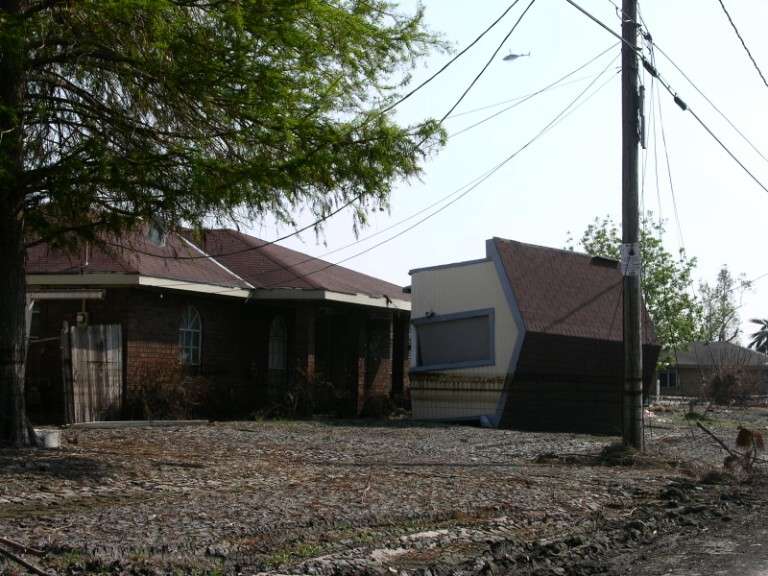 ---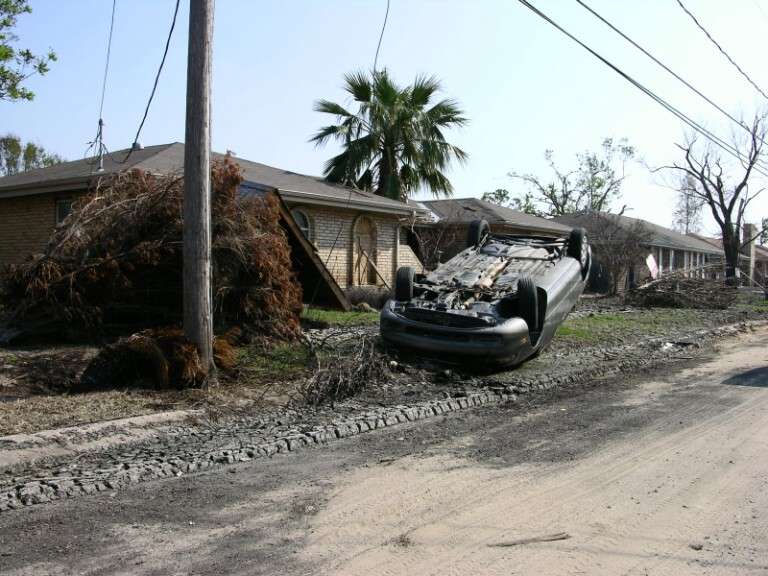 ---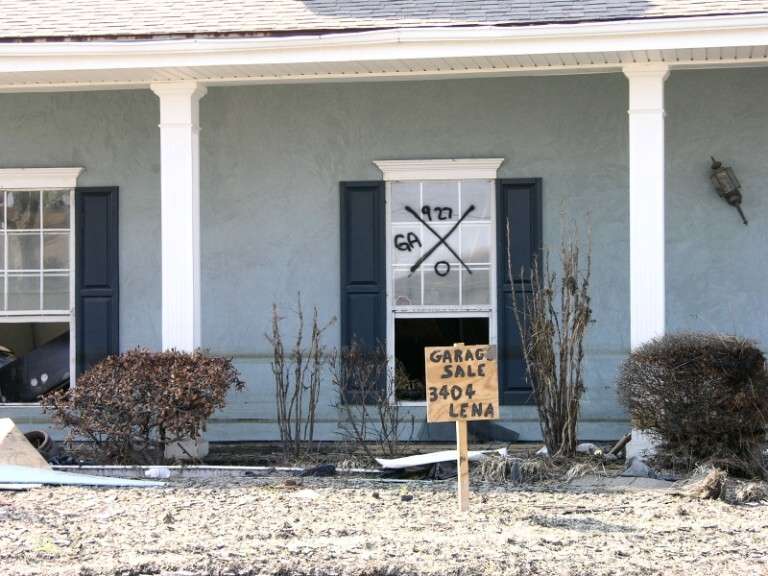 ---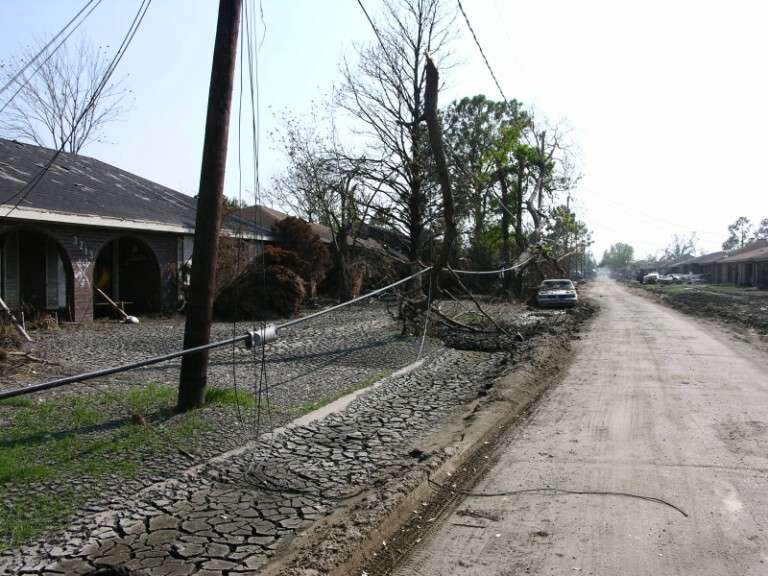 ---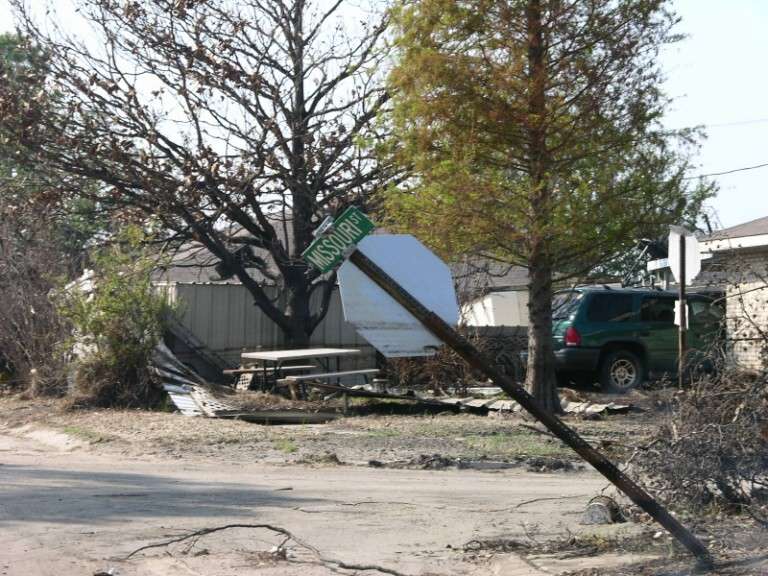 ---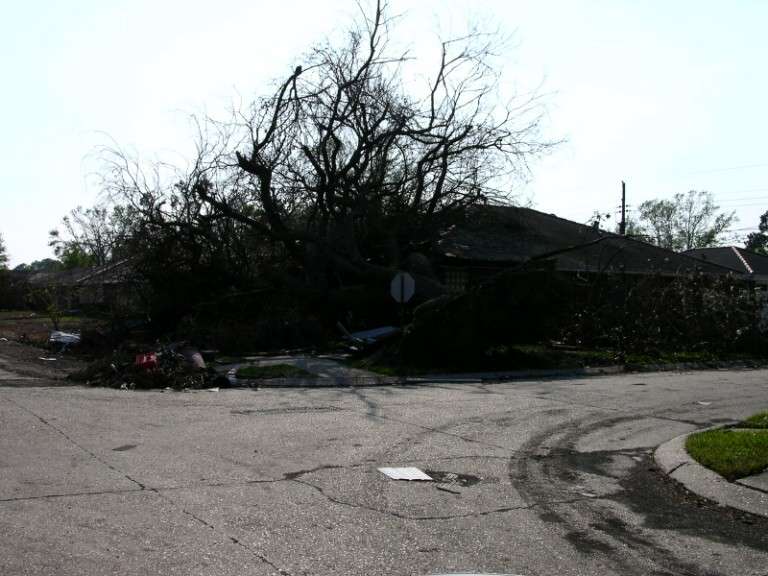 ---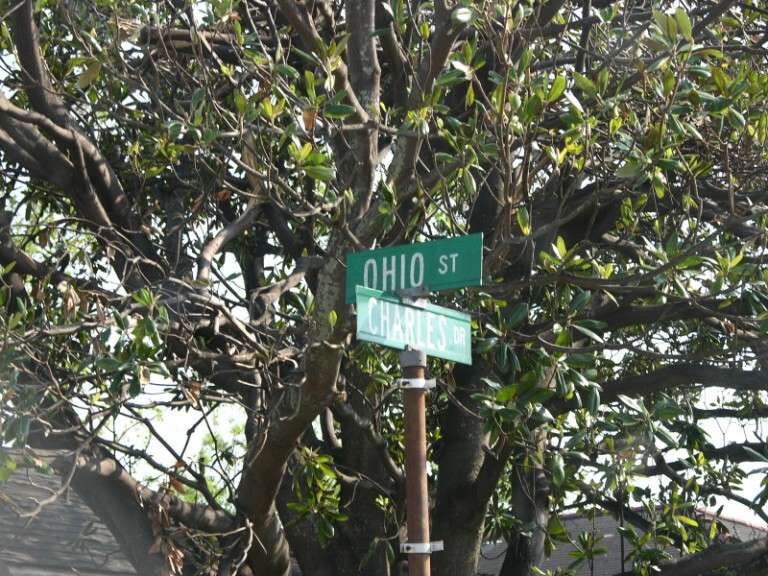 ---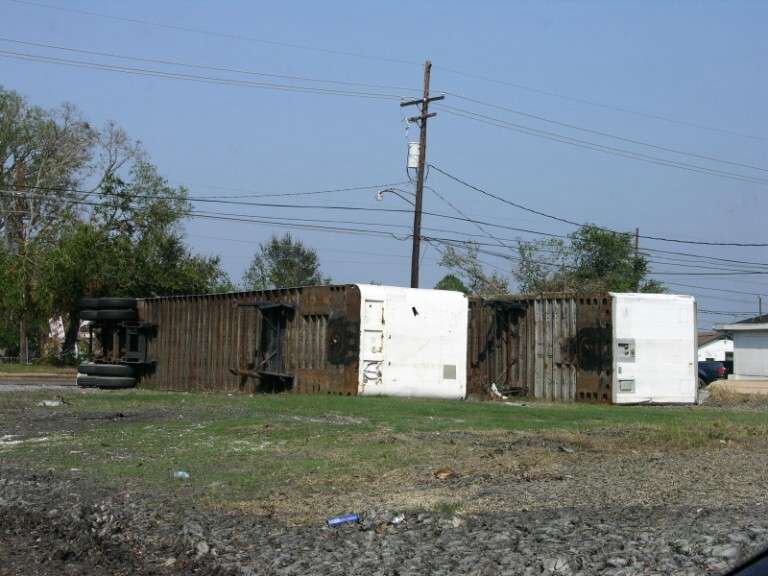 ---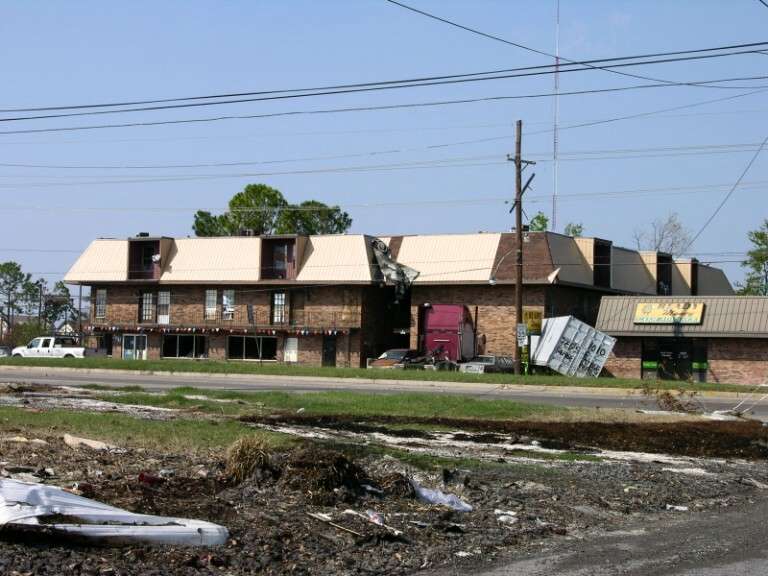 ---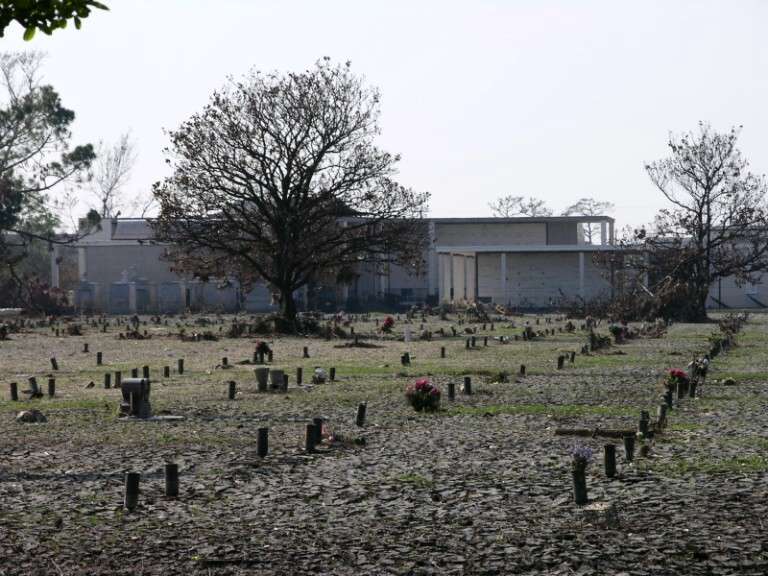 ---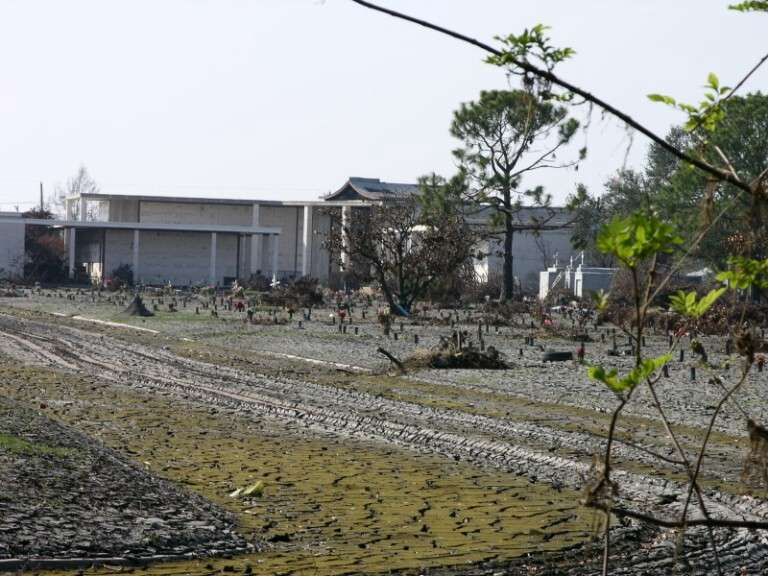 ---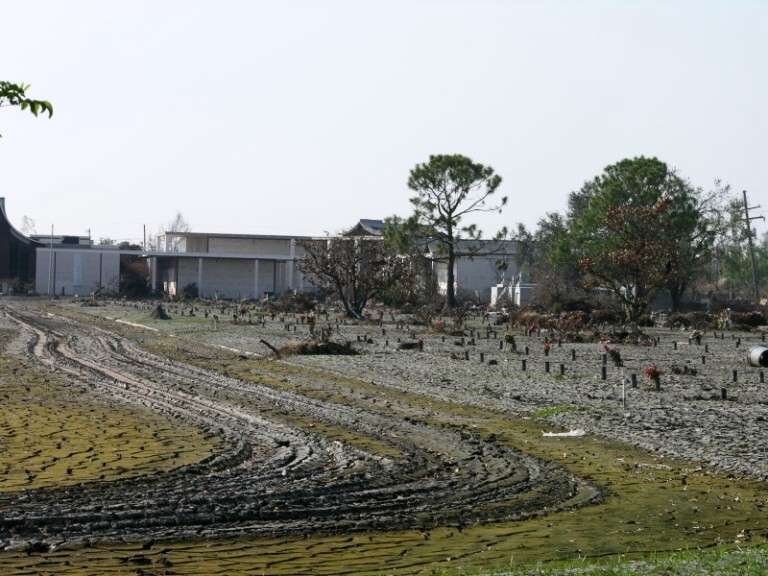 ---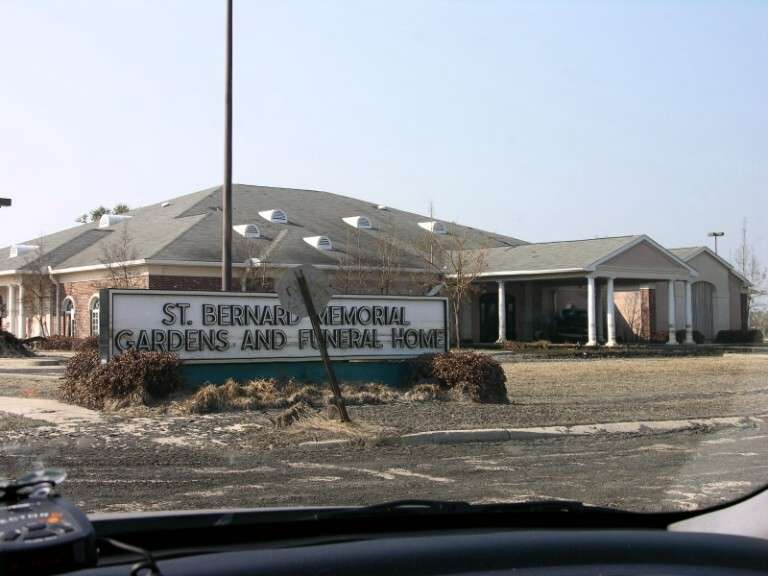 ---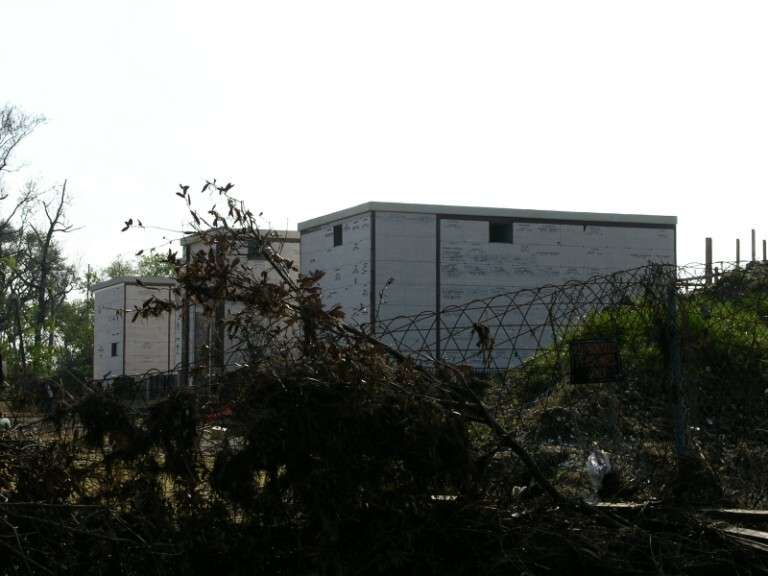 ---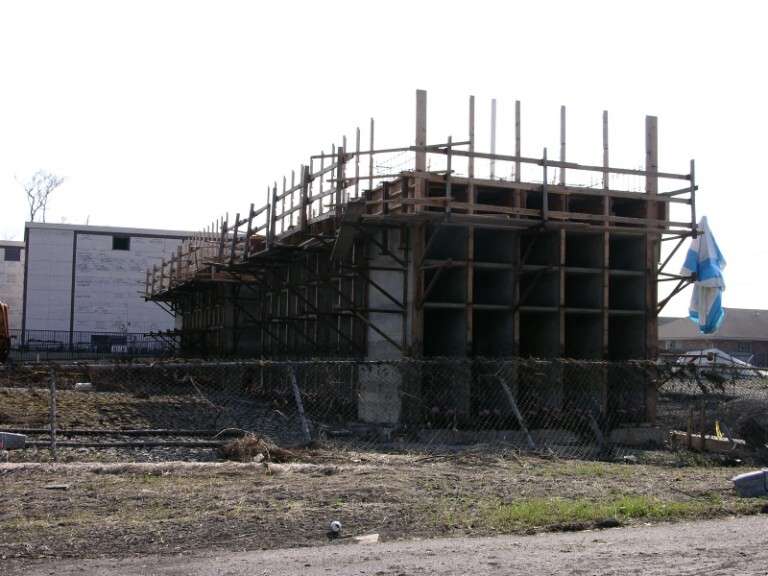 ---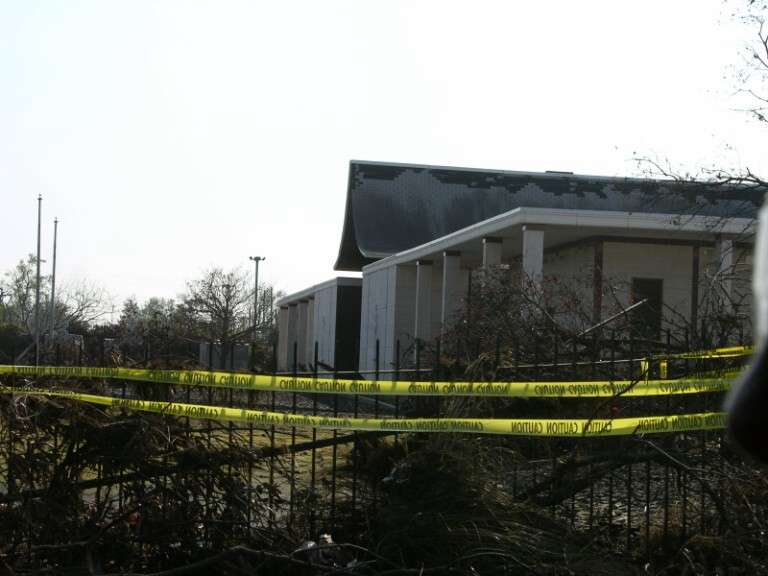 ---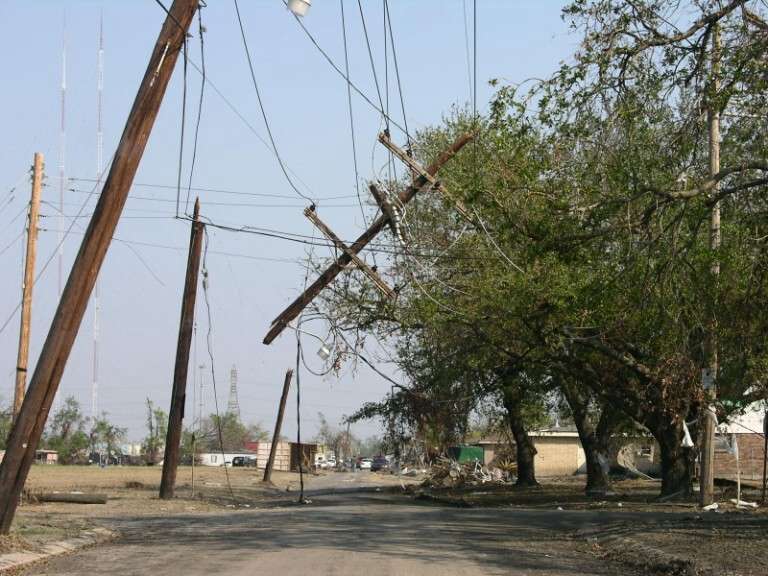 ---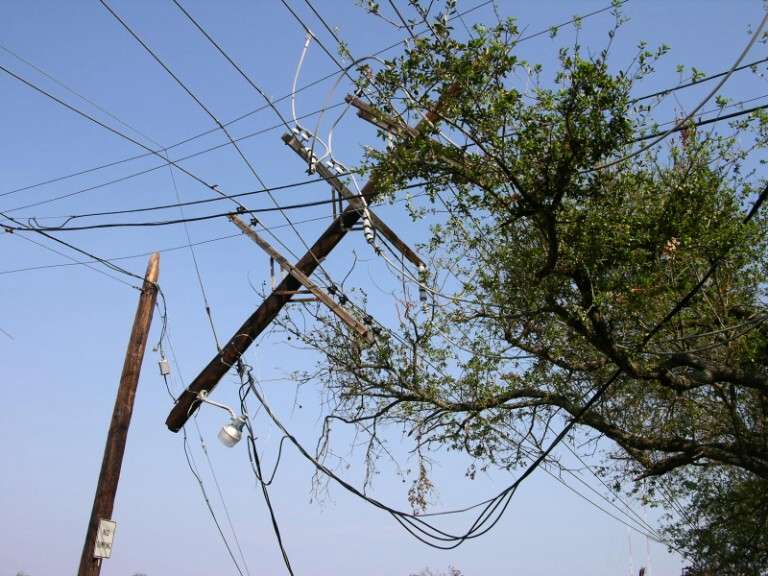 ---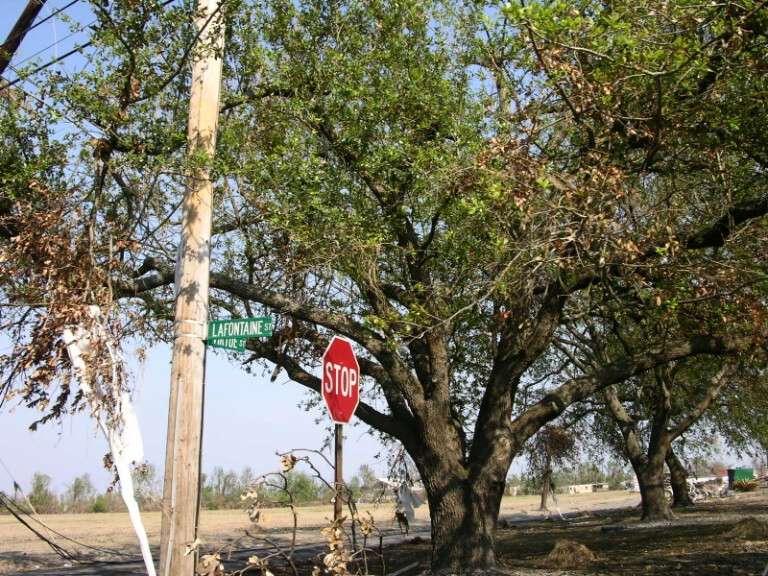 ---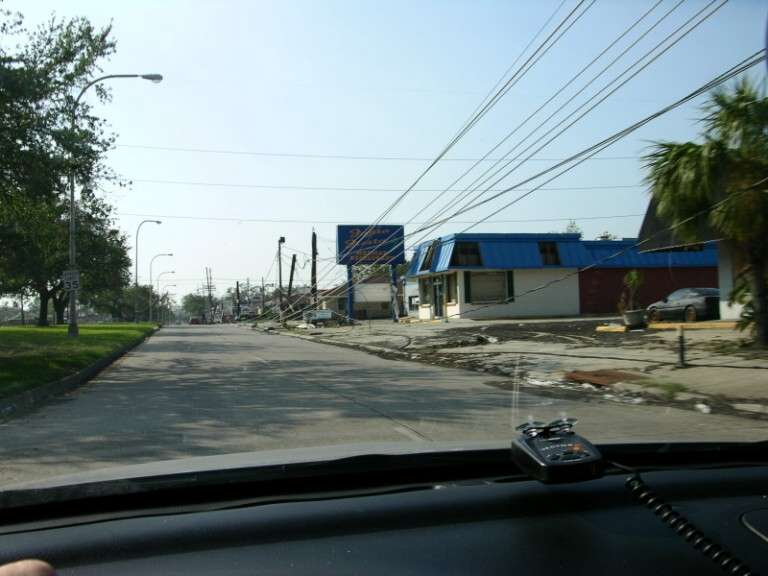 ---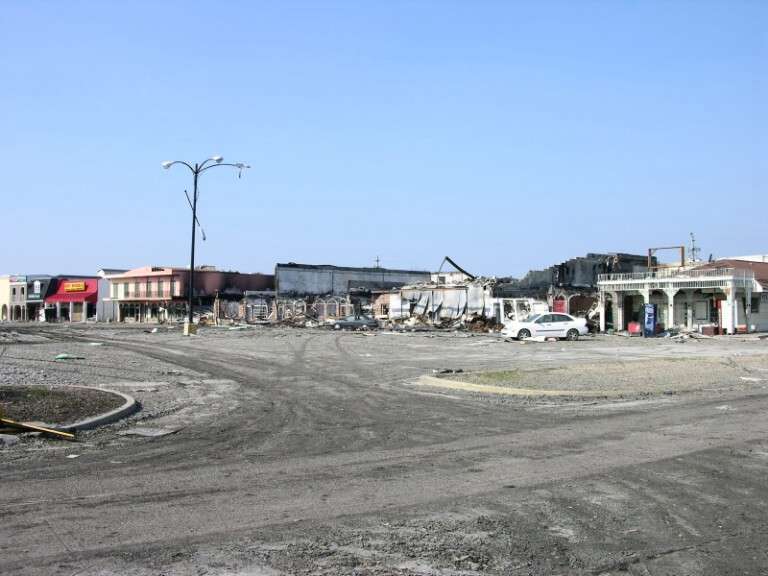 ---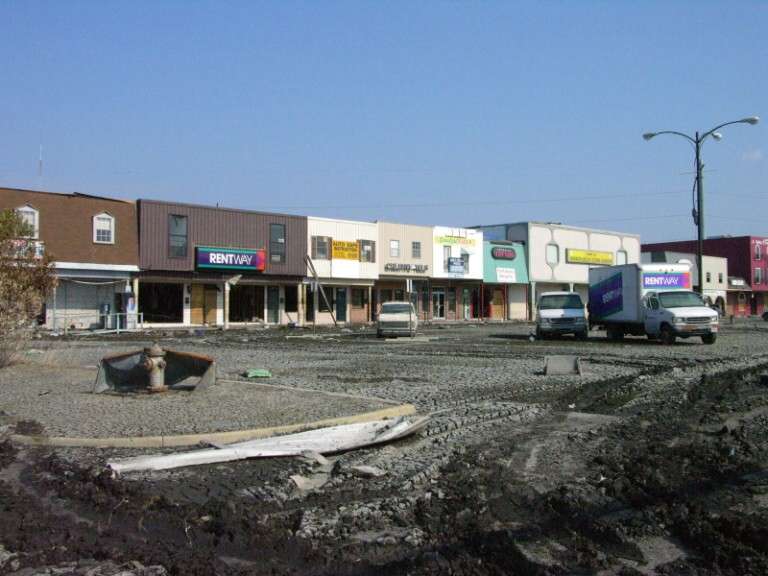 ---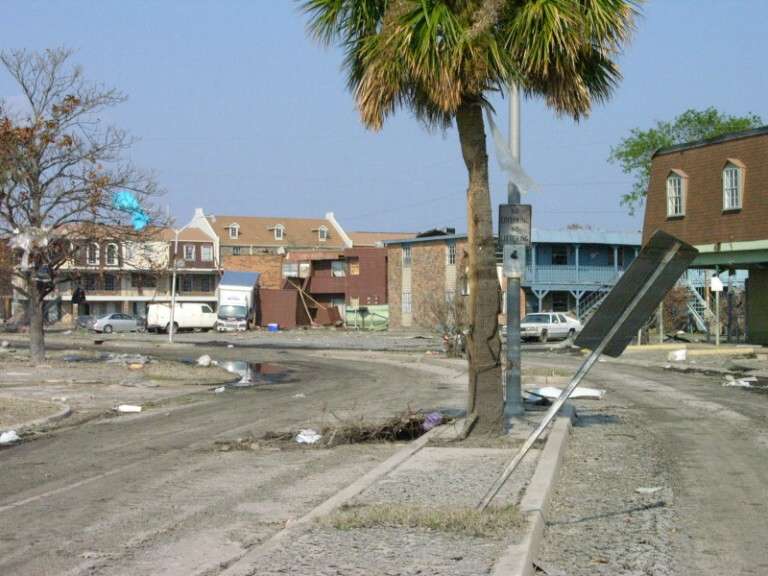 ---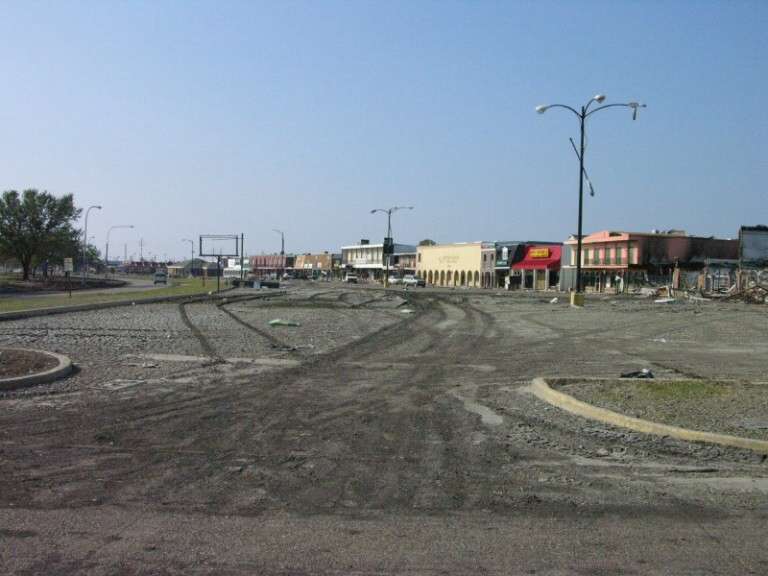 ---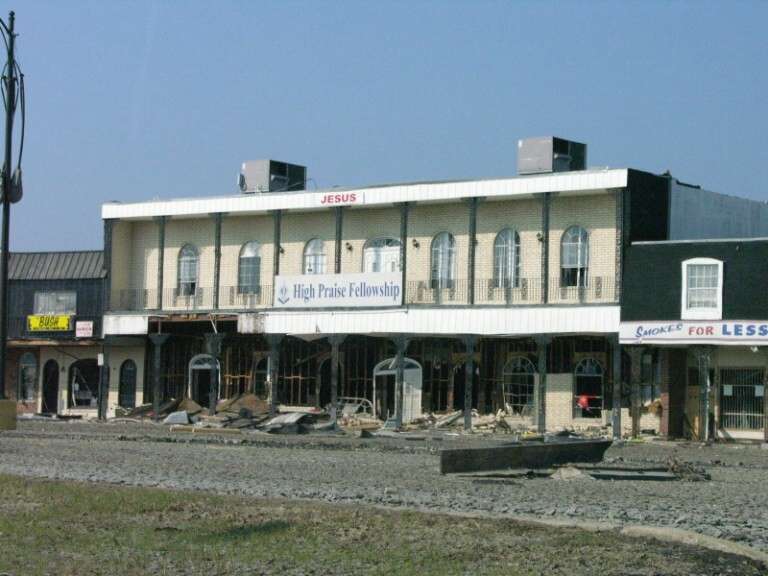 ---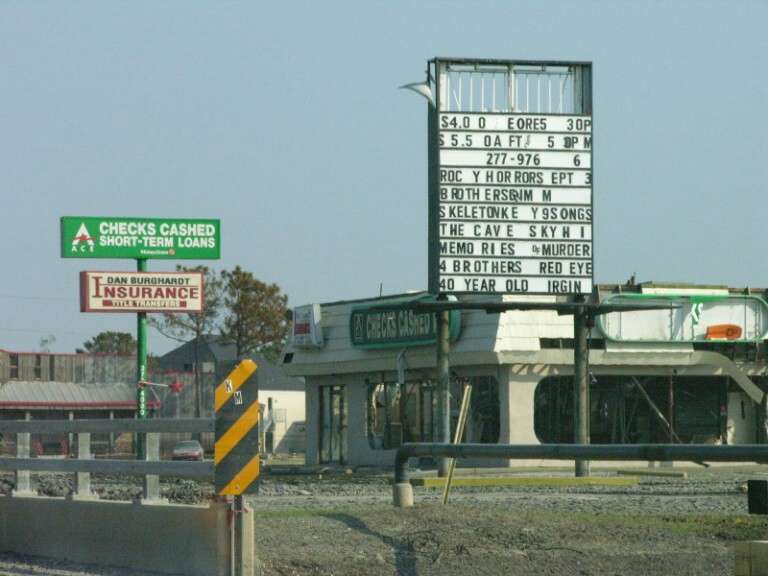 ---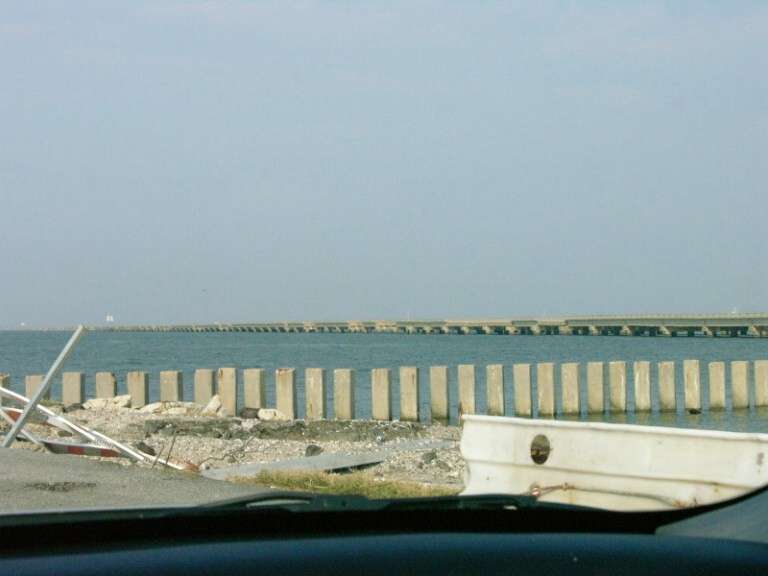 ---