One side of the I-10 bridge is open.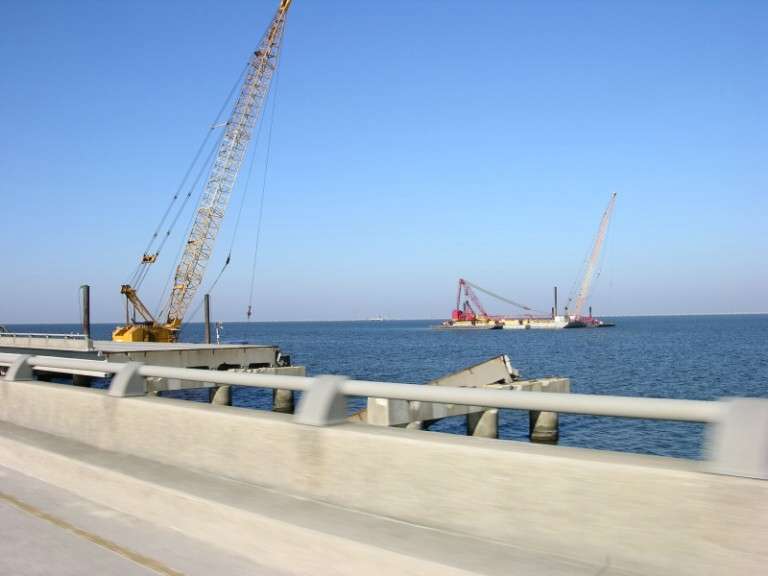 ---
Proper precautions must be taken before entering a house that has been flooded.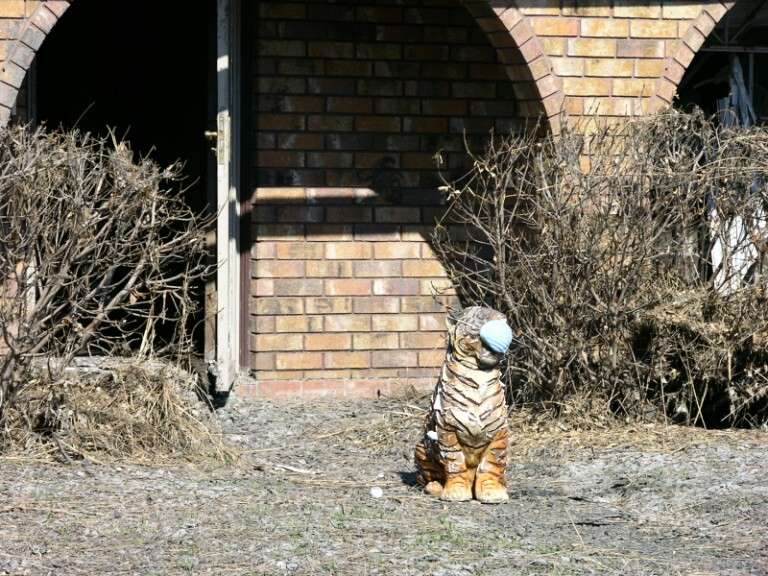 ---
Almost done.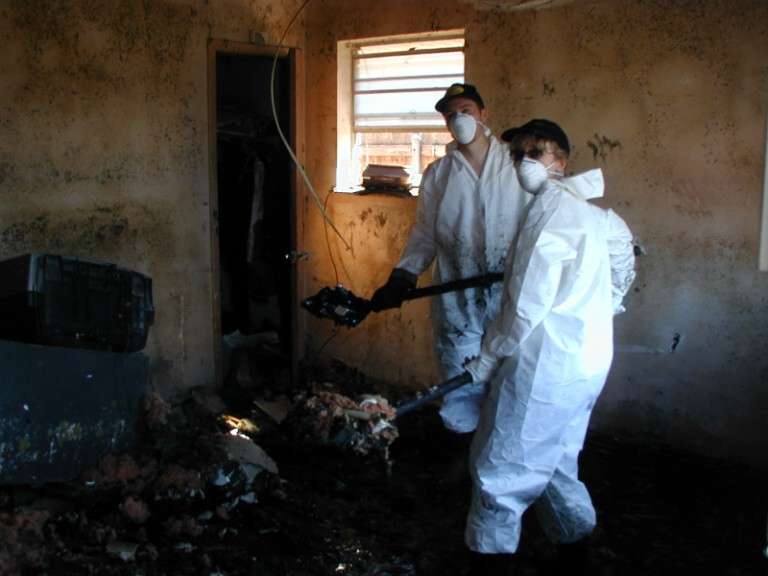 ---
Lunch break.
---
"Do you think those olives are still good?"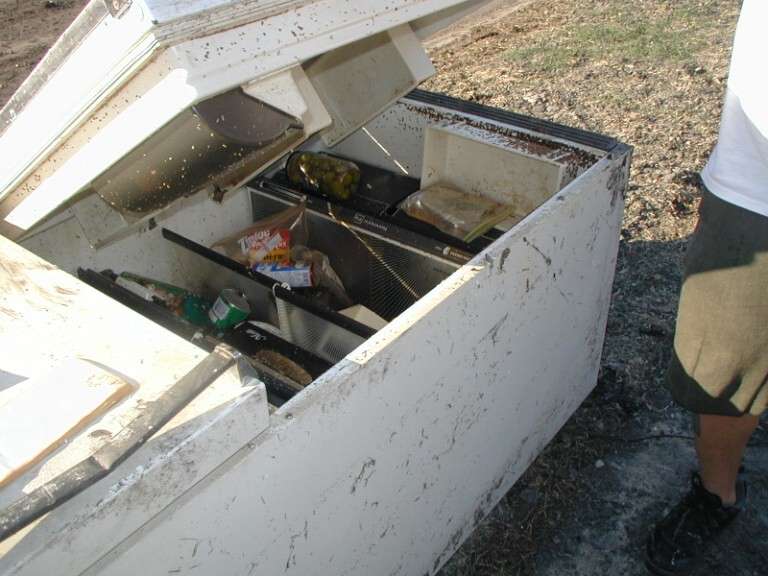 ---
Even Benny Grunch couldn't have made this up.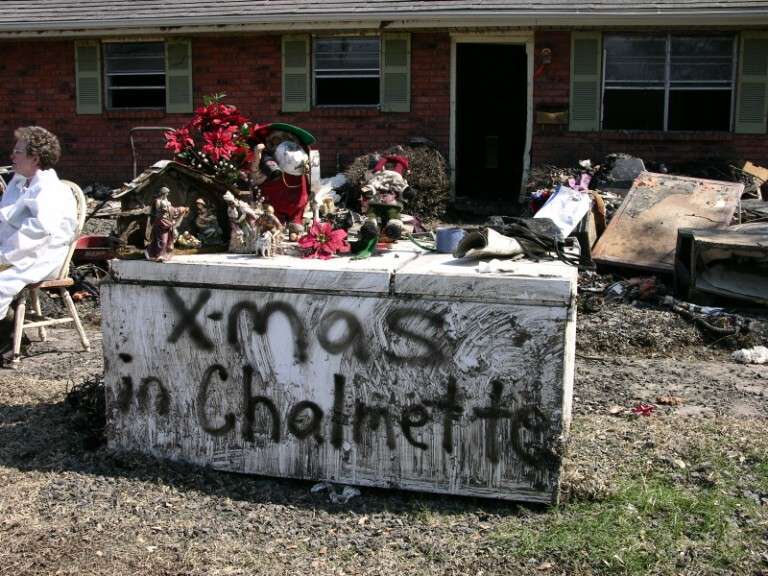 ---
Santa helps out with the cleanup effort.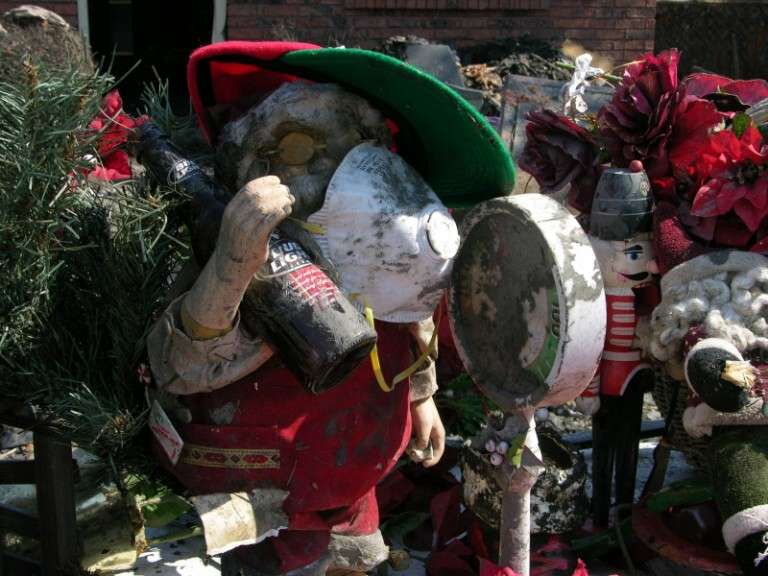 ---
Garage sale at Fred's house.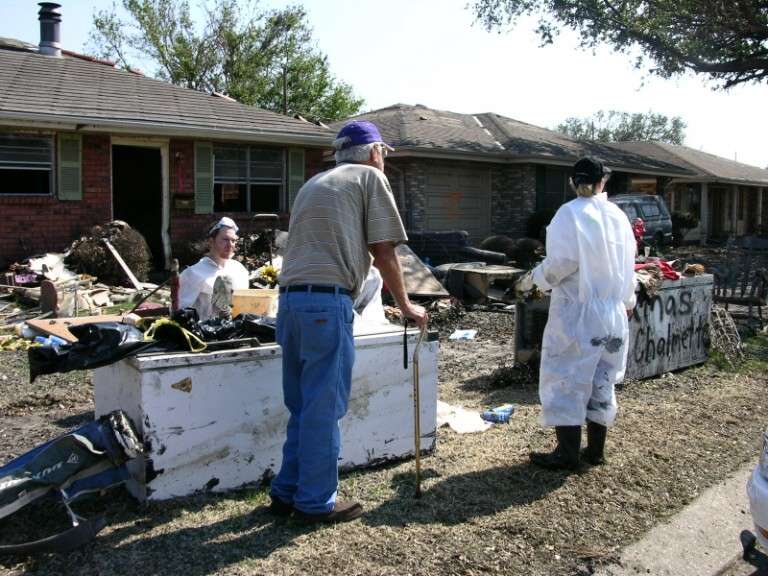 ---
Enough said.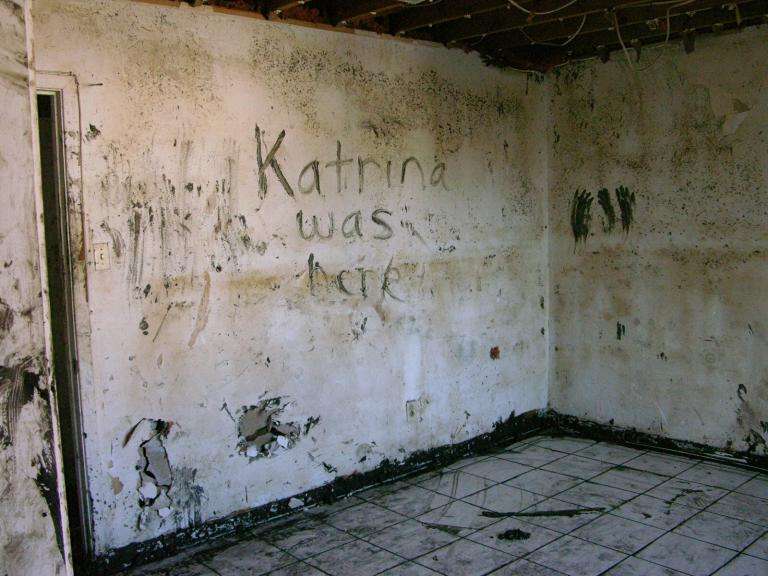 ---